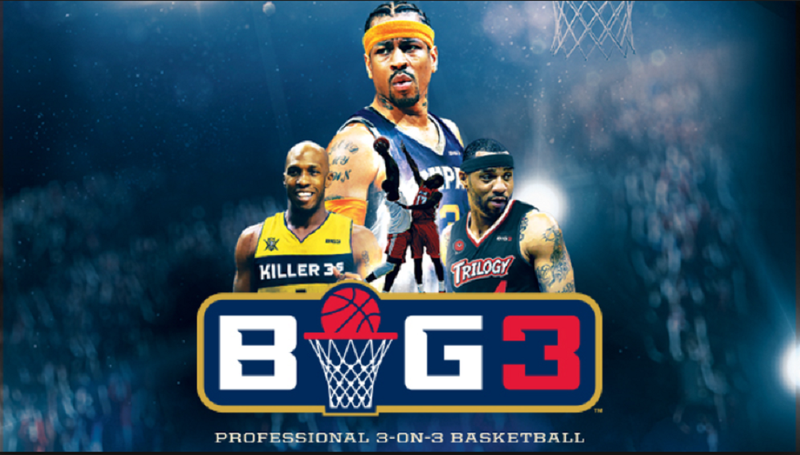 BIG3 is a new basketball league developed by rapper Ice Cube. The league is made up of retired NBA players, competing in 3 on 3 games. The league currently has 8 teams, and as of this year, has signed a 3 year agreement with Adidas to provide uniforms, apparel, and fan merchandise.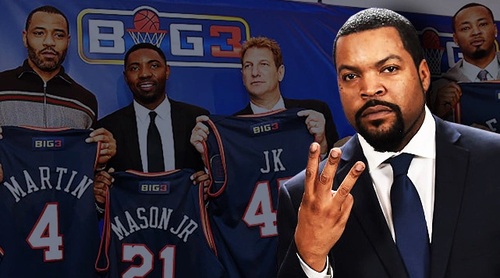 On January 11, 2017, Ice Cube and Jeff Kwatinetz announced their new 3-on-3 basketball league at the Sheraton Times Square Hotel, in New York City.

Let's take a quick look at some of the major players across the league: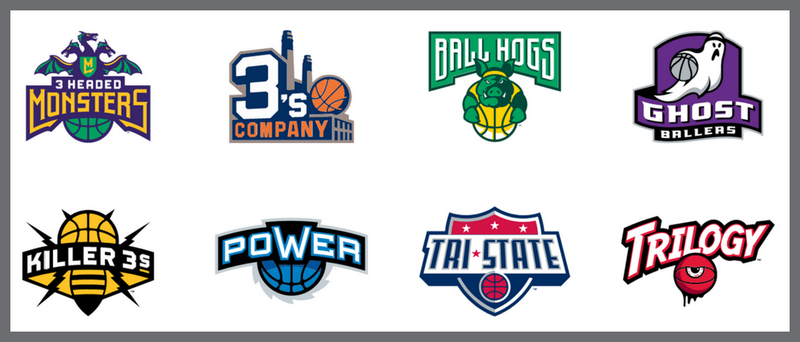 3 HEADED MONSTERS
Rashard Lewis | Reggie Evans | Mahmoud Abdul-Rauf | Kwame Brown | Salim Stoudamire | Qyntel Woods | Gary Payton
3'S COMPANY
Dermarr Johnson | Baron Davis | Drew Gooden | Andre Emmett | Jason Maxiell | Derrick Byars | Michael Cooper
BALL HOGS
Brian Scalabrine | Josh Childress | Deshawn Stevenson | Andre Owens | Corsley Edwards | Jermaine Taylor | Rick Barry
GHOST BALLERS
Mike Bibby | Ricky Davis | Carlos Boozer | Marcus Banks | Lee Nailon | Mario West | George Gervin
KILLER 3'S
Chauncey Billups | Stephen Jackson | Metta World Peace | Josh Powell | Alan Anderson | Ryan Hollins | Mike James | Charles Oakley
POWER
Corey Maggette | Cuttino Mobley | Glen Davis | Ryan Gomes | Quentin Richardson | Chris Andersen | Nancy Lieberman
TRI STATE
Jermaine O'Neal | Amar'e Stoudemire | Nate Robinson | David Hawkins | Bonzi Wells | Robert Hite | Julius Irving
TRILOGY
Kenyon Martin | Al Harrington | Rashad McCants | Al Thornton | James White | Dion Glover | Dahntay Jones | Rick Mahorn
_______________________________________________________________________________________
Ice Cube and BIG3 are continually working to recruit legends of the game. Chatter throughout the year has been angled towards getting Kobe Bryant back on the court. Many wonder if Bryant still has the itch to get back out on the court and compete. Ice Cube said that the door remains open for Bryant to join whenever he is ready.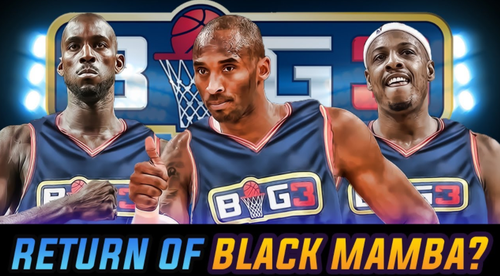 "I'm working him every chance I get. What's cool about the BIG3, we're here, so whenever he gets the itch, we'll be here for him to ball out. Some guys, when they finish the NBA, they're done. When they finish the NBA, they're done. He played 20 years. But, he may get tired of winning Oscars and want to come play. We'll be ready for him. … Whatever he wants to do with the league, we'll make room for him, no problem."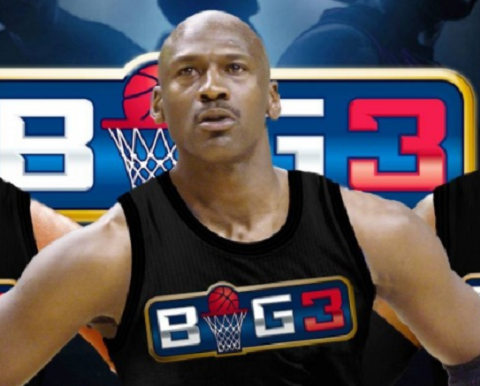 What about Michael Jordan joining the BIG3??
That would be both amazing and crazy to see! Even Stephen Jackson, current player for the Killer 3's and former NBA champion with the San Antonio Spurs had a reply for that question.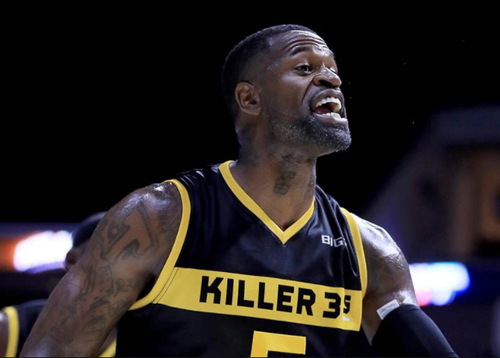 When asked about Jordan joining the BIG3 league, Jackson replied:
"Mike gonna get cooked," Jackson said. "Mike come out here right now, he's gonna get cooked. Mike's 55. I would love to see it, but Mike's gonna get cooked."
"Yes, right now? Not 10, 15 years ago, but right now? Yeah," Jackson said. "Right now Mike would get cooked. I ain't even talking about, you know — he put it on me when I played for him."
I think the creation of the BIG3 is a great idea. It's both fun to watch, and getting to see legendary players back on the court is fantastic. Given that Adidas has signed on for 3 years, I think it is safe to assume the league will stick around. Now I just hope to see more top level talent joining the league.
Who would you like to see join the league, and how do you think they'd perform these days? Let's hear it below.