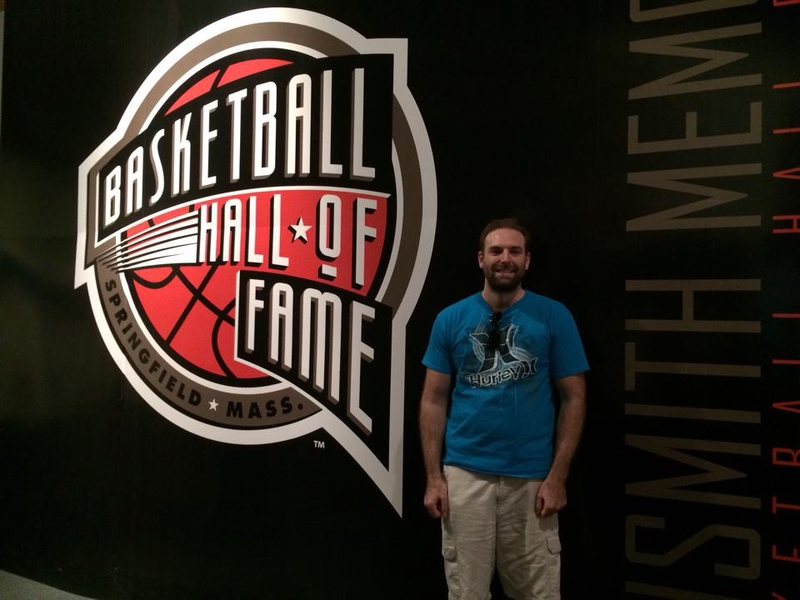 Throughout my life I have played many team sports but the one that always stood out as my favorite was the sport of basketball. There would be times where I would want to play but nobody else would want to. No problem if you're playing basketball, all you need is a ball and a goal. You can play it anywhere, in the street, in a driveway, at a park, or inside a gym. It also doesn't matter how many players you have available. There is always a way to get a game going, from 1 on 1 to 5 on 5, or even a game of 21 if you have an odd amount of players who all want to play.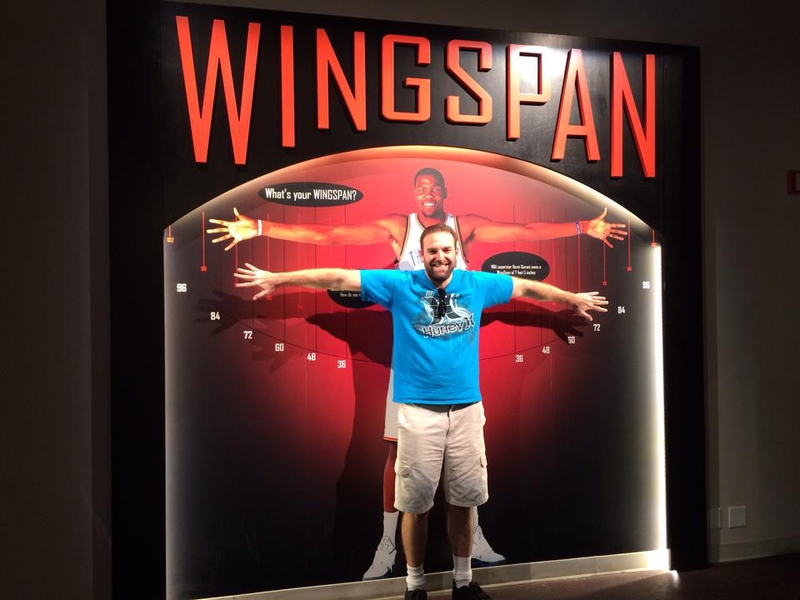 1992 US Dream Team

Basketball has been an Olympic Sport since 1936 but it wasn't until the 1992 Dream Team that basketball really took off as a global sport. The Dream Team absolutely crushed the competition winning by an average of 44 points en route to the gold medal. The affect that team had globally on the game of basketball cannot be stated enough. They turned basketball into a global phenomenon. Players from all over the world now play in the NBA while the leagues in other countries are stronger than ever before. Players routinely jump from league to league around the world while they ascend or decline in their ability but the NBA is still considered the premier league with the highest level of competition.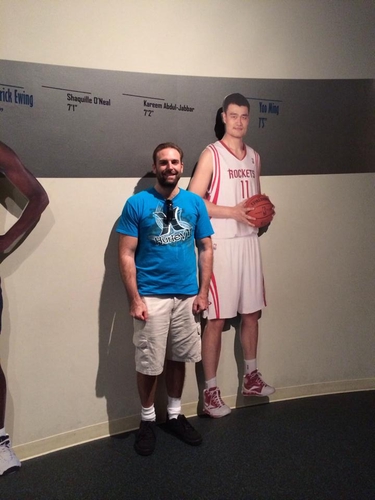 Basketball Hall Of Fame
As I've showcased from the pictures in this article, my love for the sport of basketball culminated in my trip to the Naismith Memorial Basketball Hall of Fame in Springfield Massachusetts. James Naismith invented the game of basketball back in 1891 in Springfield and the first hoops were actual peach baskets (hence the name basketball). From its original inception to the sport we watch today, the game has gone through major transformations. The sport is currently ranked 7th in global popularity on world atlas as it has an estimated 825 million fans.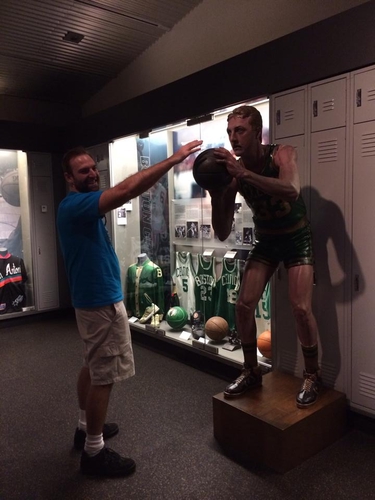 The Best Sport
Basketball for me is more than just a game. I've always used it as a vehicle to relieve stress. You can just go out there and practice either dribbling and shooting by yourself and when you're competing there's nothing better than making a big play or knocking down a game winning shot. This for me makes basketball the best sport.