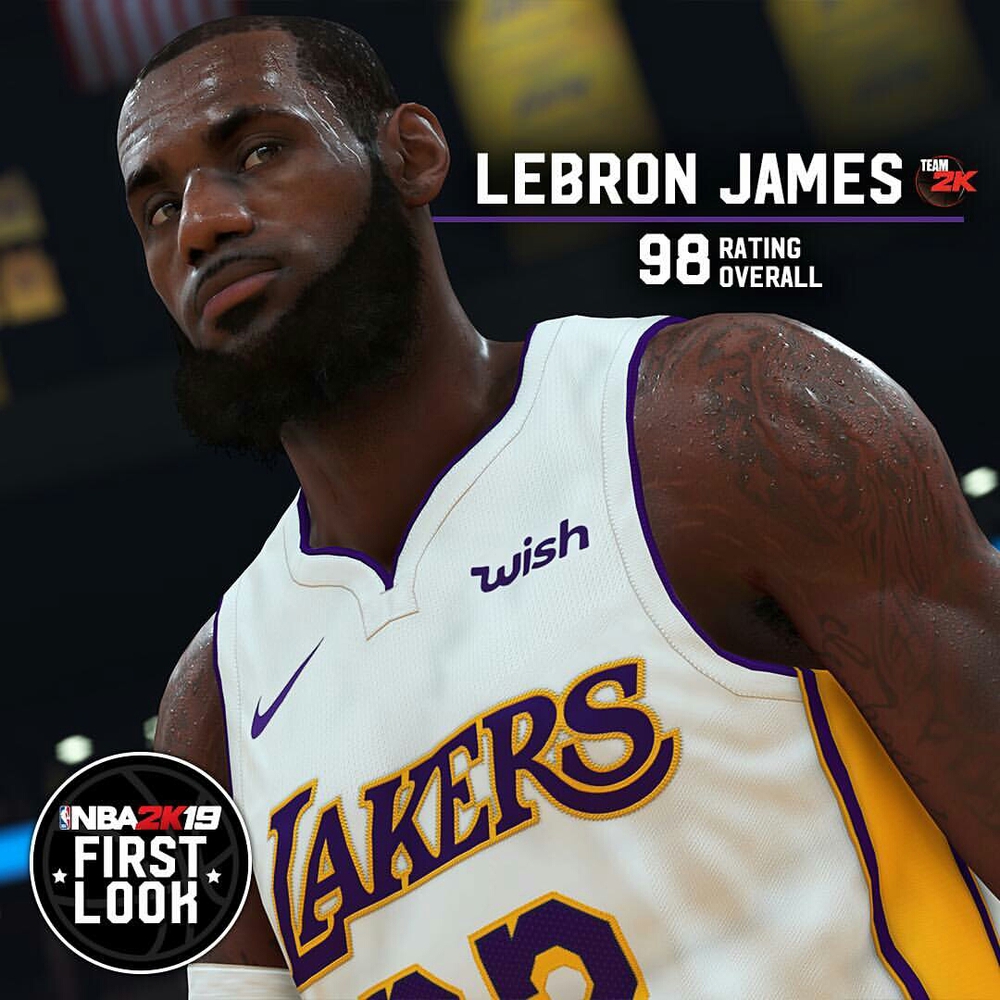 The new LeBron James team, the Los Angeles Lakers, will meet reigning NBA champions, Golden State Warriors, in the 2018 Christmas match. As for the first NBA 2018-2019 home party, the Lakers will face the Houston Rockets.
The Lakers debut match at the opponent's headquarters will take place on October 18 against the Portland Trail Blazers. Two days later or October 20, the new Lakers host the Rockets at the Staples Center.
Meanwhile, the NBA kickoff took place on October 16. On that day the Philadelphia 76ers will visit the Boston Celtics headquarters, while the Warriors host Oklahoma City Thunder. Before the match, the Warriors will receive their championship rings and introduce banners for their title in NBA 2018.
Clashes between the Lakers against the Warriors in the Christmas period will be one of the games that draw attention. Other matches are also no less interesting.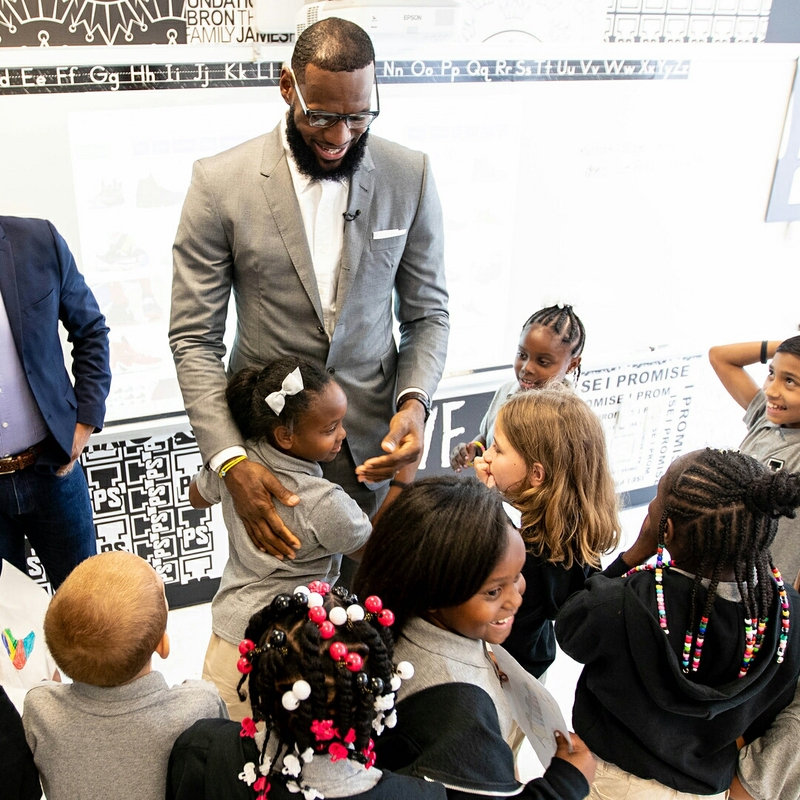 Joel Embiid, Ben Simmons and other Philadelphia 76ers will visit Kyrie Irving and Jayson Tatum at the Boston Celtics. James Harden, Chris Paul and other Rockets players will host Russell Westbrook, Paul George in the Oklahoma City Thunder. The Utah Jazz will host the Portland Trail Blazers for today's final match.
The Lakers' first home game is predicted to run tight and worth the wait. LeBron James will face two of his best friends, Paul and Carmelo Anthony, who are predicted to join the Rockets in the next few days.
Source : m.bola.com/NBA