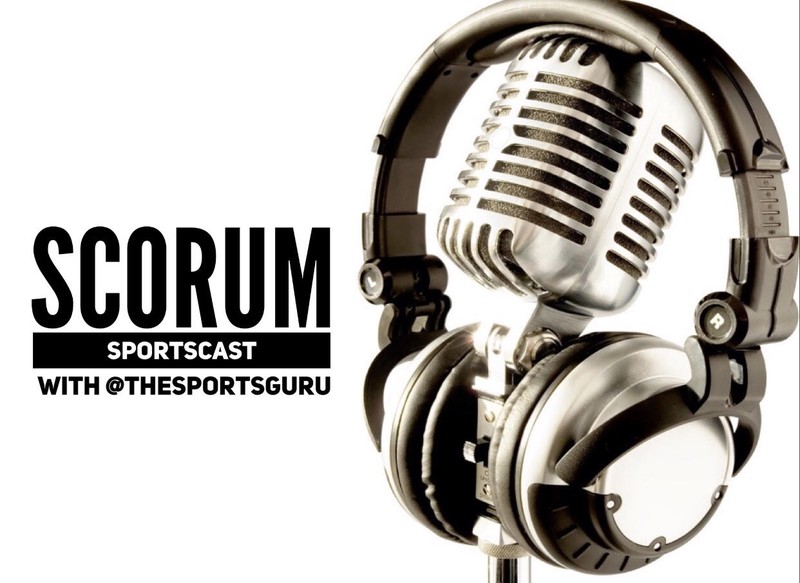 I am thrilled to announce my 121st Scorum Sports Cast! You can find me @thesportsguru and I will be giving you the best 5-10 minute sports rants here on Scorum every day. On today's episode I will recap the fantastic day in College Football and preview the dumpster fire of an NFL Sunday that is here.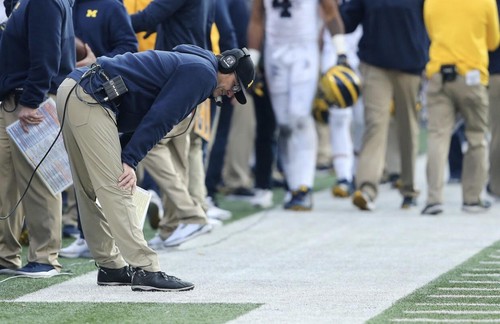 Yesterday was outstanding. It was just incredible, high scoring, and fun as hell to watch all the action in College Football.
Jim Harbaugh entered the day with the #4 ranked team in the country and the #1 ranked defense in the country. The Michigan Wolverines had National Championship hopes and dreams and they were four point favorites over the Ohio State Buckeyes.
But then the Buckeyes hung 62 POINTS on that Harbaugh defense. Dreams were shattered and it was an embarrassing loss for Michigan.
In NFL news, today's schedule is simply: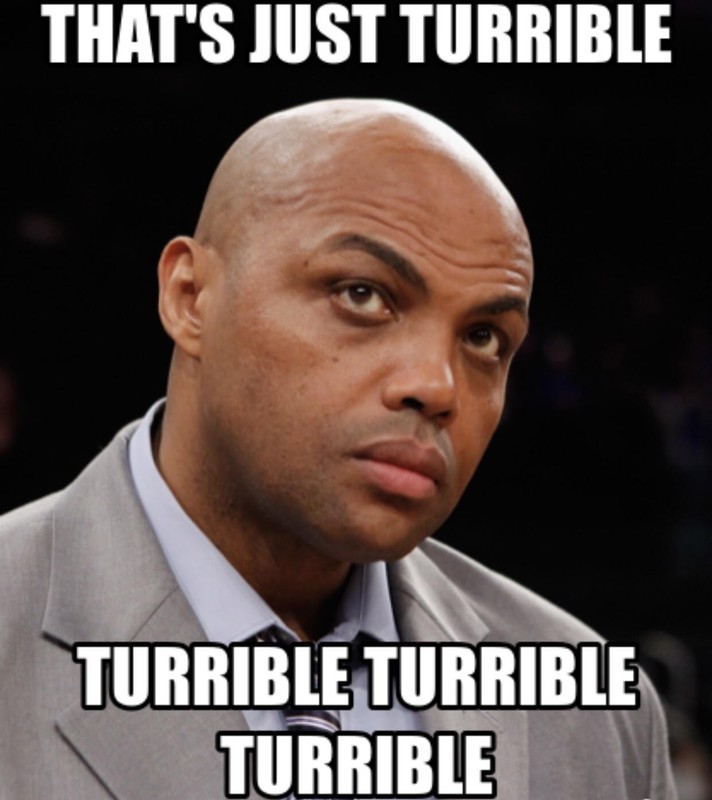 What an AWFUL slate of games! I can't even get excited to bet on any of this nonsense!
I would love to tell you all about it in my new Scorum Sports Cast. To check out my 121st show just click the play button below. I look forward to hearing your input and comments. Cheers!