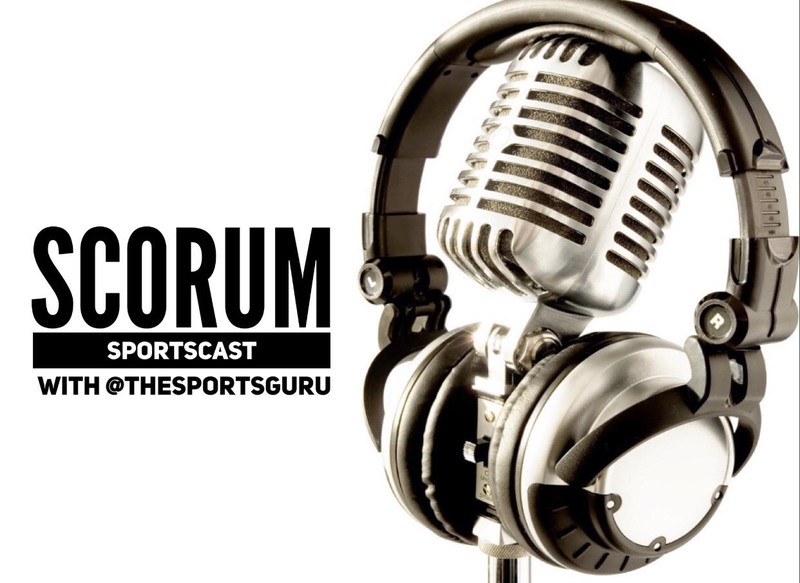 I am thrilled to announce my 247th Scorum Sports Cast! You can find me @thesportsguru and I will be giving you the best 5-10 minute sports rants here on Scorum every day. On today's episode I will give you my gambling picks for the Final 4!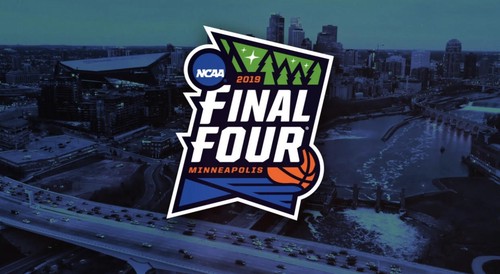 I have been away from Scorum for a few days this week and I have missed all of the banter, articles, and comments. I got really sick last weekend and was on antibiotics etc since Monday but I just couldn't shake the extremely annoying sinus infection. Is there anything worse than not being able to breathe?! Finally, I am feeling better and am getting back into the Scorum zone!
The NCAA Tournament has been sensational so far this year. Tonight's Final 4 should continue that and I can't wait to watch both games. I have pretty strong feelings on who is going to be cutting down the nets on Monday night. But you have to give my podcast a quick 4 minute listen to cash in on my gambling picks! Good luck!!!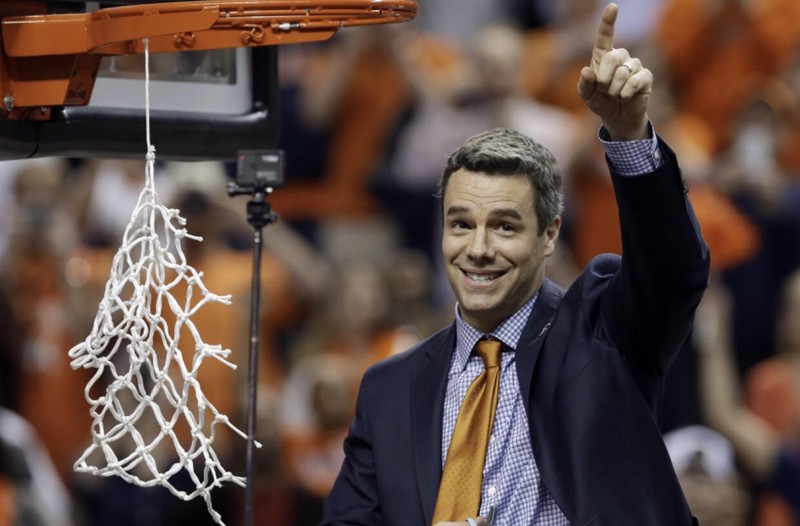 I would love to tell you all about it in my new Scorum Sports Cast. To check out my 247th show just click the play button below. I look forward to hearing your input and comments. Cheers!