So today is Thanksgiving, and I hope all my Scorum family has a wonderful day. I am excited about watching football all day long, and eating great food.
Here is my line up today with 2 very cheap really good players.

Today I like Detroit, Dallas (jinx ya) and Atlanta to cover tonight. Traditionally these home teams do great on this holiday, I think its because they get home cooked meals.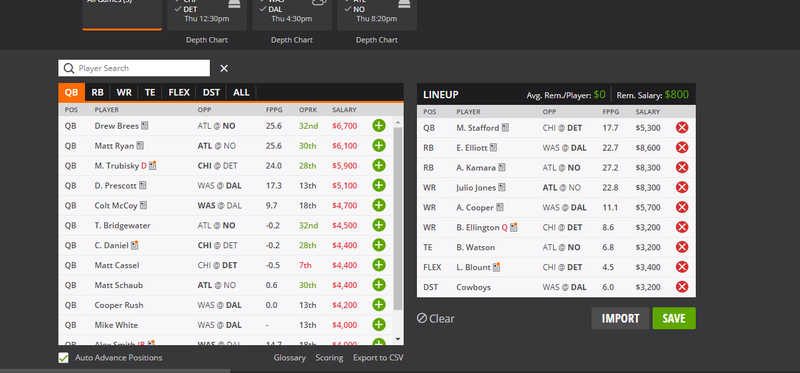 This whole team is ridding on Ellingtons status. If he does not play im kinda screwed. He was a limited participant all week in practice, so I think he should be fine.
For this contest, the rewards are spread a little thinner then the millionaire makers.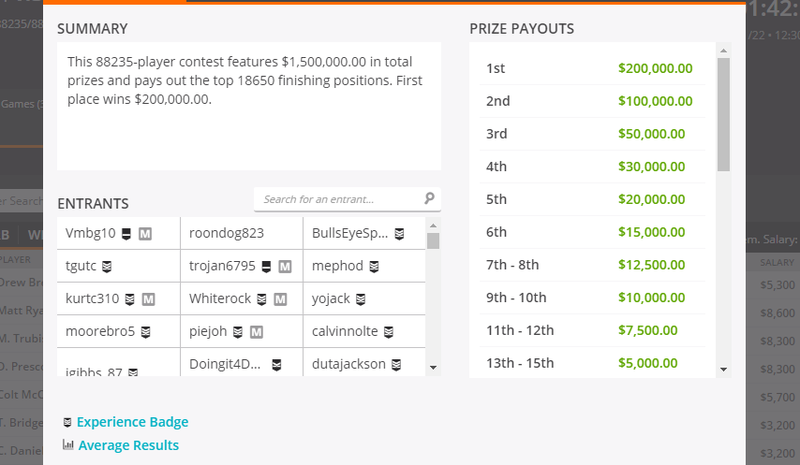 Thanks for reading, and Happy Thanksgiving!