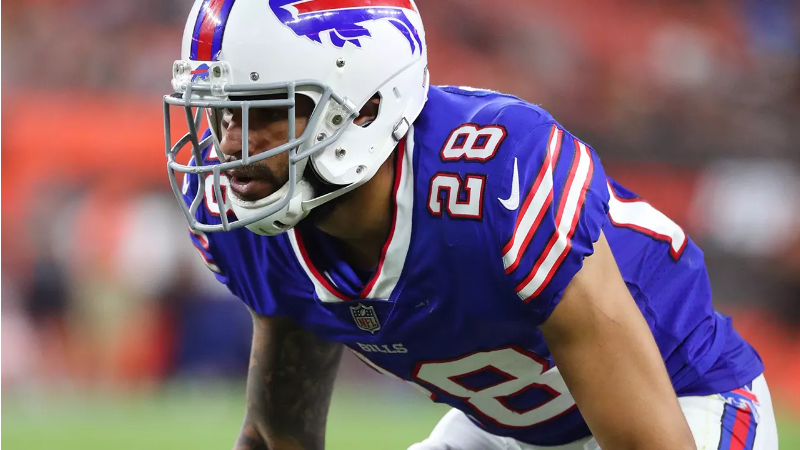 Buffalo Bills have not started their season on a good note. They have now lost their first two games and now will be short CB Vontae Davis for the remainder of the season after he shockingly retired at halftime. I don't think there is any precedence for a player retiring mid game and I'm not sure it's something that will ever happen again.
Reports are still a bit confusing at this point as Davis seemingly just packed up and left at halftime. Apparently he went to the coaching staff and told them he was done. In a statement after the game Davis said that physically he couldn't play up to the standards he had set for himself. The Bills were getting crushed 28-6 at halftime and I'm sure that played a factor in the decision.
Crazy start to the NFL season in Buffalo and things aren't looking great from here on out. The next two weeks don't look great for Buffalo as they face Minnesota and then Green bay. We are only in week two and it already feels like their season is over. I feel a bit bad for Buffalo fans and it's never fun to be forced to long towards next season after only two weeks of football. I hope they can turn things around before the season ends because Buffalo needs at least one sports team to cheer for.