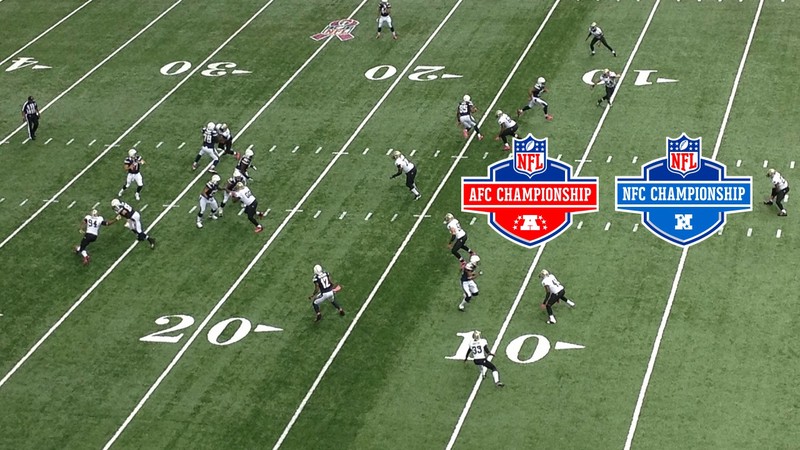 These posts contain NFL bets that I took some extra on in BTC. They are mostly based on information I have from some solid NFL handicappers combined with some market factors.

The downswing I'm in pretty much continued last week going 0W-3L on the Divisional NFL games (auch). Something I aim to do with my personal blogging style is to show the real ups and downs that betting brings along instead of just showing off wins and trying to hide losses. The long run is what it from the start has been about and the proper bankroll management I'm using is very much able to handle all swings that get thrown at it. I will continue posting exactly the bets I take, keeping a very close record on things.

I do however wonder if it's worth it to keep betting these matches extra in BTC. This market is very big and not easy to crush. My longer term NFL betting record is now at +2.92% after 734 bets over many seasons which is somewhere I expect it to be realistically. Past results don't guarantee Future Results and the last 2 seasons have been something of a struggle. With a limited number of games left, I will stick to my plan and continue betting them. Next season however I simply need better odds on average and will only continue taking extra on the NFL if Betscorum has it available by then or another betting blockchain project for all I know.

Two conference championships this weekend and I have taken a bet on both of them...

NFL Conference Championships Bets
New Orleans Saints -3.5 @ 2.066 (Bet Slip)
Kansas City Chiefs 1st Half -2.5 @ 1.939 (Bet Slip)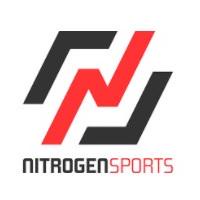 I have been using Nitrogensports as my main BTC bookmaker for over a year and have had a very good experience so far and also get a solid B+ rating on Sportbookreview. They offer market leading Pinnacle odds, have good limits. I place all the pre-game bets just before posting. affiliate link / normal link

---
Previous Posted NFL Bets
NFL Divisional | 0W-3L| -3.00 units
NFL WILD CARD | 1W-2L | -0.964 units
NFL WEEK 17 | 1W-3L | -2.004 units
NFL WEEK 16 | 1W-1L | +0.170 units
NFL WEEK 15 | 0W-1L | -1.000 units
NFL WEEK 14 | 0W-2L | -2.000 units
NFL WEEK 13 | 1W-2L | -0.954 units
NFL WEEK 12 | 2W-3L | -1.060 units
NFL WEEK 11 | 1W-0L | +0.880 units
NFL WEEK 10 | 2W-1L | +1.123 units
NFL WEEK 9 | 0W-3L | -3.000 units
NFL WEEK 8 | 1W-1L | +0.036 units
NFL WEEK 7 | 1W-2L | -0.990 units
NFL WEEK 6 | 1W-1L | +0.006 units
NFL WEEK 5 | 1W-1L | -0.004 units
NFL WEEK 4 | 1W-0L | +0.770 units
NFL WEEK 3 | 2W-0L | +1.952 units
NFL WEEK 2 | 0W-0L | +0.000 units
NFL WEEK 1 | 3W-0L | +3.228 units
NFL Season Record
19W-26L-0P | -6.811 units | -15.14% ROI
Total BTC Bets NFL Record
45W-55L-2P | -7.616 units | -4.66% ROI