😭 Noooo We Lost Our Third Game Too! Uggggh! 😭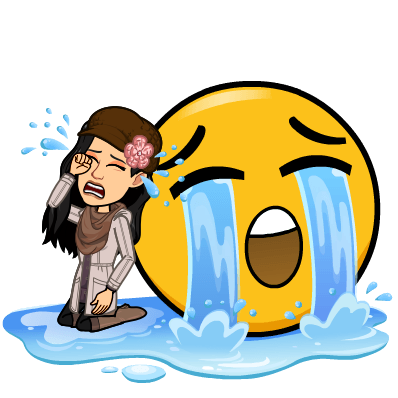 First, I love watching my team once again! I love watching football, especially when my team is playing! We were doing badly in the 1st but didn't mean they were giving up. We scored a touchdown in the 4th quarter! But sadly that was all they scored in the game!
Oh well, they tried. Now I'm sad they lost this game too, but still proud of them. Why you may ask because it's my team and the 3rd game in preseason has to be nerve wrecking! So if your team lost their game too, don't sweat it. 6 -16 wasn't the score I was hoping for but hope the next game we will win!

🤔My Prediction For The Next Game!!🤔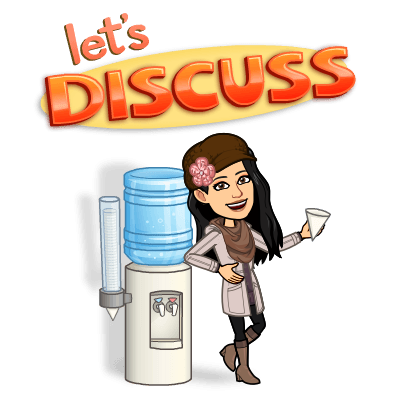 The 30th they play the Vikings! (I haven't seen the game yet, I have it DVred will give thoughts on it in next post) Well, I want them to win this one, it will be challenging but I believe they can do it!
Of course, I always say that, hope they can because I love seeing my team my win. I'm one of those ladies who never gives up on her team no matter what. Even though its preseason, I would love to them kicking butt, but they always will have my support! Who is your favorite NFL team? Did they win their second preseason game? Let me know in the comments!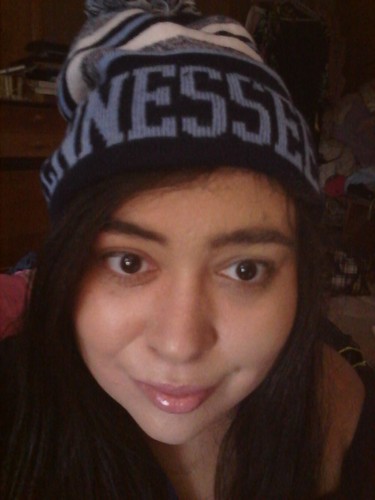 Do you watch football?

If so who is your favorite team?

Did they win their third preseason game?

Do you like my prediction?

Let me know in the comments!
Side Note: Pictures were made by me/taken with my cell phone or made with bitmoji app.