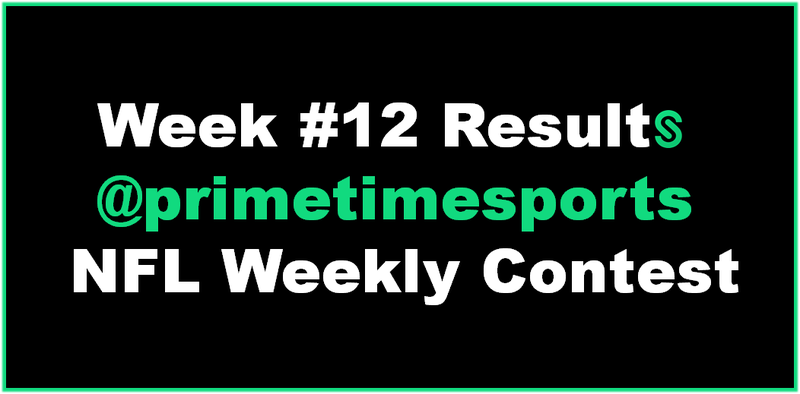 Apologies for the late post. Unfortunately, there will be no week #13 because of personal matters. Since this contest is not automated, the contest will be on hiatus this week.
Congratulations to Week #12 Winners!
1st Place - @kp33 = 12.5 SCR
2nd Place - @broncofan99 = 7.5 SCR
3rd Place - @davor27 = 5 SCR

Here are the Results and stats for week #12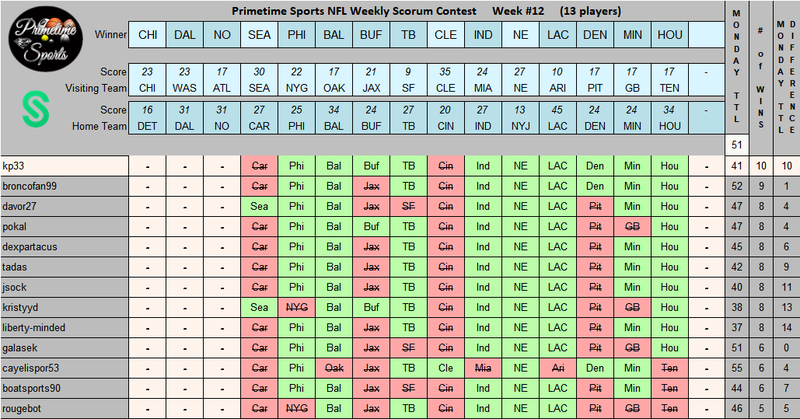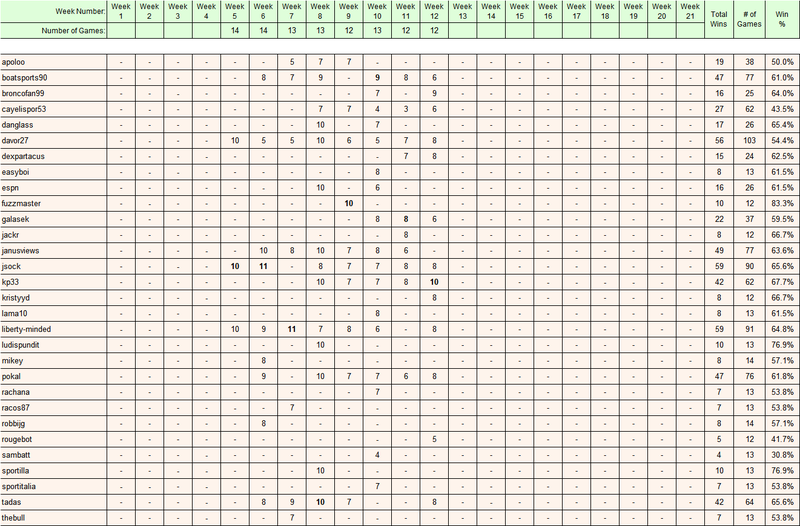 Be on the lookout for Week #14 contest post next week.
Thank you.