Kloop, the superboss is never satisfied, he needs more and the perfection from his team. He just not want wins, but win with a huge margin !!!!
He believes there is "still more to come" from Liverpool.
Right now Liverpool is standing 14 points above in Premier League and has taken 61 points from a possible 63 this season.
The fact is, they have not lost a league game in more than a year.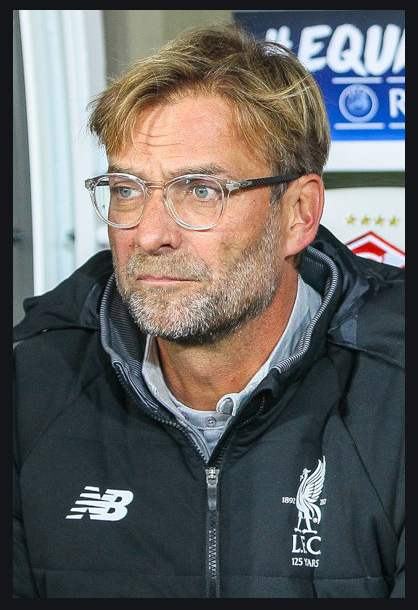 Still Klopp insists they could have gone better against Tottenham on Saturday after securing the win with 1-0.
This shows his temperament on the game, the way he is pushing the team to get more and more is really needs applause. Under him the Liverpool has become invisible.
It was again Firmino, who strikes Reds into 37th minute lead.