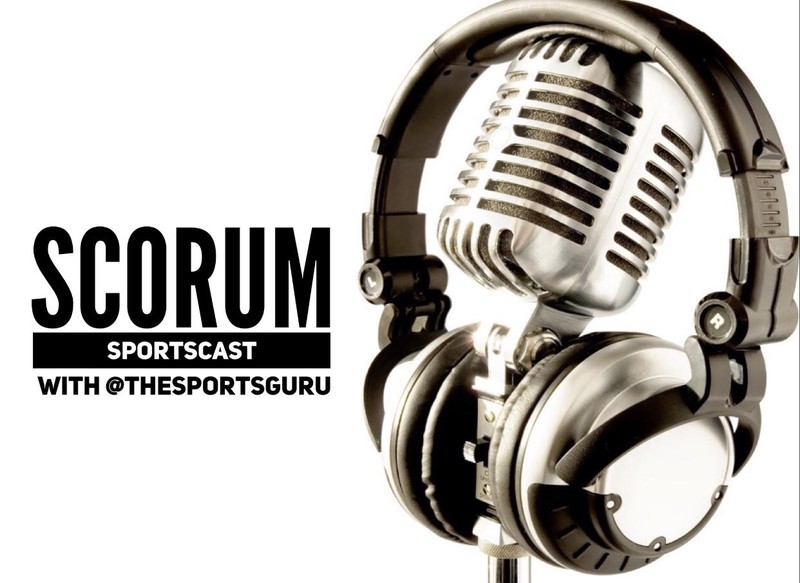 I am thrilled to announce my 255th Scorum Sports Cast! You can find me @thesportsguru and I will be giving you the best 5-10 minute sports rants here on Scorum every day. On today's episode I will talk about where the second best quarterback in the NFL Draft finally landed as well as talk about the best player in the NBA.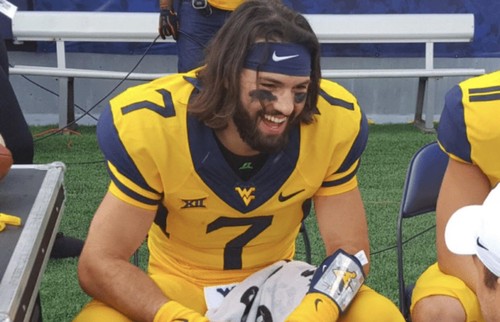 It took 100 picks in the 2019 NFL Draft to get the second best QB off of the board. The Carolina Panthers picked Will Grier in the 3rd round on Friday night and got the biggest steal in the draft in my opinion.
The Panthers still have Cam Newton under contract for another couple seasons but Newton's arm looked weak and awful last year. He was reportedly injured last year and may still be suffering from some shoulder issues so this pick of Will Grier was genius.
Grier is 24 years old and had two of the most productive seasons in college football at West Virginia. I absolutely love this pick and I will not be surprised of Grier is the new face of the Carolina Panthers sooner than later.
In NBA news, Kevin Durant proved again last night that he is the best player in the league. In a must win match-up against the Los Angeles Clippers, Durant dropped 50 points and exploded in the first half. Move over King James, Kevin Durant has officially surpassed you. How's the filming of Space Jam 2 going??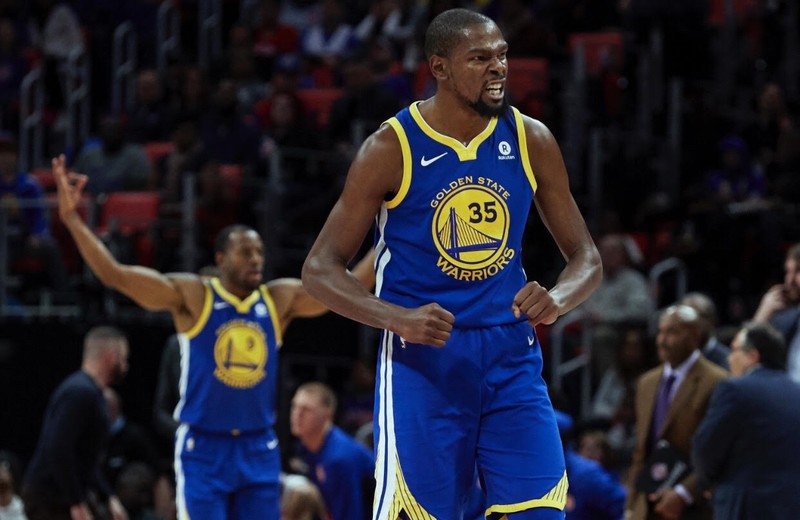 I would love to tell you all about it in my new Scorum Sports Cast. To check out my 255th show just click the play button below. I look forward to hearing your input and comments. Cheers!