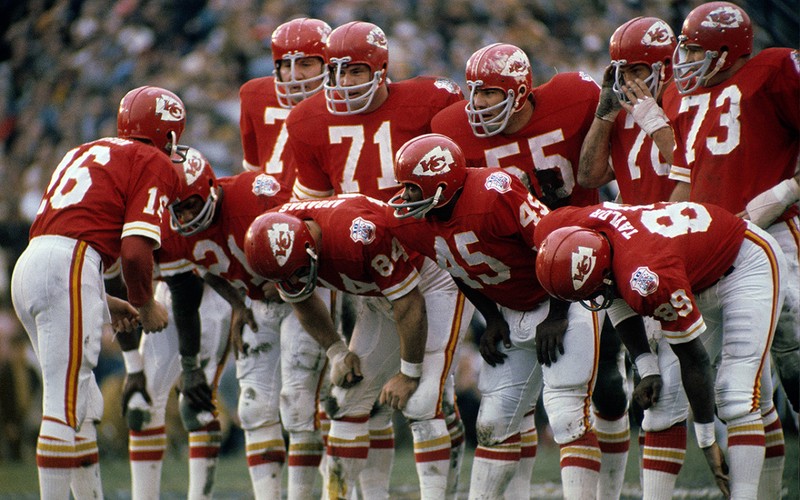 By Zane Miller
On Sunday, January 11th, 1970, the Kansas City Chiefs of the American Football League defeated the Minnesota Vikings of the National Football League 23-7 in Super Bowl IV to win the 50th championship in NFL history. It was the first championship for the Chiefs franchise, the only one that they would win prior to joining the NFL, as Chiefs quarterback Len Dawson won the Super Bowl MVP Award. The game was held at Tulane Stadium in New Orleans, Louisiana.
The Los Angeles Rams defeated the Dallas Cowboys 31-0 in the 1969 Playoff Bowl on Saturday, January 3rd, 1970 to claim third place in the overall standings. The final Playoff Bowl game was held at the Orange Bowl in Miami, Florida.
Los Angeles Rams quarterback Roman Gabriel won the 1969 MVP Award with 24 passing touchdowns and 2549 passing yards.
Out of Playoffs: Detroit Lions (9-4-1), Baltimore Colts (8-5-1), Washington Redskins (7-5-2), Green Bay Packers (8-6), New York Giants (6-8), Atlanta Falcons (6-8), New Orleans Saints (5-9), San Francisco 49ers (4-8-2), St. Louis Cardinals (4-9-1), Philadelphia Eagles (4-9-1), Chicago Bears (1-13), Pittsburgh Steelers (1-13)
Out in first round: Cleveland Browns (L 27-7 to Vikings)
Most passing touchdowns: #18 Roman Gabriel (Rams)- 24 TD
Most rushing touchdowns: #41 Tom Matte (Colts)- 11 TD
Most receiving touchdowns: #19 Lance Rentzel (Cowboys)- 12 TD
Most interceptions: #20 Mel Renfro (Cowboys)- 10 INT
Best field goal percentage (min. 11 attempts): #14 Fred Cox (Vikings)- 26 for 37, 70.3%
Scoring Summary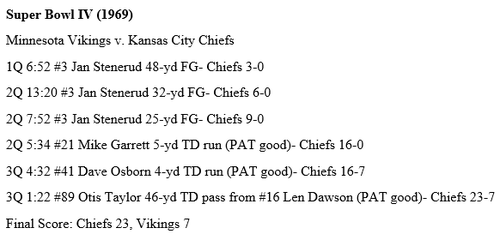 Link to stats database: https://www.pro-football-reference.com/years/1969/
Follow me on Twitter: https://twitter.com/Zmiller_82