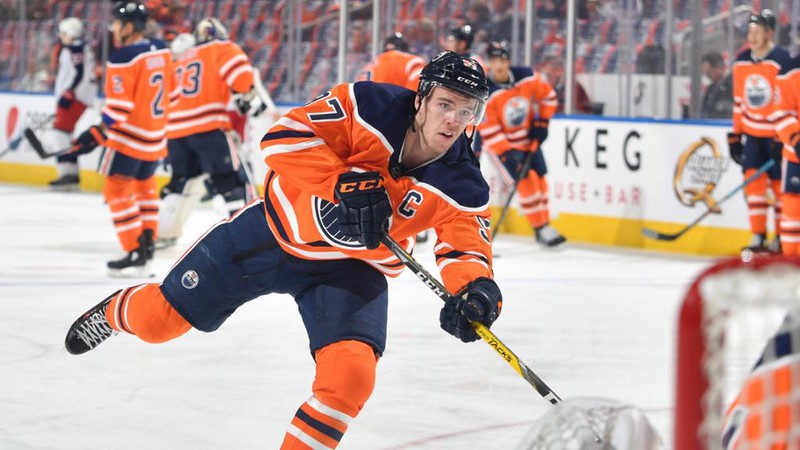 Oiler's have been tearing up the preseason so far and tonight they faced off against Winnipeg in Edmonton. It was also the first game for much of Edmonton's top end talent and the Oiler's were pretty close to playing their full roster. All the Oiler's stars dressed tonight McDavid, Draisaitl, Nugent-Hopkins, Talbot, Klefbom, Larsson and Nurse. The Jets on the other hand let all their top players sit out. The end result was another victory for the Oiler's.
The Oiler's top line was in great form tonight combining for five goals and eleven points. A pretty strong stat line, even for a preseason game. The reports out of camp say McDavid has taken his game to another level which is incredible since he is already the best player in the world.
The surprise story out of training camp continues to be Ryan McLeod. The second round pick in this years draft has played in all three preseason games and looked very good. I still have a hard time envisioning him on the roster come opening night but I think it's good to see the club reward players for exceeding expectations. He survived another round of cuts today as well.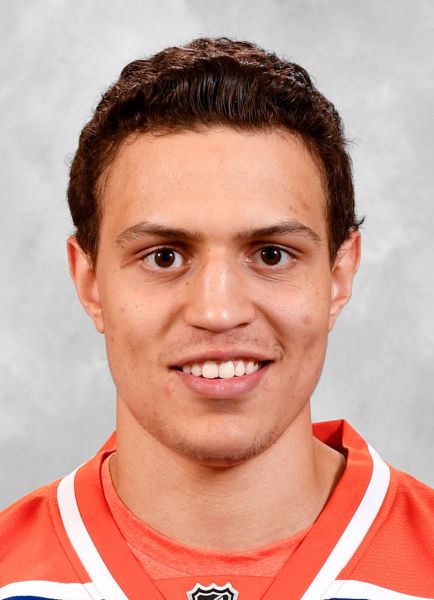 There were a few surprises in todays cut, nothing earth shattering but still a few surprises. Tyler Benson and Caleb Jones were sent to the AHL along with six others. Both players started very strong in rookie camp and carried that momentum into main camp. Unfortunately the team needs to start making tough decisions and Benson and Jones end up being two of those tough decisions.
Oiler's aren't in action again until Sunday when they travel to Winnipeg to faceoff against the Jets once again. I expect the Jets to field a much better squad on Sunday so the Oiler's will have a much bigger challenge to face.