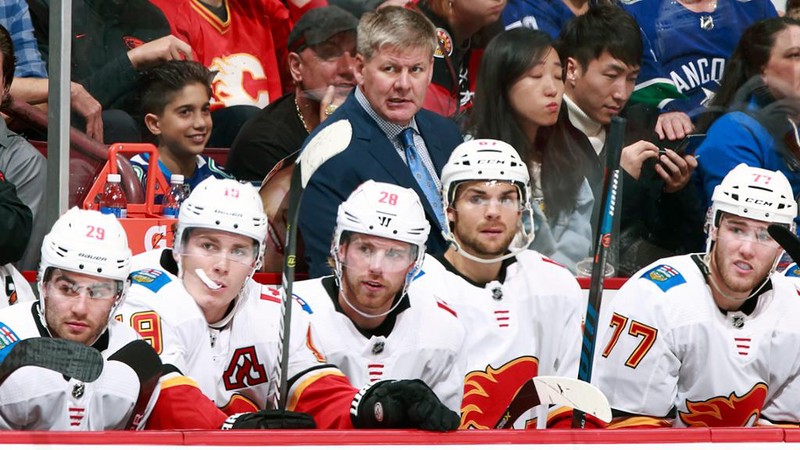 Flames are sitting at 3-2 after 5 games, good enough for second place in the Pacific division. This week saw a bad loss to St. Louis followed by a comeback OT victory over Colorado. It was great to see the Flames comeback from an early two goal deficit to rally for the third period comeback, followed by the overtime victory.
The top line of Gaudreau, Monahan and Lindholm has continued producing at a very high level. The trio is all averaging over a point per game through five games and Lindholm seems to be gelling with his teammates in Calgary.
Scoring depth has started to appear in Calgary which is great. The Flames are actually down to only four players who have not put up a point through five games and considering two of those players only played one game each, that's pretty impressive. Matthew Tkachuk has been red hot to start the season with 7 points through 5 games. Giordano and Brodie are contributing from the blueline, both have 4 points. James Neal finally scored his first goal as a Calgary Flames, Neal has never scored less than 20 goals in a season since entering the league so Flames fans will want to see lots more goals from him before the end of the season. Austin Czarnik and Sam Bennett have starting to play very well and right now the scoring is coming from all over the roster.
It's weird to have a Flames team with so much offensive talent. The team has been known for great defense for such a long time but when you draft and develop players like Gaudreau and Monahan it really changes the identity of a team. The Flames are a blast to watch this season and they are off to a great start this season.