It's been a baffling year watching the Ottawa Senators spiral out of control. With ownership seemingly sinking their own ship through shipping off salary and swirling rumors of the team being for sale. On top of that their was a massive refinancing earlier this year to the tune of $135 million. Digging a bit deep we see very little desire for players to remain in Ottawa and several players actively trying to get away from the team.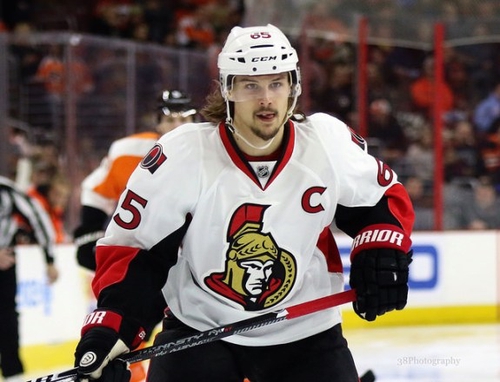 To make matters worse there is the Erik Karlsson situation. First there were allegations made against Mike Hoffman's fiancee was harassing Karlsson's wife online. The event soon landed Mike Hoffman in a trade out of Ottawa. The Senators were not in a position of power in the trade and ended up getting pennies on the dollar in return. It was pretty clear the Senators made this move to keep Karlsson happy and it seems like it was too little too late. Karlsson has been in trade rumors ever since and now is in a position to become a UFA next season, forcing the Senators to trade him or end up losing him for nothing in return. The lose of Karlsson would be immense for the Senators and would most likely crown them as the worst team in the league.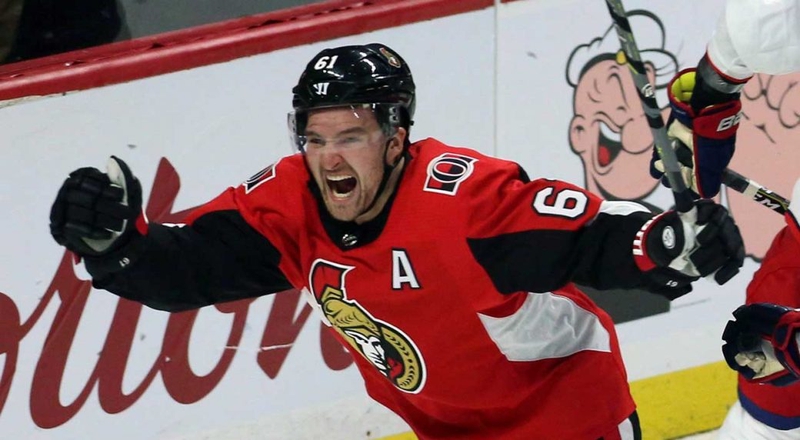 Just to pile on further, yesterday RFA Mark Stone signed to a 1 year deal worth $7.35 million next season. This will make Stone a free agent next off season and sets up for his departure from the organization. Stone is easily the second best player on the Senators roster and it seems likely that neither Stone nor Karlsson will be returning next season.
This coming season doesn't have much positivity for the Senators. The players don't seem like they want to be there. Management seems to be selling off assets. And that's not a good mix for the Senators who have already traded next years first round pick to the Colorado Avalanche in the Matt Duchene trade. If thing don't turn around soon, losing a top five pick will just be rubbing salt into the wounds.
A very tough time to be a Senators fan as the franchise is in freefall at the moment. They still have some talented players on the roster and aren't doomed to the bottom of the league quite yet but the future looks bleak in Canada's Capital.