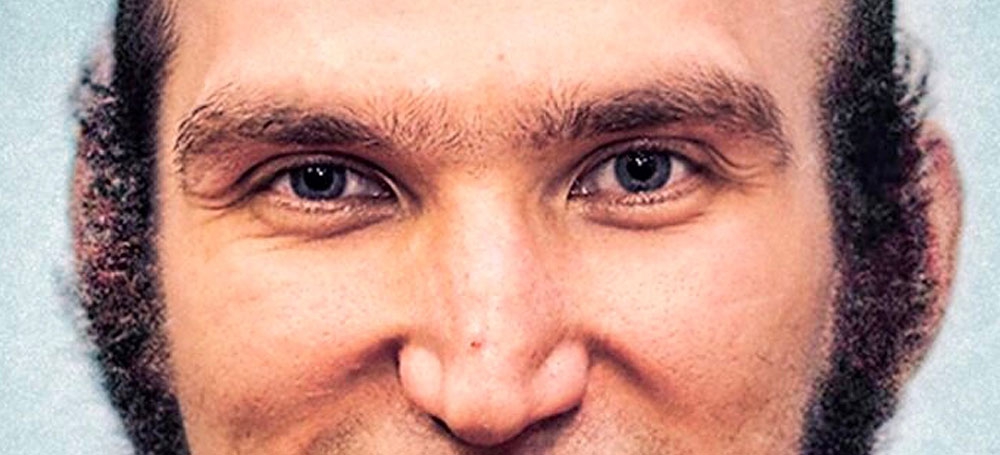 Designer Joey Tang and BarDown made hockey cards of the modern NHL stars in 80's-90's style. Looks cool and funny.
Alex Ovechkin has lost not just the teeth, but also a part of his hair.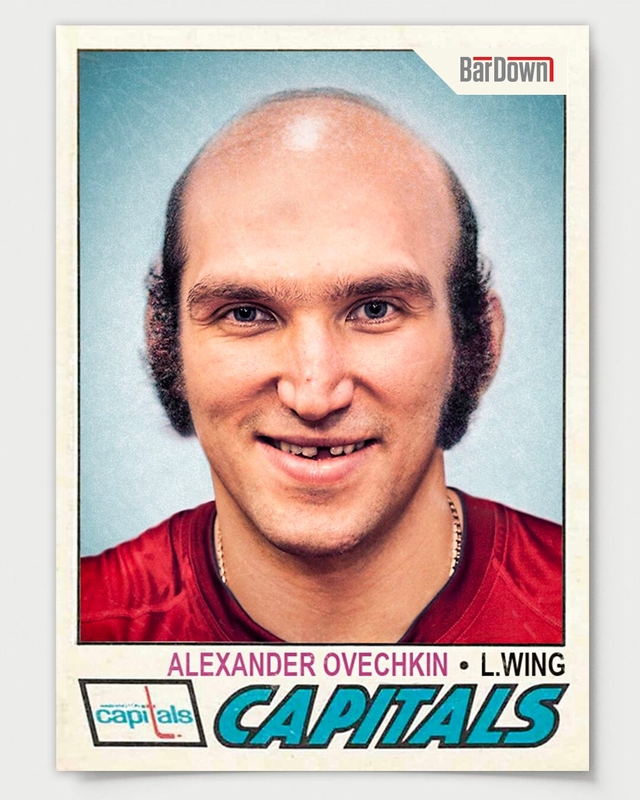 Is Phil Kessel in the image of a bouncer of one of the clubs in Las Vegas?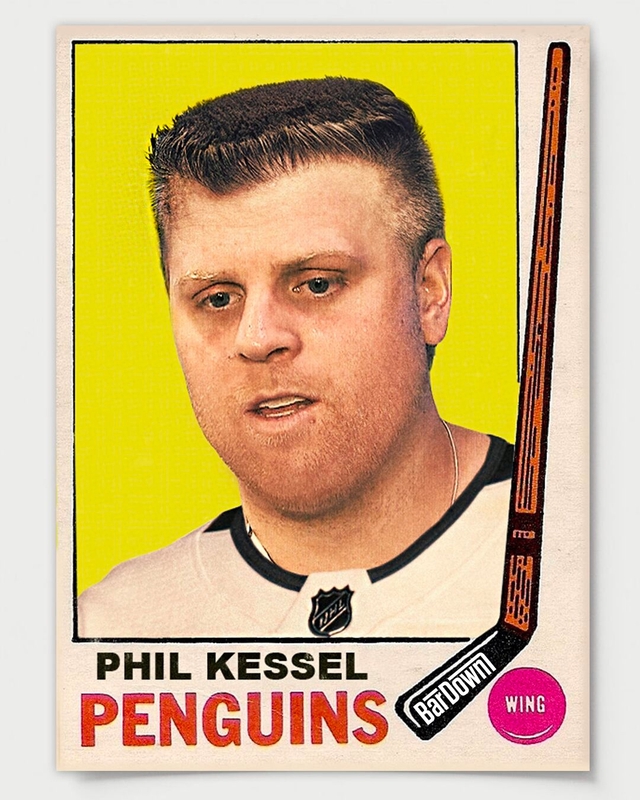 Confrontation of the first two 2016 draft picks Auston Matthews vs Patrick Laine reached a new level. Which one is more nerd?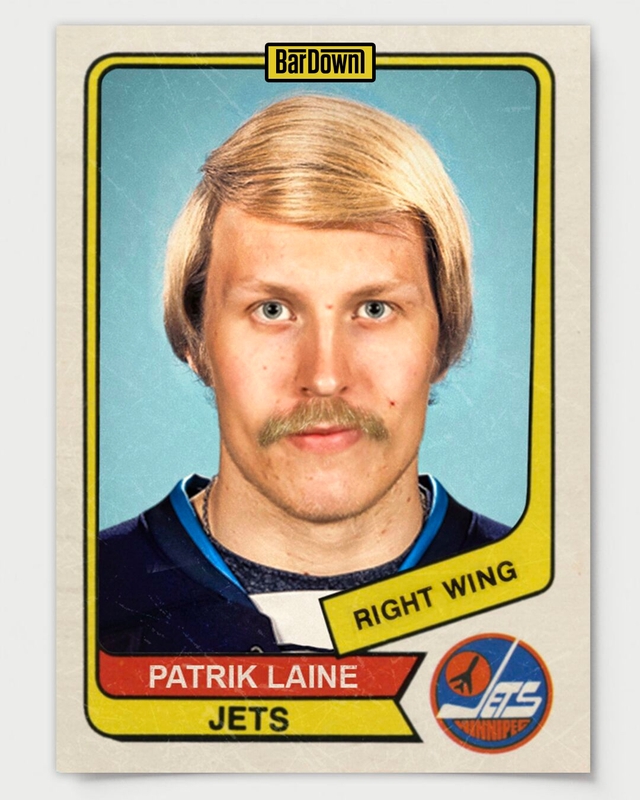 The last season MVP Connor McDavid looks like a real hockey star of those years. By the way, the design of the card is noteworthy. It's the O-Pee-Chee collection of the 1979/80 season, one of the rookie-cards of the Oilers' freshman Wayne Gretzky released in this collection was sold at an auction for a record 465 thousand dollars in 2016.
John Tavares has just returned from another Woodstock.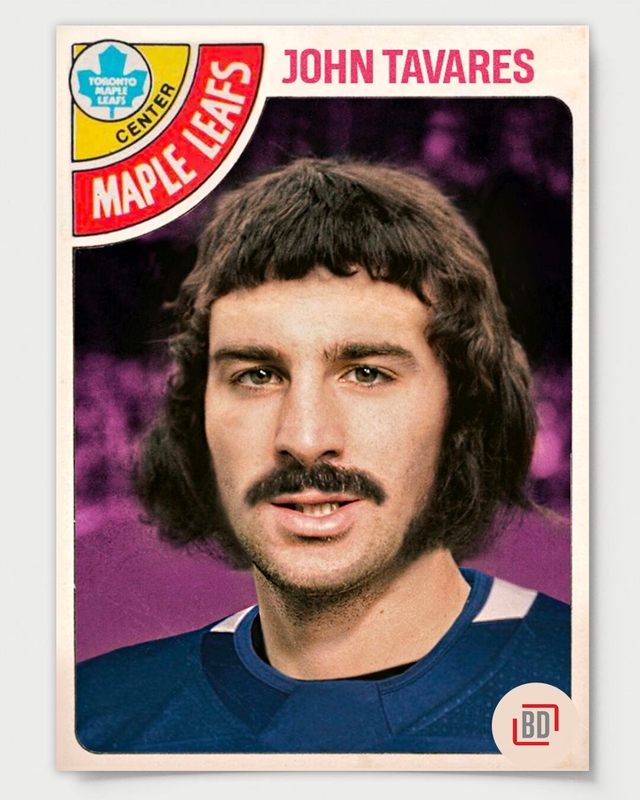 Sidney Crosby in the image of Jaromir Jagr in his youth, the another legend of Pittsburgh.

Tyler Seguin and his magnificent mustache.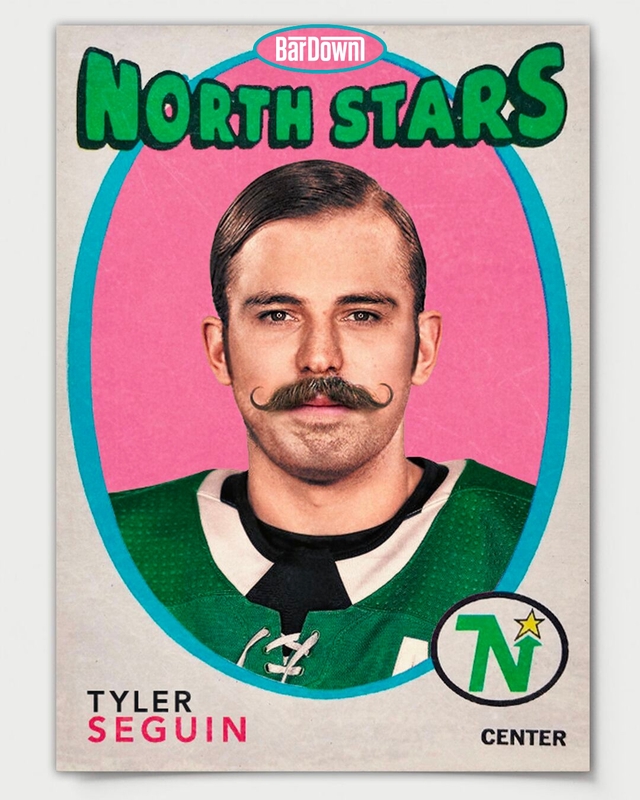 Disco Man P. K. Subban.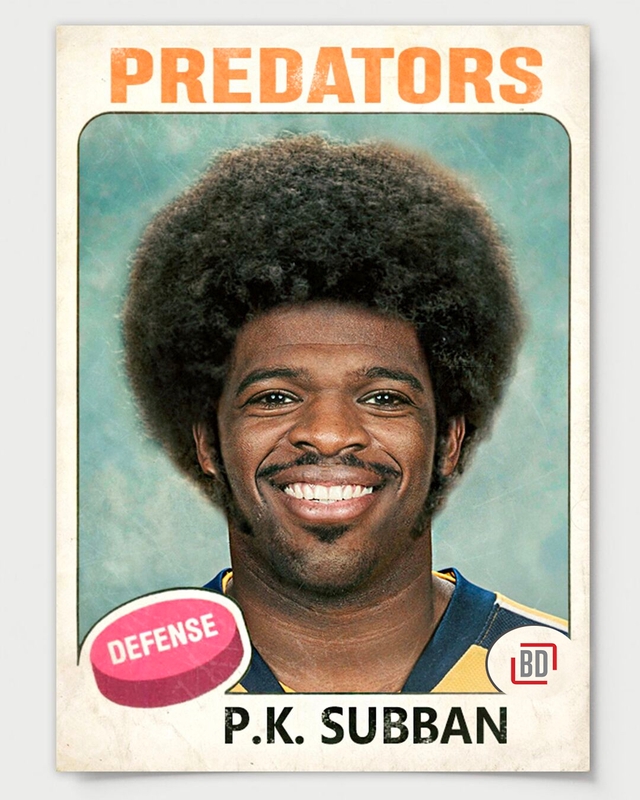 Oh, what a look. Mona Lisa is clearly losing to Drew Doughty.