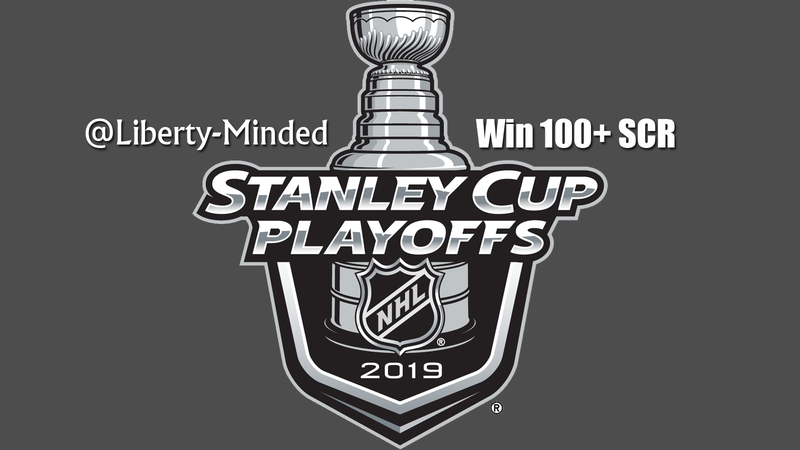 I honestly forgot to add a new contest for the second round and have just been too lazy to score the first. There was one overall winner and two that won a bonus 10SCR by beating me by three points.


@mikey is the overall winner, he secured the win with the tiebreaker for a victory over @thebull. Both managed a total of 5 points in round 1 which was enough to beat my sad attempt by at least three points. Congrats guys and thanks to all for playing!

Not sure if I will continue the contest for the conference finals and cup, but I might depending upon my schedule.
Thanks for stopping by!