Apart form Soccer and Formula 1 I like Ice Hockey a lot. As kid I was visiting several matches of the first German league in Mannheim and used to be fan of Kölner Haie (Cologne Sharks). Germany is not famous for being a Hockey country on Ice but more on grass - however the national team was playing well at the Olympics recently and some Germans play in the famous NHL. Another young talent had high hopes to join the Boston Bruins but the club said no and we have a sad German boy back in Berlin.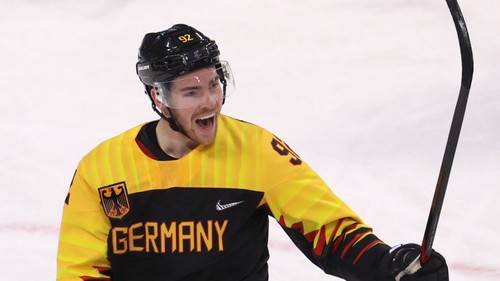 Marcel Noebels is a national player from Eisbären Berlin and spent 2 weeks in the Bruins training camp, but he was not convincing enough it seems. So the striker is coming back after his dream has been shattered. cannot convince completely in the training camp of Boston. It sadly was the second time after he was drafted by the Philadelphia Flyers back in 2011, but never got beyond farm team assignments afterwards.

(Current) German NHL players
But we have some players out there still. Tom Kühnhackl played for Pittsburgh Penguins and is a Stanley Cups Winner. His dad is very famous in Germany coming from Landshut - major talent center of our country.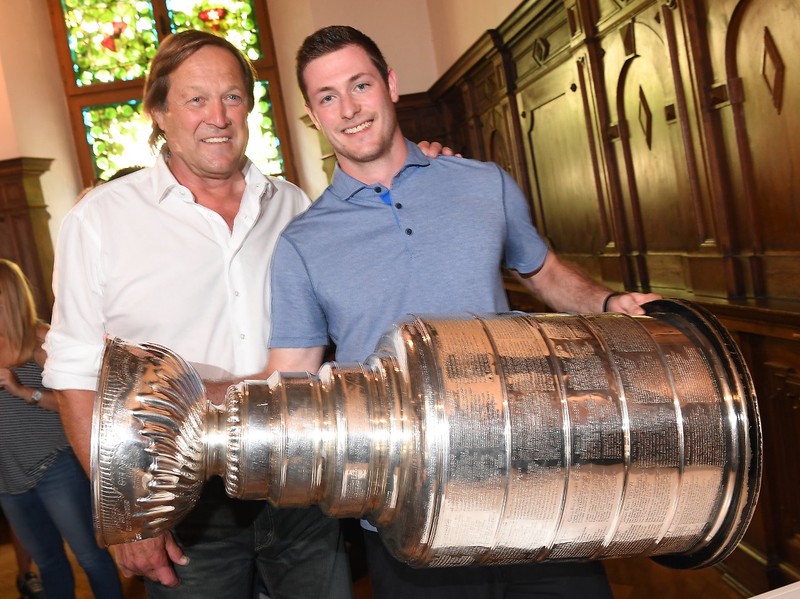 Hockey in Germany is a family affair as we can see with Leon Draisaitl who plays for the Edmonton Oilers. His dad Peter was playing for the German national team as well and Leon came to America back in 2012 playing for the Prince Albert Raiders.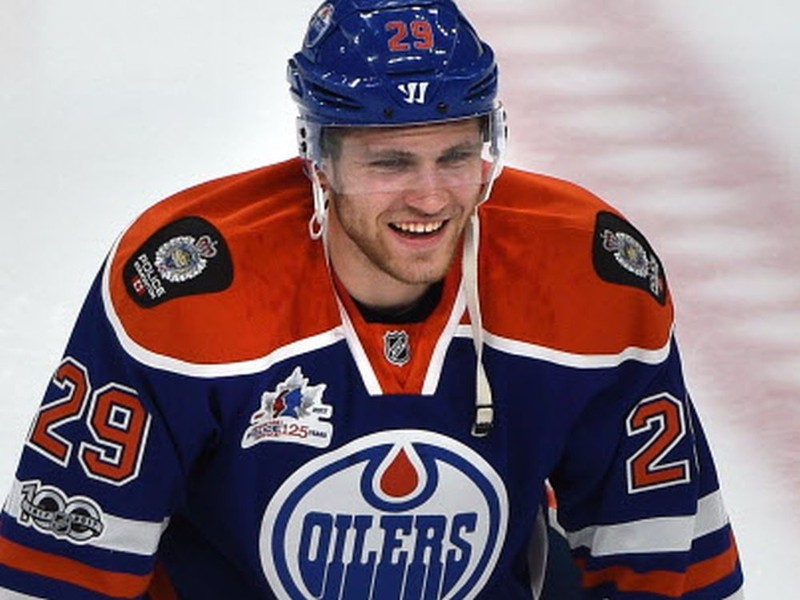 Dennis Seidenberg is an old fart one would say here but can not give up Hockey. Aged 37 he still wants to play NHL on a high level for a German defense boy but currently an unrestricted free agent. His last club was New York Islanders and he also won the Stanley Cup with the Boston Bruins in 2011. He was a member of the German team that won the silver medal during this year's Olympic Games - he is a legend over here and plans his next world Cup attendance in 2019!