11- Hal Winkler (Bruins)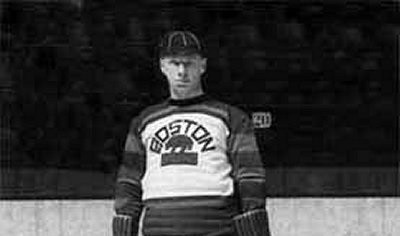 Winkler used the number 11 jersey as a starter with the Boston Bruins from 1926-28, as the 1926-27 season saw him take a 12-9-2 record with the Bruins, with a 20-13-11 record in 1927-28.
Total SC Game Wins: 0
12 through 14- N/A
15- Flat Walsh (Maroons)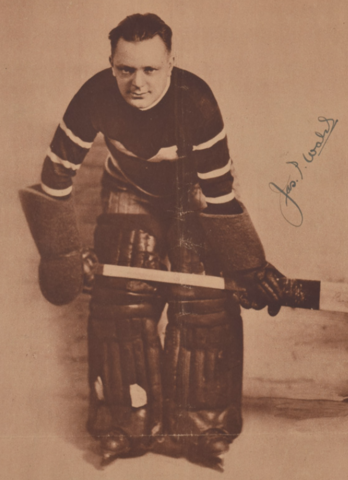 Walsh used 15 with the Montreal Maroons in 1929-30, picking up a 17-11-4 record in his tenure with the number, before changing his number to 1 for the next season.
Total SC Game Wins: 0
16- N/A
17- Bill Beveridge (original Senators)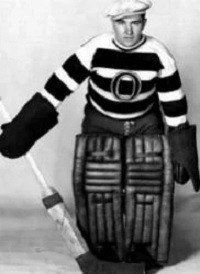 Beveridge claimed the best player with jersey number 17 with the original Ottawa Senators in the 1932-33 season, but he struggled with a 7-19-7 record as the Senators finished in last place. Beveridge would switch to number 1 the next season.
Total SC Game Wins: 0
18- Mike Karakas (Black Hawks)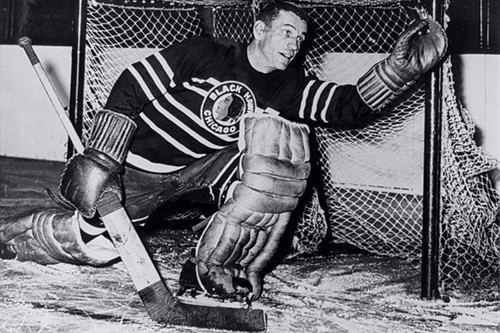 Karakas wore number 18 during his rookie season with the Chicago Black Hawks in 1935-36, before switching to 1 the following season. During the season, Karakas earned a record of 21-19-8.
Total SC Game Wins: 0
19- Mikko Koskinen (Oilers)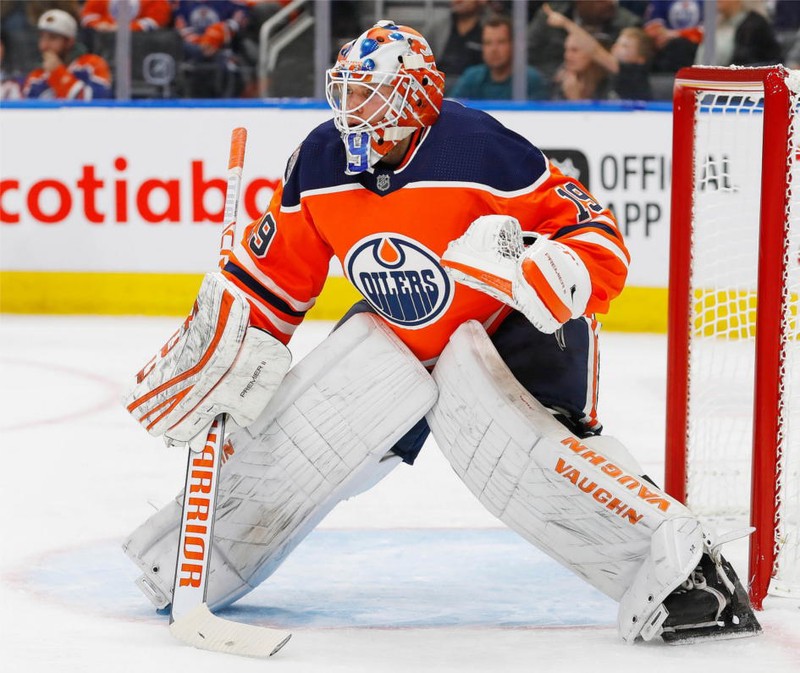 Koskinen used 19 during his first season with the Edmonton Oilers in the 2018-19 season, claiming 25 wins as a starter, before taking a backup role with the team in the 2019-20 season as of this writing.
Total SC Game Wins: 0
If you enjoyed this article, please consider becoming a supporter on Patreon! For just $1/month, you can help support articles like these and get great benefits as well: patreon.com/Zmiller82
Follow me on Twitter: twitter.com/Zmiller_82