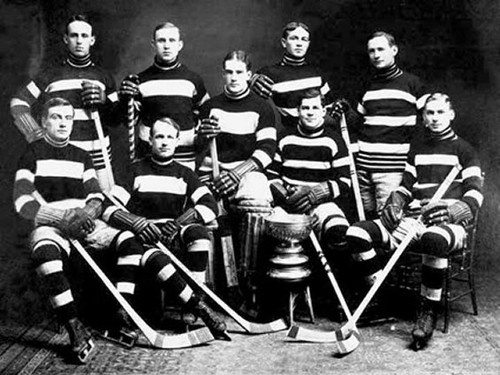 By Zane Miller
On Saturday, March 31st, 1923, the Ottawa Senators of the National Hockey League defeated the Edmonton Eskimos of the Western Canada Hockey League at Denman Arena in Vancouver to win the 10th Stanley Cup Finals two games to none. It was the third Stanley Cup championship for the Senators franchise, and the third that was won in British Columbia. These are the top five players that I felt most stood out during the series.
5. #1 Hal Winkler (Eskimos)- G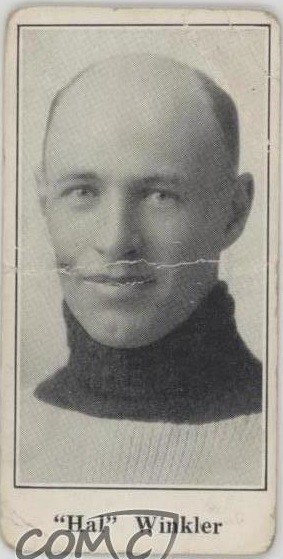 Despite taking the loss in both games, Winkler allowed only two goals in game one while giving up just one goal in game two to keep the Eskimos down by only one goal in both games of the series.
4. #3 Lionel Hitchman (Senators)- D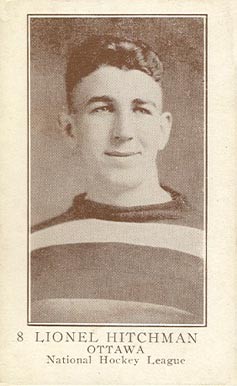 Hitchman scored the tying goal in game one, as the Senators went on to claim the 2-1 victory in overtime to begin the series.
3. #7 Punch Broadbent (Senators)- F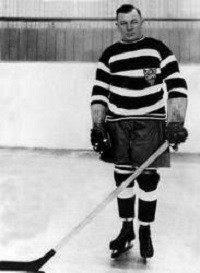 Broadbent scored a goal for the Senators in game two, getting on the board midway through the first period in the Senators' 1-0 victory to earn the series championship.
2. #8 Cy Denneny (Senators)- F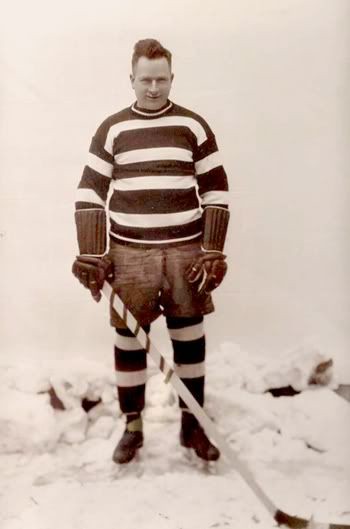 Denneny earned the game-winning overtime goal in game one, along with leading the Senators in regular season goals with 23.
1. #1 Clint Benedict (Senators)- G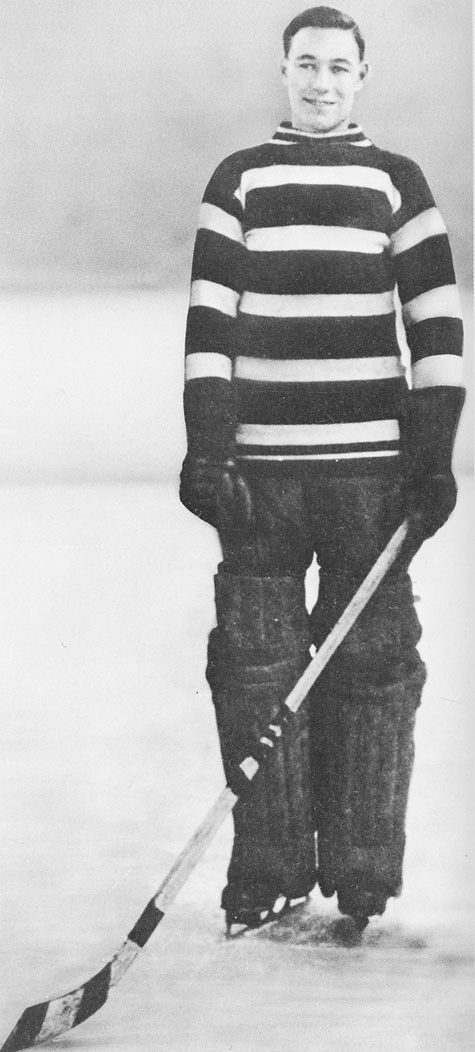 Benedict took player of the game honors in games one and two, as he only gave up one goal in game one on the way to the Senators' 2-1 overtime win, while game two saw him earn the shutout as the Senators claimed the title with a 1-0 win.
Players of the Game Breakdown:

Link to stats database: https://www.nhl.com/scores/1923-03-31
If you enjoyed this article, please consider becoming a supporter on Patreon! For just $1/month, you can help support articles like these and get great benefits as well: patreon.com/Zmiller82
Follow me on Twitter: twitter.com/Zmiller_82