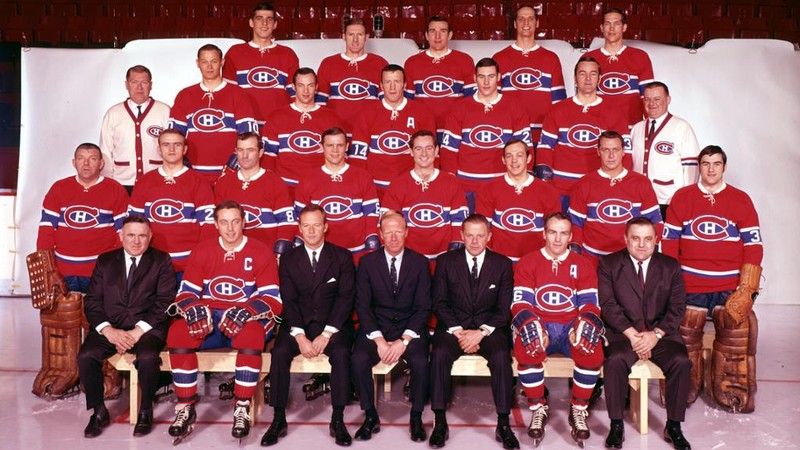 By Zane Miller
On Sunday, May 4th, 1969, the Montreal Canadiens defeated the St. Louis Blues at St. Louis Arena in St. Louis to win the 56th Stanley Cup Finals four games to none. It was the 16th Stanley Cup championship for the Canadiens franchise, and the first that was won in Missouri. These are the top five players that I felt most stood out during the series.
5. #6 Ralph Backstrom (Canadiens)- F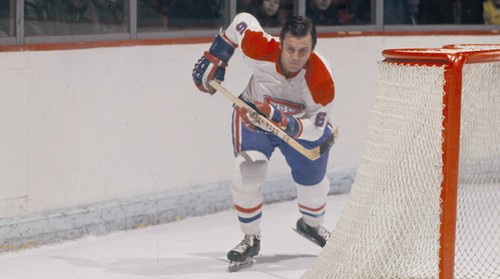 Backstrom had a goal and an assist over the course of the series, as he was one of the only players in the series to start all four games and not get a single penalty.
4. #22 John Ferguson (Canadiens)- F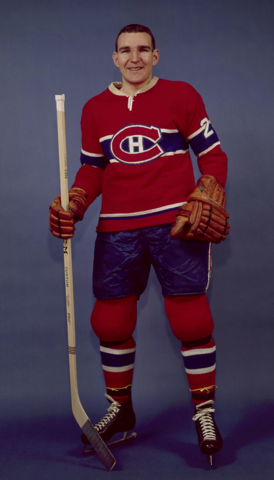 Ferguson picked up a pair of goals during the series, including the game-winning goal in game four, which the Canadiens won 2-1 to earn the series sweep.
3. #12 Yvan Cournoyer (Canadiens)- F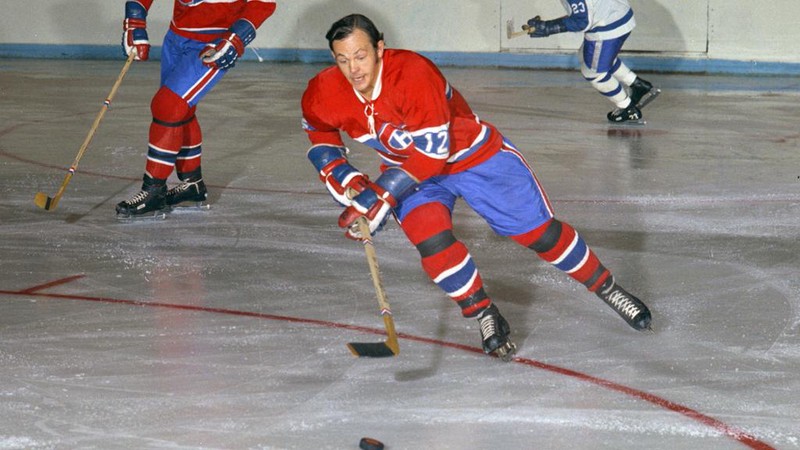 Cournoyer had player of the game honors in game two, adding a goal as the Canadiens went on to win it 3-1.
2. #30 Rogie Vachon (Canadiens)- G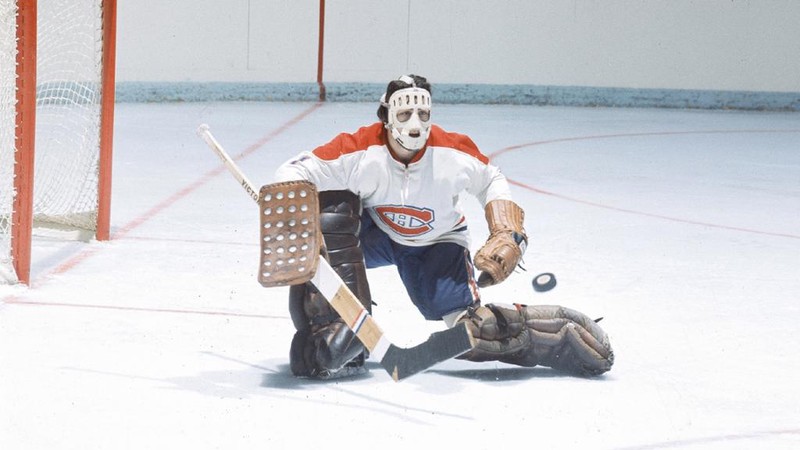 Vachon took player of the game in game four, earning the win as he made 32 saves on 33 shots in the Canadiens' 2-1 win to clinch the series victory.
1. #8 Dick Duff (Canadiens)- F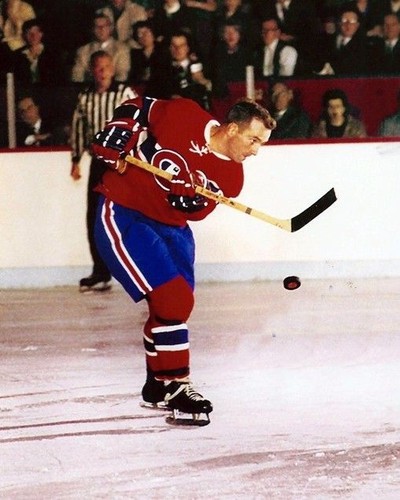 Duff claimed player of the game honors in games one and three, as game one saw him pick up the opening goal of the series as the Canadiens went on to win 3-1, followed up in game three with two goals and one assist as the Canadiens took a 4-0 win.
Players of the Game Breakdown: https://www.hockey-reference.com/playoffs/1969-montreal-canadiens-vs-st-louis-blues-stanley-cup-final.html
Link to stats database:

If you enjoyed this article, please consider becoming a supporter on Patreon! For just $1/month, you can help support articles like these and get great benefits as well: https://patreon.com/Zmiller82
Follow me on Twitter: https://twitter.com/Zmiller_82