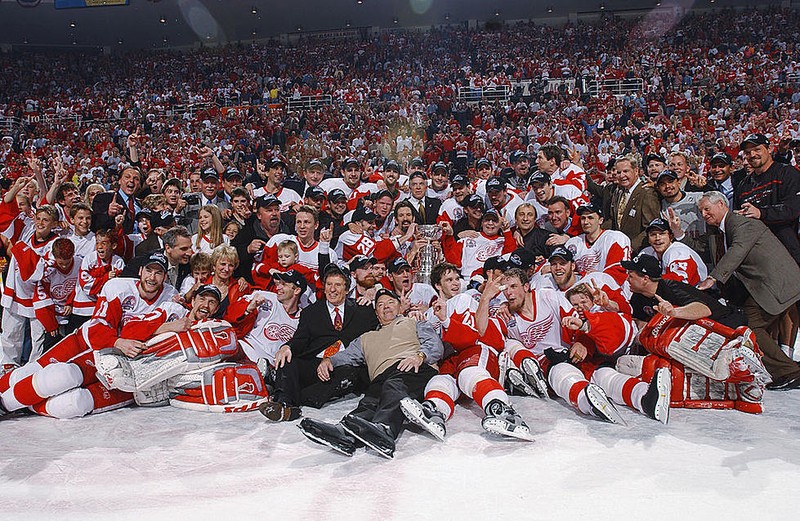 By Zane Miller
On Thursday, June 13th, 2002, the Detroit Red Wings defeated the Carolina Hurricanes at the Joe Louis Arena in Detroit to win the 89th Stanley Cup Finals four games to one. It was the 10th Stanley Cup championship for the Red Wings franchise, and the 12th that was won in Michigan. These are the top five players that I felt most stood out during the series.
5. #92 Jeff O'Neill (Hurricanes)- F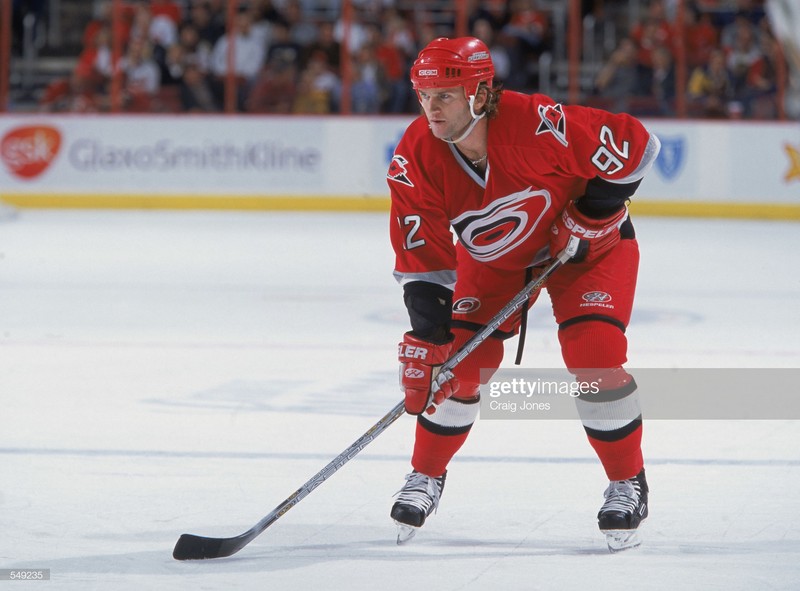 O'Neill claimed player of the game in game one, as he added one goal and one assist in the Hurricanes' 3-2 overtime win.
4. #17 Brett Hull (Red Wings)- F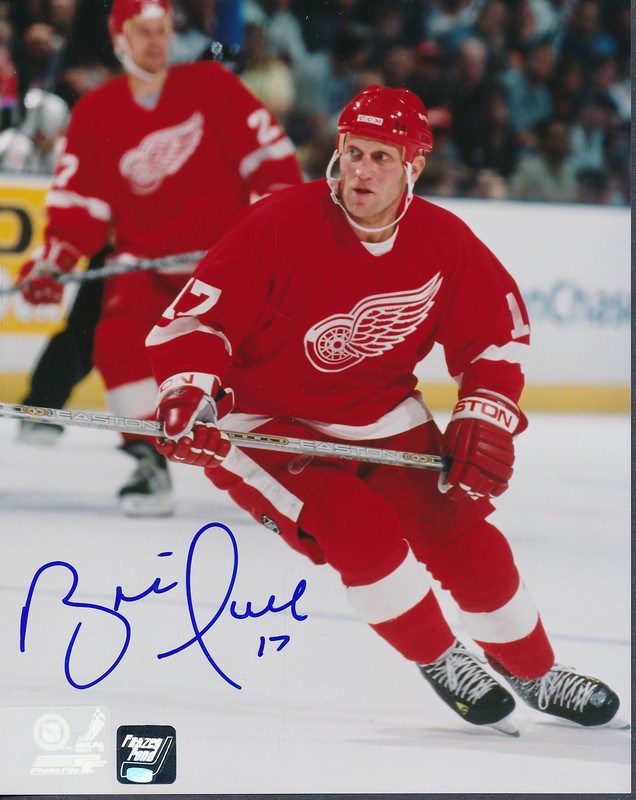 Hull took player of the game honors in game four, as he scored one goal to help the Red Wings to a 3-0 victory.
3. #5 Nicklas Lidstrom (Red Wings)- D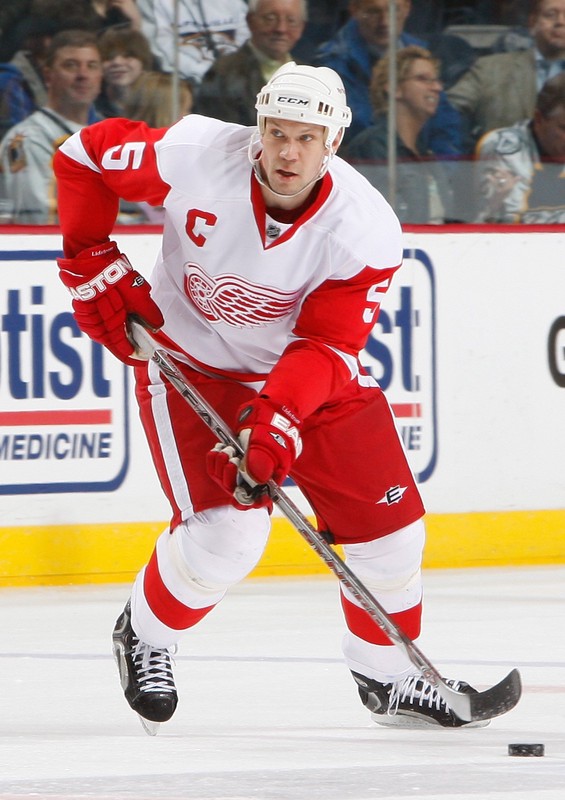 Lidstrom was game two's player of the game, getting a goal and an assist in the Red Wings' 3-1 win to tie the series up.
2. #14 Brendan Shanahan (Red Wings)- F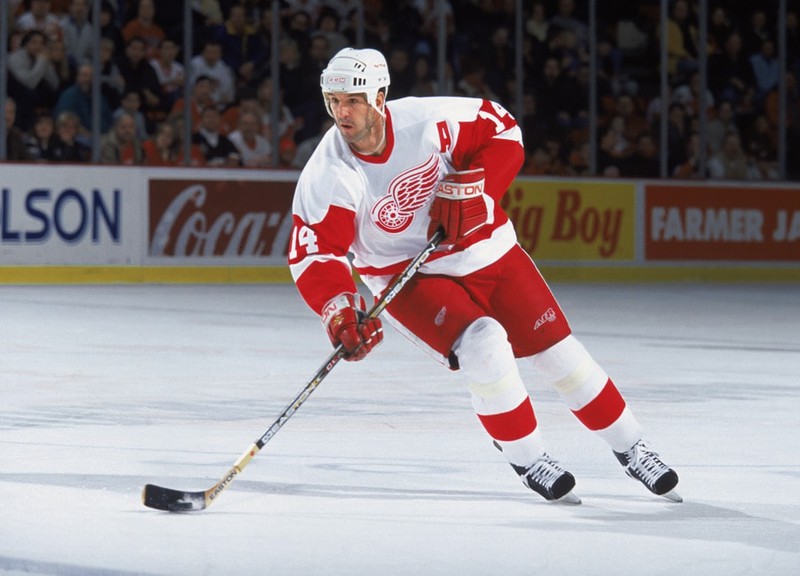 Shanahan took player of the game in game five, picking up a pair of goals as the Red Wings went on to win 3-1 to claim the Stanley Cup.
1. #8 Igor Larionov (Red Wings)- F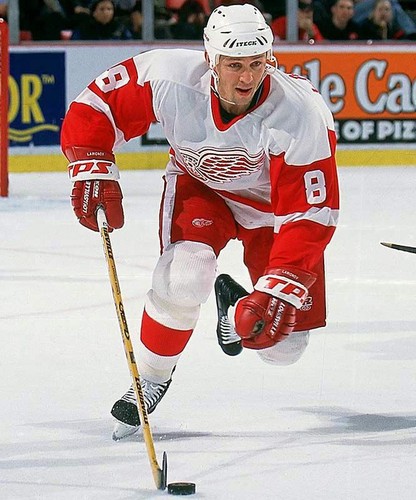 Larionov scored player of the game honors in game three, as he scored two goals, including the game winner as the Red Wings took it 3-2 in triple overtime to grab the series lead.
Players of the Game Breakdown:

Link to stats database: https://hockey-reference.com/playoffs/2002-carolina-hurricanes-vs-detroit-red-wings-stanley-cup-final.html
Follow me on Twitter: https://twitter.com/Zmiller_82