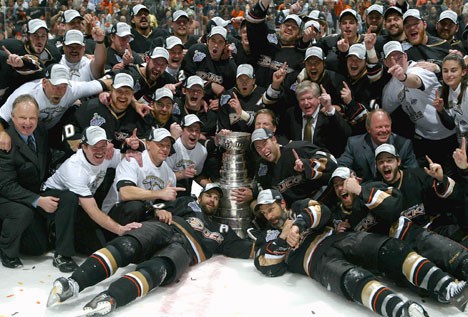 By Zane Miller
On Wednesday, June 6th, 2007, the Anaheim Ducks defeated the Ottawa Senators at Honda Center in Anaheim to win the 93rd Stanley Cup Finals four games to one. It was the first (and, as of this writing, only) Stanley Cup championship for the Ducks franchise, and the first that was won in California. These are the top five players that I felt most stood out during the series.
5. #1 Ray Emery (Senators)- G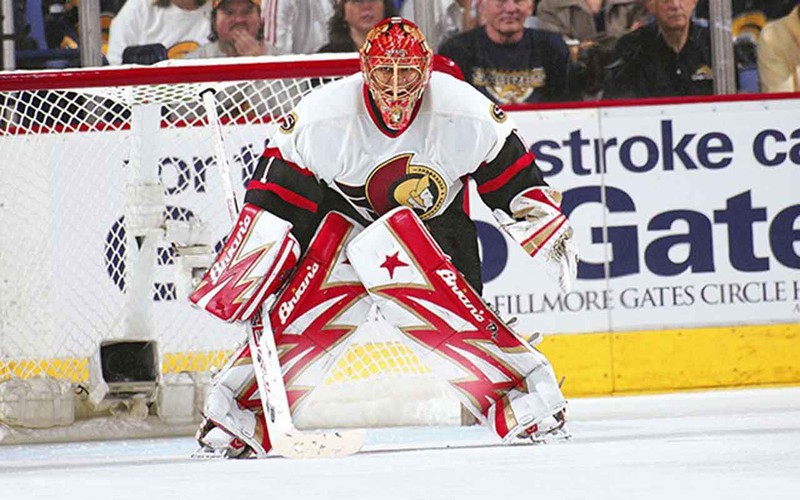 Emery scored the win in game three, making 19 saves on 22 chances as the Senators took the 5-3 victory.
4. #24 Anton Volchenkov (Senators)- D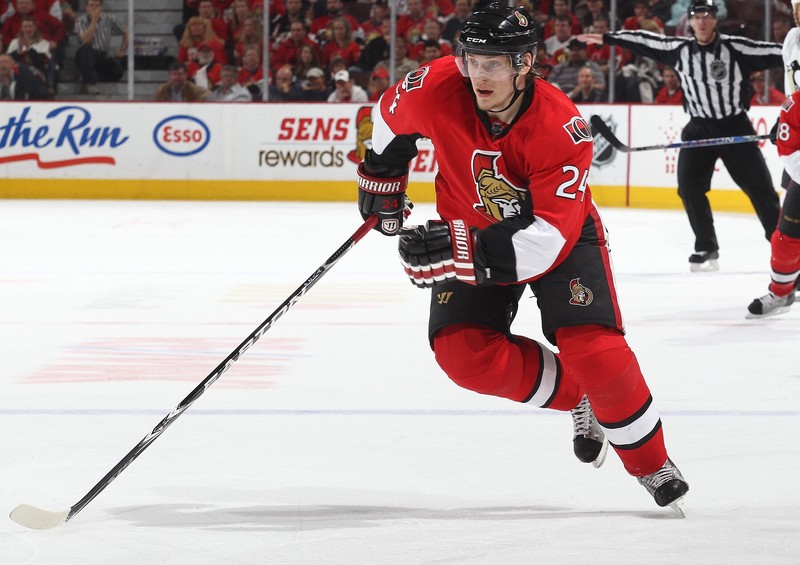 Volchenkov got player of the game in game three, getting one goal and one assist in the Senators' 5-3 win.
3. #32 Travis Moen (Ducks)- F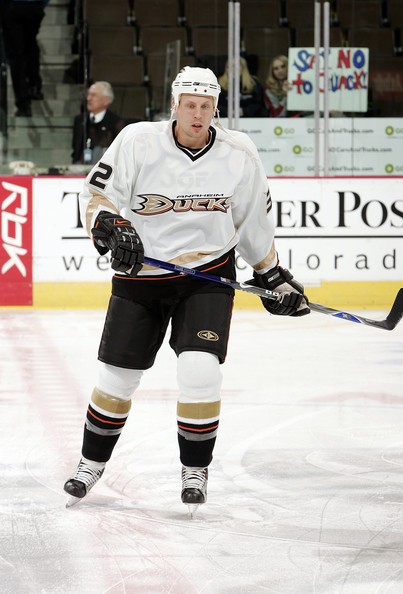 Moen took player of the game honors in game five, as he scored two goals in the Ducks' 6-2 win to claim the series victory.
2. #35 Jean-Sebastien Giguere (Ducks)- G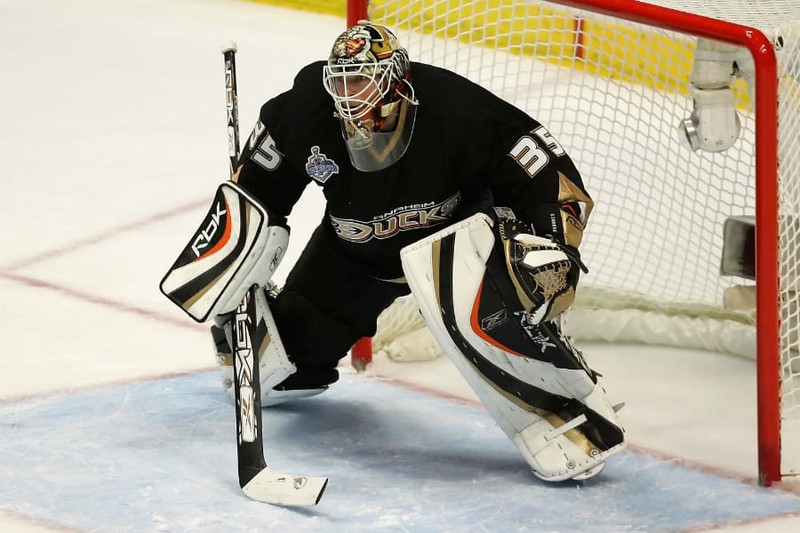 Giguere picked up player of the game honors in game two, making 16 saves on 16 shots for a 1-0 Ducks shutout win.
1. #19 Andy McDonald (Ducks)- F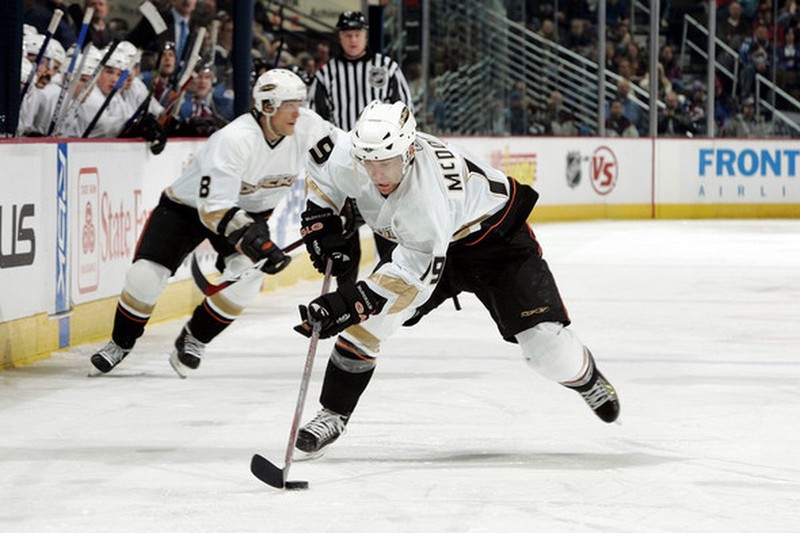 McDonald was player of the game in games one and four, getting a goal in game one as the Ducks went on to win 3-2, followed up in game four with a pair of goals and an assist as the Ducks again won 3-2.
Players of the Game Breakdown:

Link to stats database: https://www.hockey-reference.com/playoffs/2007-anaheim-ducks-vs-ottawa-senators-stanley-cup-final.html
Follow me on Twitter: https://twitter.com/Zmiller_82