A couple of days ago, I saw them setting up the Christmas lights for the street at Toa Payoh Central.
几天前,我看到他们在大巴窑中心的街道上设置圣诞灯。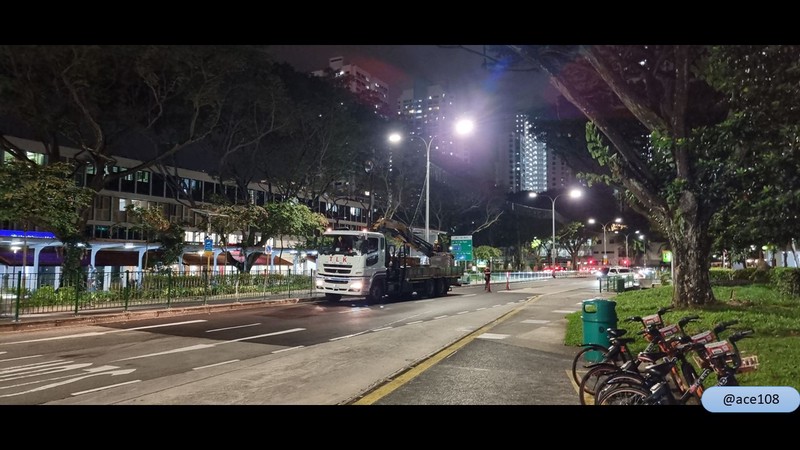 More evidence of that with Santa Claus on the sidewalk.
夜间到圣诞老人在人行道上的证据。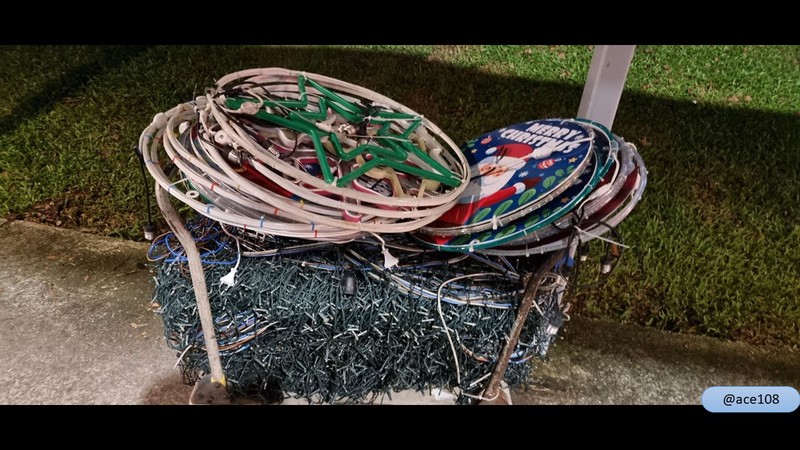 Even on Sunday , they continued their work and were testing part of it.
昨天,他们甚至在星期天继续他们的工作,并两栖其中的一部分测试。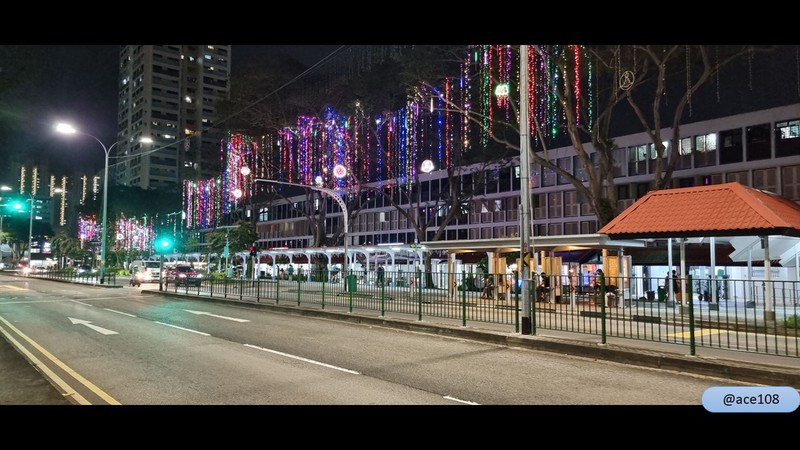 I went to the shops area and found part of the lights there were up and turned on too. Just a few more days to do a walkabout.
我去了商店区,发现那里的部分灯也亮了起来。 再过几天就可以再逛逛了。