The world's longest bridge on the sea in China was officially opened on Tuesday in Hong Kong-Zhuhai-Macau. The 55-km-long police will connect Hong Kong to Macau and Zhuhai city of China. Chinese President Xi Jinping inaugurated it in a special event organized in Zhuhai. The bridge will be opened for normal traffic from Wednesday.
Three-hour journey in 30 minutes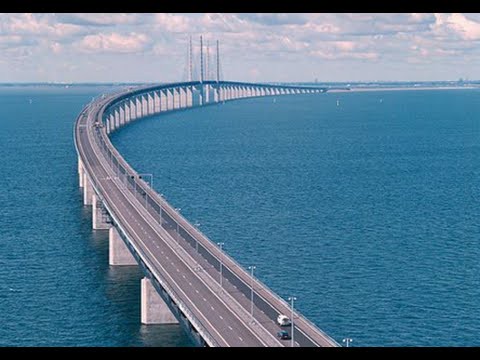 After the bridge starts, it will take 30 minutes from China to reach Hong Kong for three hours. This bridge will connect the eastern and western sides of the Pearl River Delta on the South China Sea. Its construction started in 2009.
Part of the tunnel
This bridge is six lane and some part of it is tunnelled. It passes 22.9 km above the sea and then 6.7 km through the tunnel. The depth of this tunnel is 4.4 meters.
Specialty
-20 billion dollars spent in construction
-80 thousand tons weight of the bridge
-04 million tonnes of steel used
This bridge is -11.4 meters high
-8 Richter scale can hit earthquake intensely