There is a romantic story behind the Asian Games 2018 which is now taking place in Indonesia. Hong Kong fencing athlete, Lam Hin Chung, made a surprise action by propose for the lover during a medal ceremony.
Reported by okezone.com, the incident took place on Thursday 23 August 2018 at the Jakarta Convention Center (JCC). Lam Hin Chung with the Hong Kong team won a bronze medal. He did not waste the opportunity by preparing 99 roses on the podium for the medal ceremony. Having such a surprise, lover Lam Hin Chung immediately accepted the propose.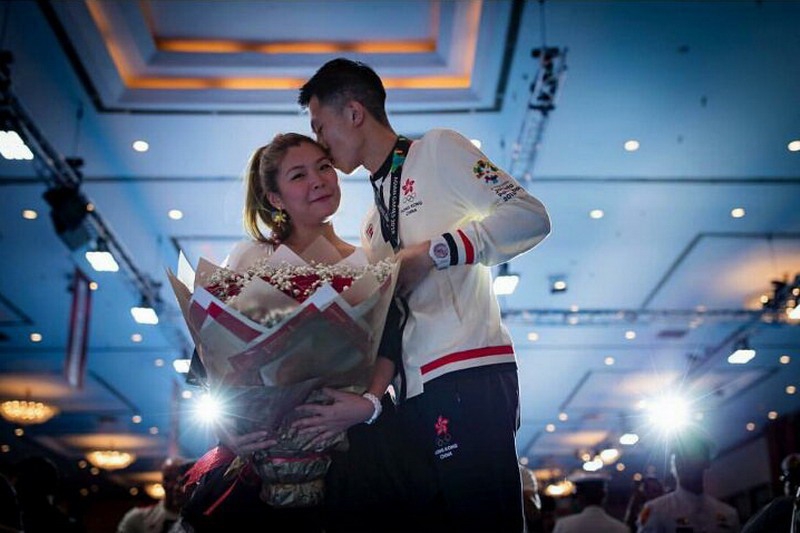 Not only that, Lam Hin Chung also gave one of the Asian Games 2018 mascots namely Bhin-Bhin to his lover. The moment finally made the audience feel touched and happy with the situation that became a happy day for Lam Hin Chung and her lover.
by @dsatria