Hello Scorum!
World of sports it is, I just got here and I must say that am loving the environment already!
Great to know that they are multiple platforms where sport fans can come together to share news, ideas and interact with themselves about the things pulling grounds in the Sport's World.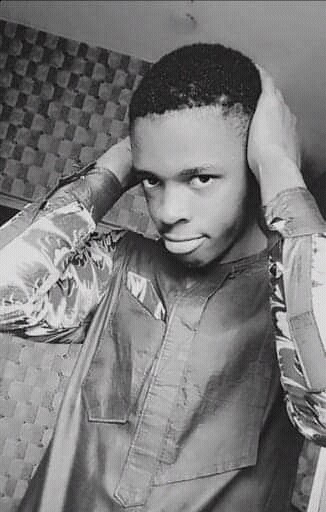 I'm Justin by name, am a sports man, a blogger in profession, still a student and an aspiring software programmer. I write articles on Cryptocurrency, finance, general knowledge, sports, motivation, poetry, health, psychology and many more. Am an all round character and I love putting up my best work!
I really do hope am welcomed here, I love sports, football to the exact, I do a bit of work outs and exercise daily and also a very fast runner. Got some medals and would prolly make a post about that, I think I've found a home to call my own in terms of sport relate!
Surprising I get paid to share and that's fun, and what's even more exciting is that am paid in Cryptocurrency, that's top notch fun! I just can't wait to pull in my contents, am a Chelsea fan and yeah we are doing pretty well this season so I have a lot to talk and post about...
So then Scorum,
Hope am welcomed to kick off!!!