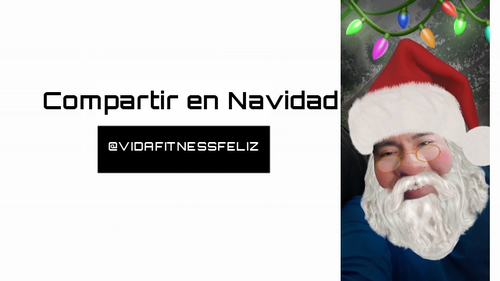 Merry Christmas to all, Jojojo, today I want to share my Christmas Day where this year for the first time to connect with the people who need the most because I am with the idea that the least have are those who have energy of joy. That's why while you have plenty the best way to serve others is to share with those who need most.

Here we decided with my sister and brother-in-law to participate I invite you to see the video to see the energy of the people who need most.
Now I would like to ask how you share in Christmas your abundance, sharing in the comments your experience.
That's all for today I encourage you to follow me on my blog and so be one of the first to read my content. https://discord.gg/g2exaed