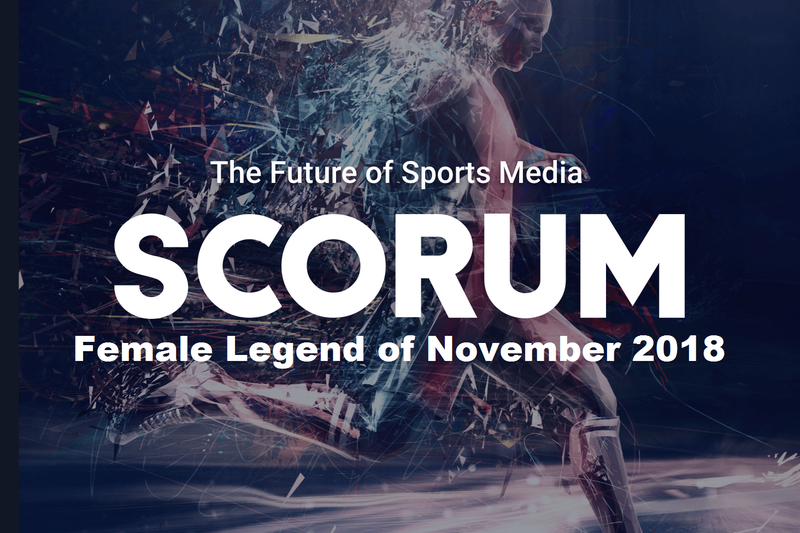 First of all, I would like to thank everyone who participated in the voting. A total of 15 athletes were nominated for this month's award, but there can only be one winner.
Out of the 15 nominees, eight athletes received votes from the community. Below you will see the top three being mentioned, as well as the winner of the prize money. This should eventually become a monthly event. So let's see what will happen at the end of December.
(1) Katinka Hosszu (HUN) - 27 points
Katinka Hosszu had a great swimming month in November. During World Cup events in Beijing, Tokyo, and Singapore she managed to win eleven gold medals, as well as two additional silver medals and four bronze medals, a total of seventeen podium spots. Hosszu is an all-around swimmer, who wins medals at shorter and longer distances, as well in all sorts of disciplines.
Hosszu got adopted by @akudozen, who wins the prize money of 10 SCR for this contest.

(2) Ju Wenjun (CHN) - 18 points
Unlike Magnus Carlsen, Ju Wenjun had to beat a lot of opponents to become world champion in chess. She was seeded first in a bracket containing 64 players. Six of these 64 players she faced one-on-one. In the first three rounds, she eliminated Kathryn Hardegen (AUS), Irina Krush (USA) and Zhai Mo (CHN). In the quarterfinals, she faced Gulrukhbegim Tokhirjonova from Uzbekistan, who had already eliminated two top-ten players. Ju Wenjun succeeded and faced 5th seed Alexandra Kosteniuk (RUS) on route to the final. In the final, she won 5-3 (3 wins, 4 draws, 1 loss) against 3rd seeded Russian Kateryna Lagno.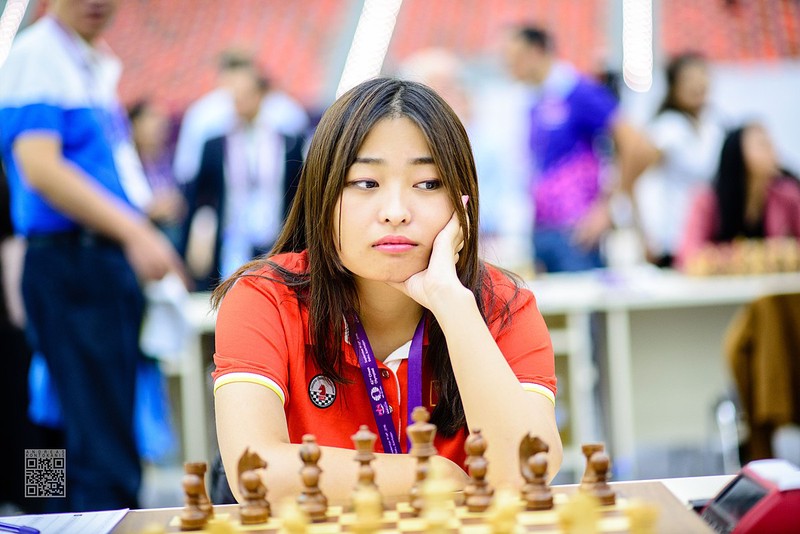 (3) Simone Biles (USA) - 15 points
The Queen of Gymnastics won four gold medals at the World Artistic Gymnastics Championships and added a silver and a bronze to her tally. The first gold medal she won in the team event together with Kara Eaker, Morgan Hurd, Grace McCallum, Riley McCusker and, Ragan Smith. She then won the individual all-around competition as well as individual gold medals at the floor and at the vault. She won the silver medal at the uneven bars and the bronze at the balance beam.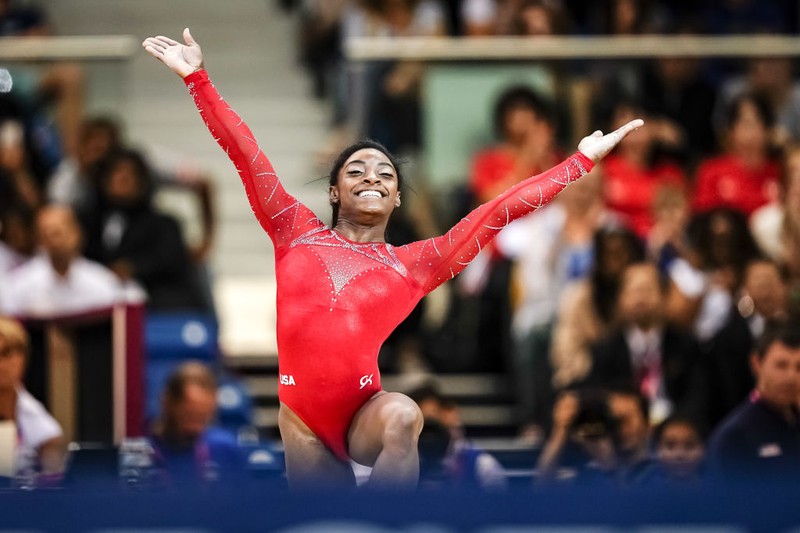 Thanks for reading.
See you next month!