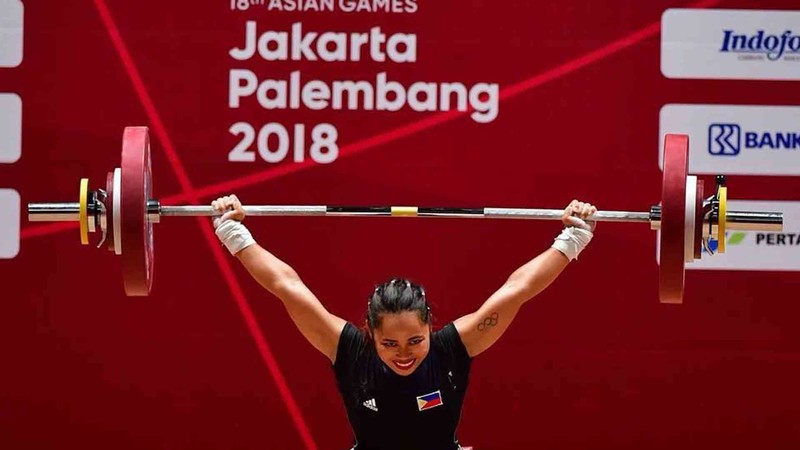 The SWP (Samahang Weightlifting ng Pilipinas) are aiming to get 5 gold medals for the SEA Games which will be held on November 30 to December 11. President of SWP Monico Puentevella said that his 10men team are already enough to bring pride to our country in the incoming biennial meet.
Puentavella included some of the best weightlifters in the Philippines and one of them is Hidilyn Diaz, who will compete with the 55kg, Jeffrey Garcia in 73kg, Mary Flor Diaz in 45kg, Nestor Colonia 67kg, John Ceniza in 55kg, Elien Perez in 49kg, Dave Llyod Pacaldo in 61kg, Margaret Colonia in 59kg, Kristel Macrohon in 71kg and Elreen Ann Ando in 64kg.
SEA Games is one of the preparation for the weightlifters for the coming 2020 and 2024 Olympics. Puentavella was also hoping that they could at least get 2 or more gold medals.
The PSC (Philippine Sports Commission) also gave support for the weightlifters and gave them training. Diaz plan to get a gold medal this coming SEA Games. She won silver medals in 2013 Womens 58kg and 2011 biennial meet, and in 2007, she won bronze medal on Thailand meet. Good Luck to Pinoy lifters