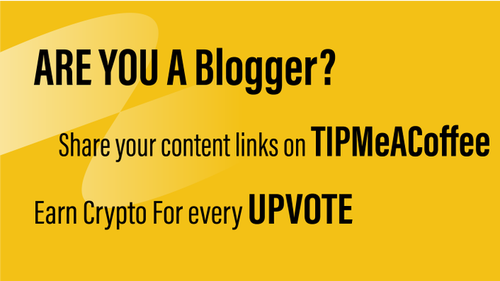 Hello friends. Hope everybody is doing well. Those who are interested in working on a microblogging site can participate in this site.
https://tipmeacoffee.com/welcome/opsin
Important notice:
After making an account, make a post first.
Like someone else's post.
By posting and liking you will earn some coins which will generate bandwidth and VP of your account.
First, if you follow someone else or do other activities, your bandwidth will be depleted. And when the bandwidth is over, you will not be able to post or like the next one. Thanks