Hello everyone! My name is Siarhei Pakhodnia a.k.a. Pako and I am a fan of virtual racing that is usually called simracing. I'd like to share some interesting stories and my experience of being a virtual driver. Hope to meet new friends here and maybe organize few online events.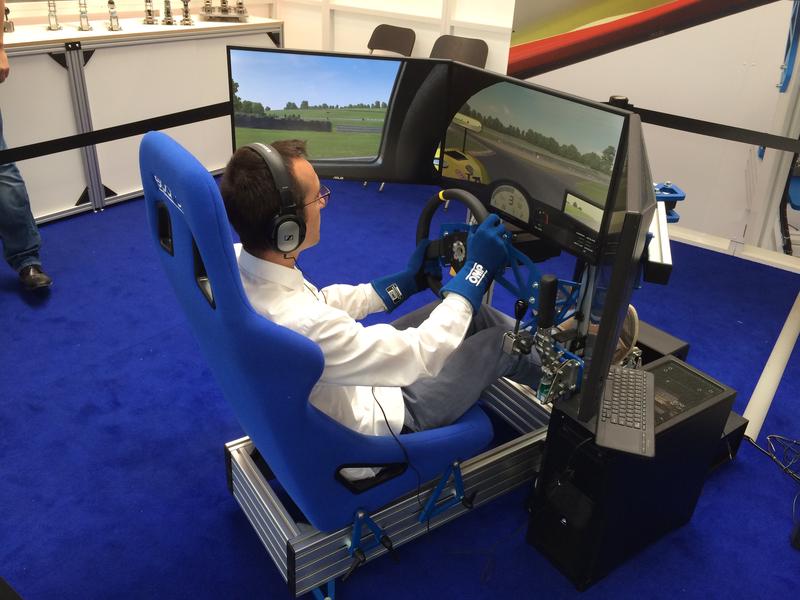 What is simracing?
This is a state of mind. Surely it cannot replace the real driving experience but you can gain tonns of driving skills such as controlling the balance of the car, or avoiding accidents etc. You can also learn how to set up the car for the race. It simply gives you better understanding of the whole thing and you develop reflexes which can be very useful in real life. Sometimes there's no time to think. Proper decision must be made within time of reaction, some one tenth of a second. And that's what you develop in simulation.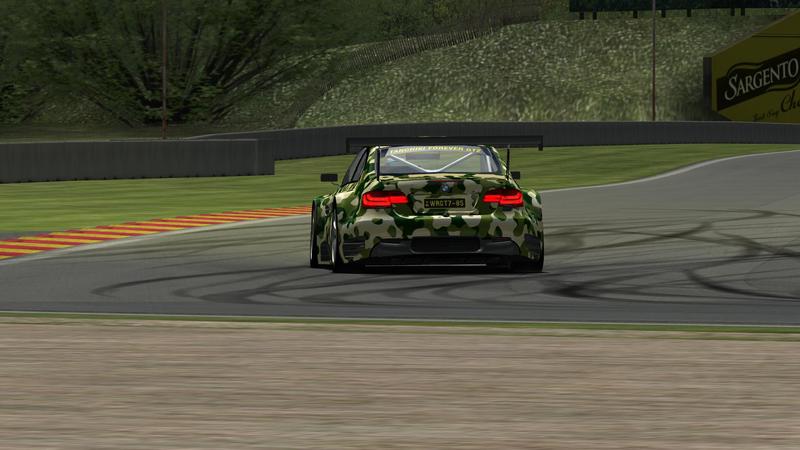 For a long time I was wondering how to use heel-and-toe technique. It seemed so unсlear and difficult that I worried this skill will remain undiscovered for me forever. But we all know practice makes perfect. By reconstructing and improving my cockpit I could apply higher force on the brake pedal which finally allowed me to learn it. This was one of the biggest and valuable acquirement for me.
Virtual car costs nothing
When you crash you still learn something. But in simulation there's no need to pay a lot of money for repairs and surely you can't hurt yourself. Virtual driving is a good source of adrenaline, especially when you race with other people. The most thrilling and challenging is endurance racing like 24 Hours of Le Mans, where you not only have to drive fast and safe, but also share the car with your teammates and calculate the strategy which requires some analytic skills as well. That's fun.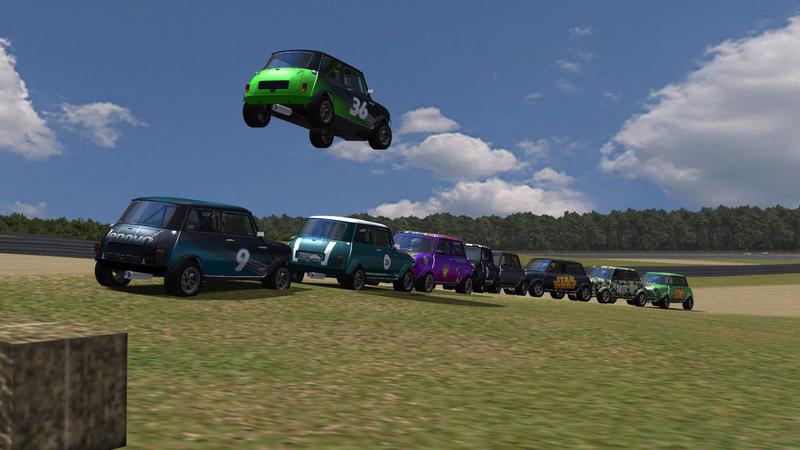 Who are those people?
Simracing community is not very big, but the spectrum of the audience is very diverse. There are office workers, engineers, musicians, doctors, real professional drivers and people of so many other professions that I can't simply list them all. Those are people who love driving. They spend their time, energy and money to become faster, to understand the driving technique better or just to feel like a real driver. And the most important: to challenge themselves, to overtake someone finally! That's why lots of them buy or even construct their own cockpits with real driving seats and expensive equipment, e.g. steering wheels, pedals, shifters and VR googles. Racing boots and gloves? Why not!

In 12 years of online experience I discovered an ocean of leagues where more and more people made their first steps in virtual racing falling in love with this kind of cybersport. Simracing community grows continuously. If you love driving - simracing is something you should definitely try. Modern simulators are really not just like the games from 90-s. They give incredible sense of immersion!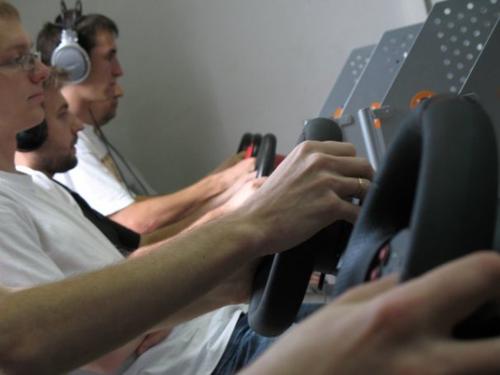 A chance to touch the history
I love historic racing. There are hundreds of modern and historic cars and a lot of tracks available in different simulators. That makes simracing so special for many people. And there's probably no other way to make a full lap at Targa Florio behind the wheel of some brutal beast like Sauber-Mercedes C9 than jumping into the seat behind computer. This is the most difficult and challenging track ever existed in history. In pair with a turbo-monster from late 80-s it makes a great combination. You even don't need any competitors when you drive it. One lap without a hard crash can be considered as achievement. Sounds easy but this lap is 72 km long...