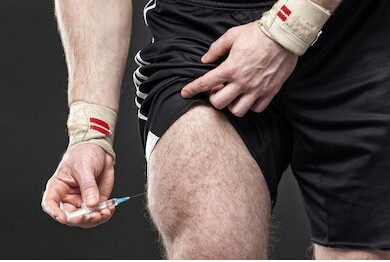 In an effort to win at cost, a lot of sport men and women have resolved to cheating, gaining an unfair advantage over their innocent competitor by using performance enhancing substances. Some were caught though, some caught after retiring while some others got away with it, Be that as it may, Doping is an unsportsmanlike act and should be ridden off sports. This article not to judge anybody but to make young and upcoming sportsperson to take the clean, just path to winning.

I am just gonna mention a handful of sports-persons that took the unjust path to winning.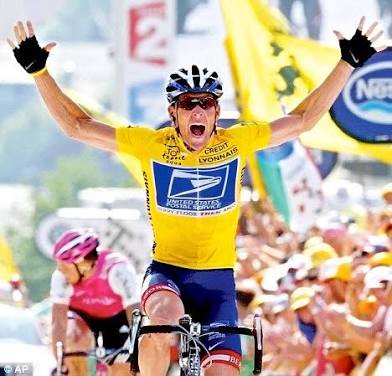 Lance Armstrong:
Top on the list and we all will agree is Lance Armstrong of the United States of America. I loved him and i was a fan, little did i know he used steroid all through his cycling winning days. He dominated cycling world in his era, winning seven(7) Tour De France on a roll from 1999-2005. During these times, Lance Armstrong repeatedly denied using performance enhancing substances, not until his retirement during a popular TV show by Oprah Winfrey where he admitted to doping , it hit me below the belt too.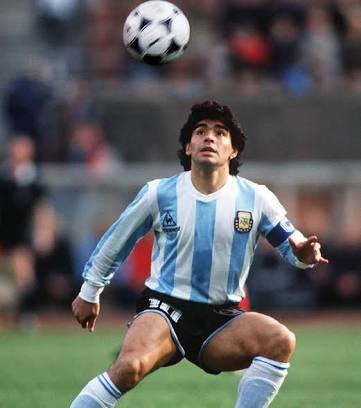 Diego Armando Maradona Franco:
Another notorious sportsperson that used steroid in his time was Diego Maradona. The Argentine, one of football greatest was in class of his own in his playing days, some of us will hate to love him because of his antics during 1986 and 1994 world cups (English and the Nigerians will attest to that). Sadly, Maradona was addicted to drugs, and he was later found guilty of doping and banned firstly by Argentine FA, then by FIFA. He was quoted at an event sometimes saying:

i was, am and always will be a drug addict.

Ben Johnson and Carl Lewis:
In 1988, both Ben Johnson (Canadian sprinter) and Carl Lewis (American sprinter) were using performance enhancing substances, unfortunately, only Ben Johnson was caught and punished, Lewis got away with it. Carl Lewis who initially came second to Ben Johnson in the 100m sprint at the Seoul 1988 Olympic games was handed over gold medal after Ben Johnson was striped off it for doping. Lewis recently publicy confessed to using performance enhancing drugs at the 1988 USA Olympic trials.The 1988 Seoul games was tagged;

the dirtiest race in history.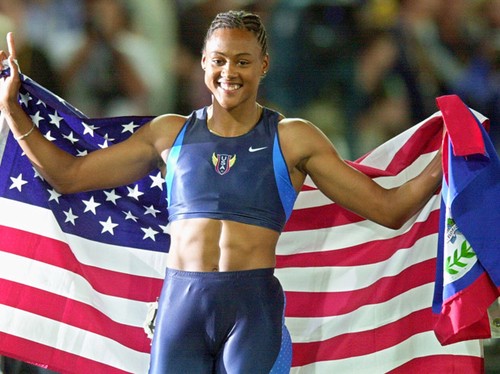 Marion Jones:
Former track queen, Americans Marion Jones won five(5) medals, three(3) gold and two(2) bronze medals at the Sydney 2000 Olympics but it was characterized by doping she confessed to using performance enhancer after the Olympics and her five(5) medals were striped off her.

China and Russian Athletes:

In the 1990s, China was involved in several doping scandals, series of scandals that made Chinese athletics federation to withdrew 40 Sydney 2000 Olympics bound athletes from the games in an attempt to flush out steroid users.

I could not forget soon how IAAF and IOC ban the whole Russian team from all things athletics for what they called systematic doping in 2012, 2014 and 2016.

It is up to the sport federations and associations of every countries to fight and rid off all form of cheating either doping or other means in the sports we all love, Kudos to the numerous countries combating doping already.
It is peman85, every comments, up votes and criticisms are appreciated and noted.