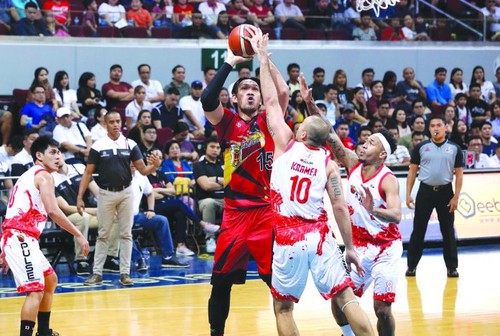 San Miguel Beermen have already taken advantage of their consecutive wins against Phoenix Pulse Fuelmasters. The Beermen are really on their best form as we can see some good performance coming from their starters throughout the two recent games. As always the Beermen are looking forward always for a two-digit lead in order for them to secure their victory and have their starters early rest and have their bench players finish out the remaining final quarters. We can see a different version of June Mar Fajardo as he is looking forward to better offensive opportunities but thinking always for his security avoiding injuries as he got a recent head injury during their game.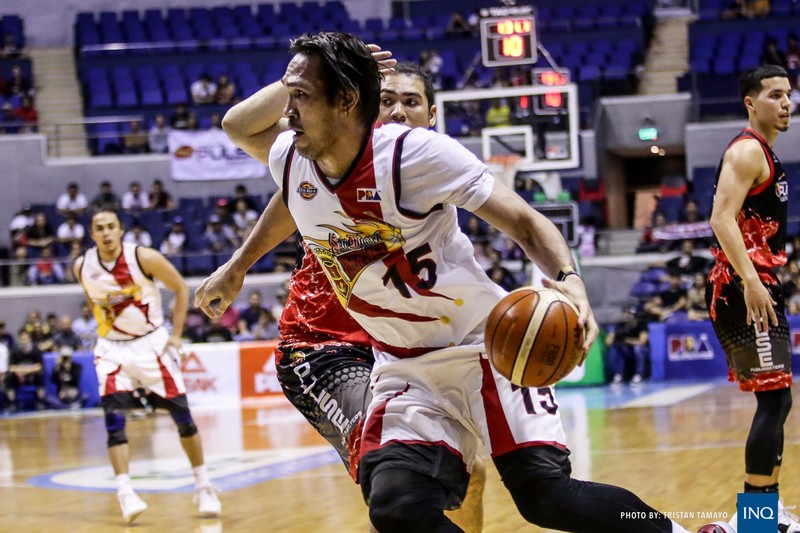 Now, even if June Mar Fajardo will go to the bench, we have Christian Standhardinger who is really reliable as their center and at the same time forward. Good combinations from Terrence Romeo and Marcio Lassiter would always be observed as for time to time the Beermen change their defensive and offensive in order for their team to take advantages whenever there would be some adjustments coming from the Fuelmasters.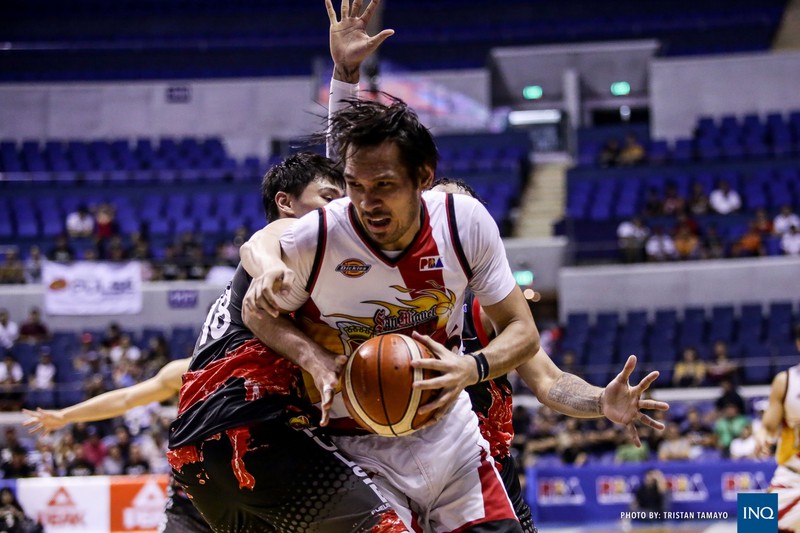 San Miguel Beermen would possibly be looking for another easy win in Game 3, putting their first best five on the team as starters.