Hello everyone how are you I am #splinterlands new user have been playing games for a few days today I will share with you some important matches of my today's games with you I hope you like it I tried to present in front I have tried to give below the screenshot of my favorite cards. I hope you will like it. Monster Cards also have a lot of fun to play with. I prefer Daily Quest, which is a daily success game, rather than a regular Rank game.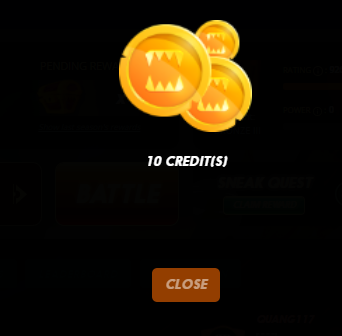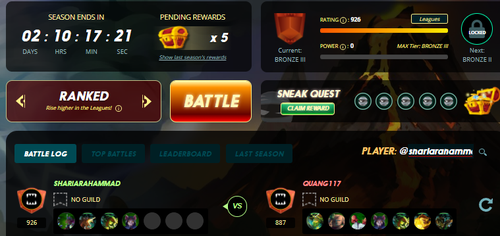 I try to finish the daily challenge every day because I came to play these games I have a love for games but I have to face different experiences every day to finish the daily challenge. Today I have to play a lot of matches to finish these challenges because I can't understand everything at first so I need to play a lot of matches.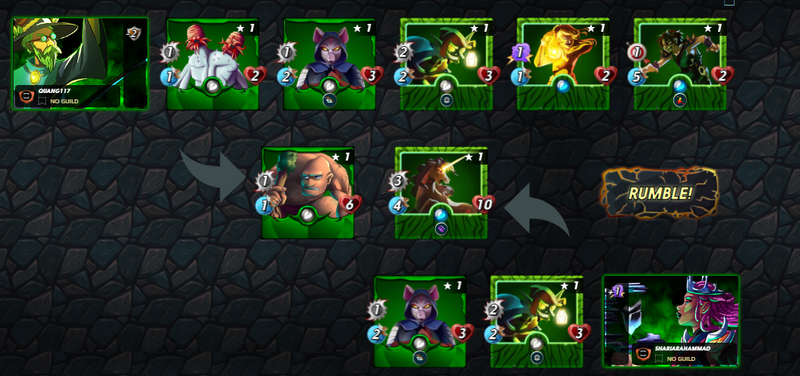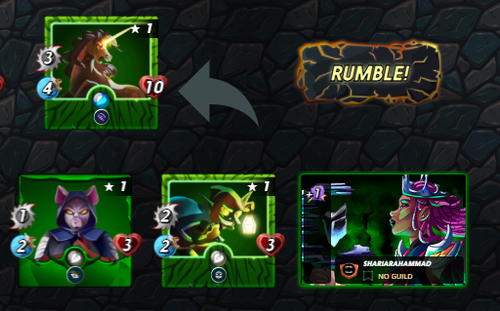 I have presented to you the screenshots of the last match I played and I have tried to show some scenes of the last match with my favorite cards.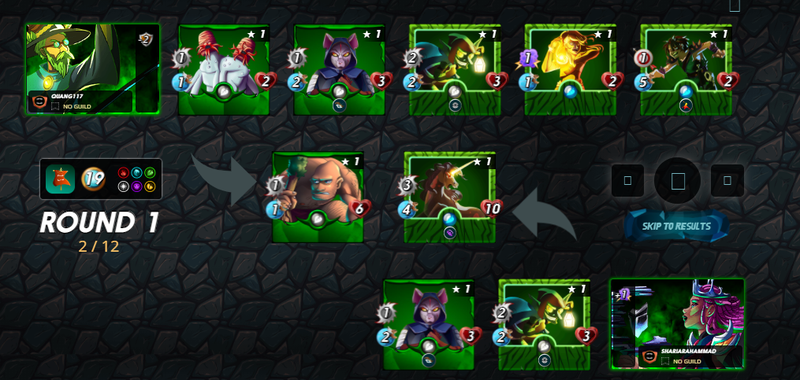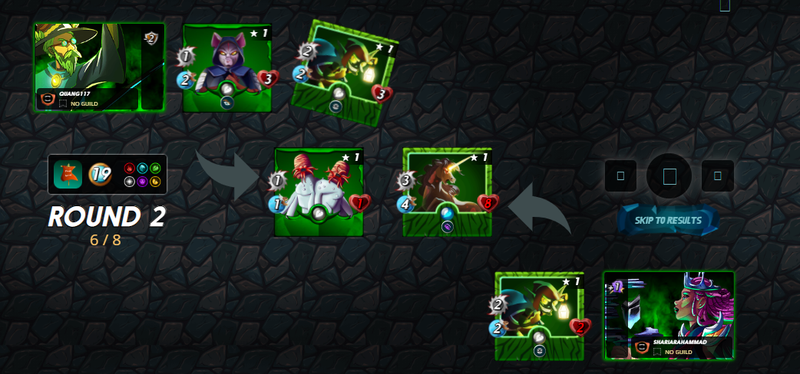 At the last stage I was worried that I would win the match because I was feeling a fatigue in myself but if I had not known this match then maybe today I would not have completed this challenge because I started feeling a boredom in myself but finally MHT I want to go And I can complete the challenges of the day that I really feel good about.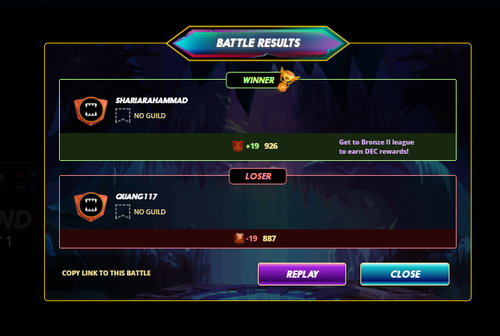 There was a fear in me when I was opening the box. If a good card comes to me now, I will find my own success. Happiness will be created in me. Couldn't figure it out but got a lot of worries but see if I got this card or they open in my box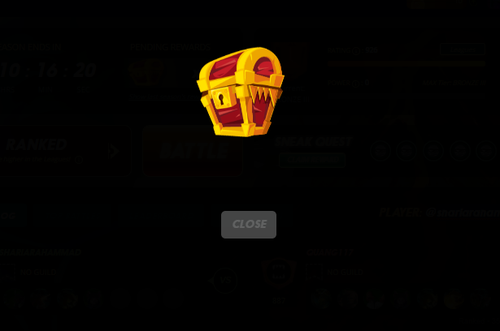 But one thing I am glad to know is that from here I can change the course of my life which is a really good initiative. I would like to thank the #splinterlands community so much for organizing such a beautiful event. Will be
#my splinterlands account name #shariarahammad
I hope you like this post, my first games. I don't know if you have any mistakes in my work. Please forgive me and I want your support so that I can succeed here.