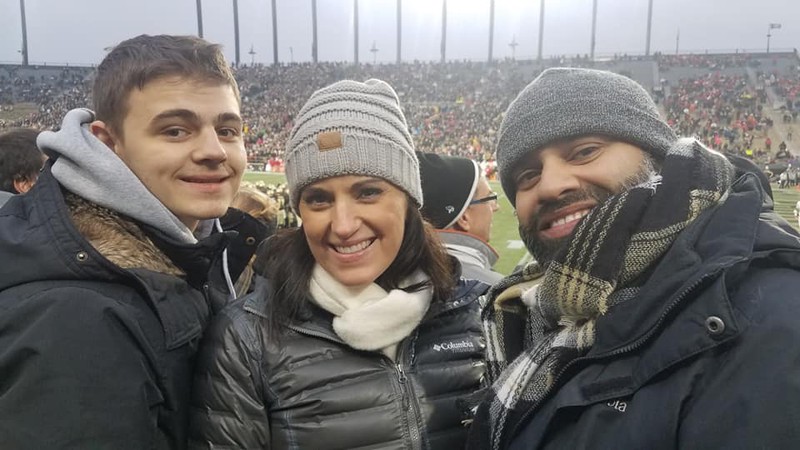 Sports Introduction
First and foremost, I would like to thank you, the reader, for taking time out of your day to entertain my post. I am formatting this in a way where you will briefly meet me on a personal level, followed by a technical level. My name is Nolan Jacobson, and I am 17 years old, as of July 31st. My childhood was very sports-centric, having played, watched, and "video-gamed" sports of all sorts. I must say the sport that tops my hierarchy is baseball as it was the first I ever played, and the sport I became the most competent in. I've also played the following sports: Soccer, Basketball, Hockey, Football, Boxing, and Tennis.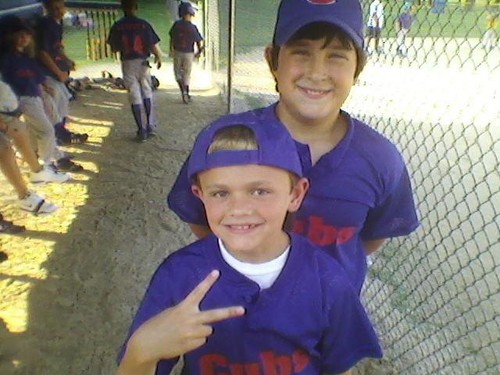 I was born and raised in a relatively large city in Illinois called Rockford. Fred Van Vleet, on the Toronto Raptors, is one of the only professional known athletes that came from my city. As a result, I am a die-hard Chicago sports fan. I've been to Cubs, and Bulls games a handful of times a piece. But, I am also a daily fantasy sports player, and as a consequence, I've had to broaden my short-sighted perspective and become a fan of all the players. I am excited to see further development of the Scorum DFS platform as I believe, based on how popular it is becoming in the United States, that it's the future of gambling as skill is required. Aforementioned, this personal introduction is quite brief and sports oriented as I don't feel it's appropriate to go into depth in my personal life on a niche platform.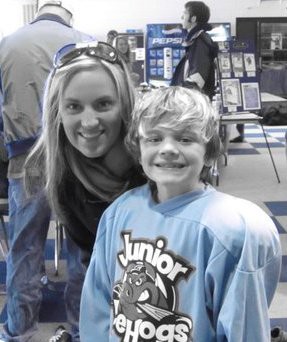 Technical Introduction
I first heard about cryptocurrency and blockchain technology in June of 2016 from my dad's best friend and my friend, Nick @npl77. On 6/10/2016 at 12:20 PM, I became a cryptocurrency HODLER, buying .04 BTC at $577. Within the following few days, I bought my first Ethereum and I became very intrigued with the technology and stepped in the deep end and began learning.
Steemit.com was the next blockchain interface I drifted too. Back in July of 2016, to my recollection, Steemit.com was the first and only blogging platform that payed you for your time and effort without donations or micro-tips. I, like many early adopters on the platform , felt as if this was going to be a revolution and take the world by storm. Thus, I invested all of my time on it, while I was not attendant in school.
The first post of mine that gained traction was an analysis and comparison of STEEM, Decent, and Yours. Daniel Larimer, the prodigy behind Graphene and Delegated Proof of Stake, upvoted and commented on my post. The rest was history. On a side note, I must say the connections and bonds I've made from using Steemit trumps all the monetary value I accumulated.
SteemDrive, operated and created by Ricardo, @thecryptodrive, was the first STEEM project I was a liaison on. The project aimed to bring Steemit to the tangible world through the use of crowdfunding billboards, giving it even more credibility. In a non-arrogant sense, Ricardo and I made history by bringing the first Steemit billboard to the United States in the city of Chicago.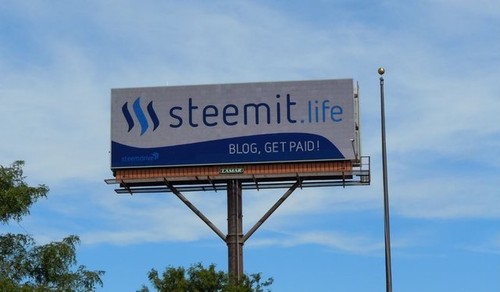 After using Steemit for a few months and realizing how much potential it had, in addition to what my dad saw me accomplish, he decided to ink his arm with the STEEM logo, becoming the first person to get a STEEM tattoo.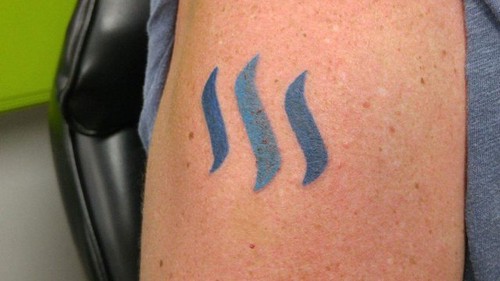 One thing led to another and with the network I had built in such a small amount of time, I felt it was necessary to take a leap of faith in my STEEM journey and I set up a witness node. You can check out my initial witness introduction post here.
STEEM Witness Accomplishments
• Donated to Garden of Eden on Numerous Occasions

• Gave Plane Tickets to SteemFest2 to @everlove and @gmuxx

• Marketed Steem Through Giving Car Magnets to 10 People

• Assisted People in #help on Steem.chat

• Curated Quality Content With a Massive Delegation from @honeybeee

• Donated to The Water Project
• Received a Witness Vote from the Founder of EOS, STEEM, BitShares

---
Server Specifications
16 GB RAM
6 CPUS
320 GB SSD
Located in Amsterdam
---
Reasons to Vote For My Witness
• Operated Witnesses and Seed Nodes on PeerPlays, DECENT, and SounDAC (formely MUSE).
• Former GM, Editor, & Writer on SteemSports

• Connected to a Large Network of People Related to Sports

• Marketing Experience

• Technically Inclined

• Surprises are Always Up My Sleeve

• Investing Long Term in SP

---
Conclusion
I believe that Scorum has the power to revolutionize the sports world. Whether it be presenting fans with a new way to interact with sports content, interacting with a truly commission-less betting exchange, or playing fantasy sports with friends without being juiced.
---
How to Vote
Use the web-app http://www.guiltyparties.com/scorum/ that does not save private keys, as the data is transmitted locally.
---
I encourage everybody to interact with me, I would love to get to know the community. We can interact in the comment section or on Telegram. My telegram handle is @theprophet0. Much appreciation to anyone who uses 1/30 of their votes on me!