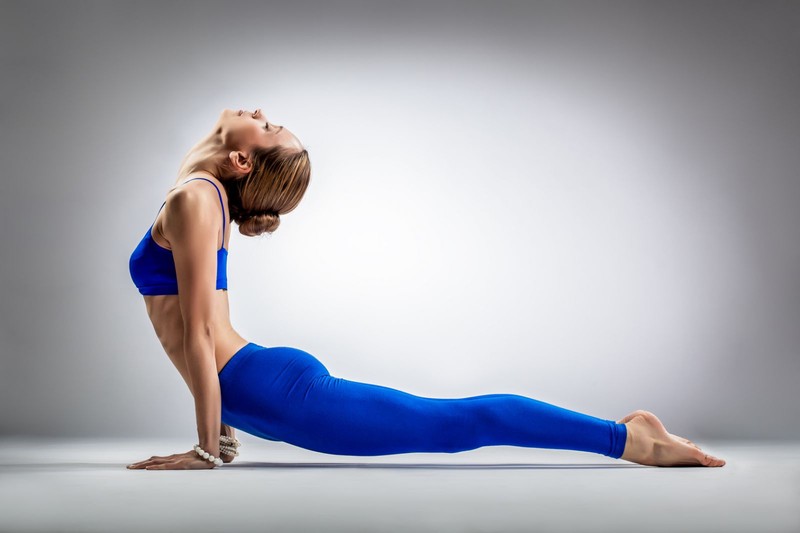 Unfortunately, it is not always possible to make all the selections that you want. Time is short. But anyway, let's get started.

Cryptocurrency Sponsor of the 2022 FIFA World Cup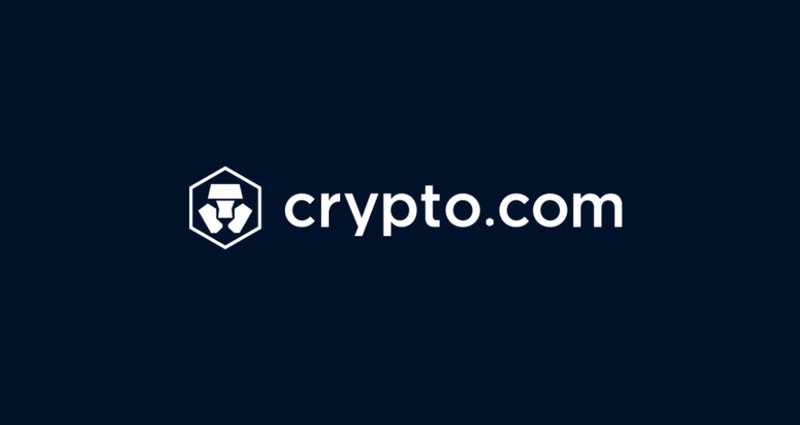 Crypto com became the official sponsor. The sponsor's logo will be displayed in all stadiums. Separately, it should be noted that platform users will be able to acquire various attributes. They will be given the opportunity to attend all football matches.
Daniel Riolo talks about Neymar's condition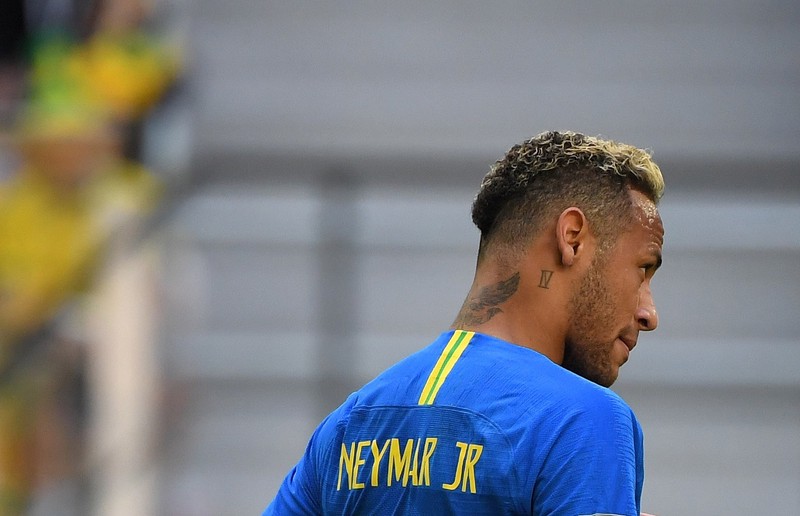 A French journalist said that the PSG striker is in a terrible state. He doesn't show up in the locker room. In addition, when a football player arrives in Paris, his appearance leaves much to be desired. At the moment, Neymar is on the verge of alcoholism.
Beverly Smith shared her impressions of the World Figure Skating Championships
A Canadian journalist rejoices that there are no Russian skaters at the World Championships. She stated that she was glad that there were no Russian athletes or judges at the competitions. In women's figure skating, no one performs complex elements. In the short program, not a single skater even made a triple jump. Ultimately, she admitted that she loves such competitions.
Ukrainian figure skater Anastasia Shobotova was expelled from the Ukrainian national team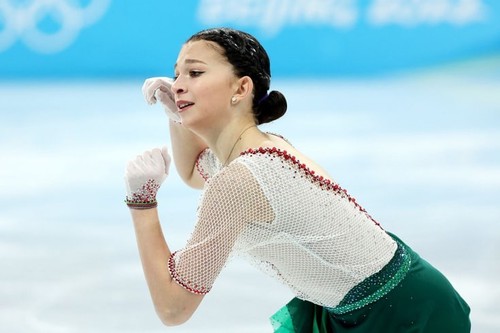 Shobotova became a victim of likes. Or rather, she was expelled for daring to put a "Like" under one of Plushenko's posts. Interestingly, the 16-year-old athlete was expelled by order of the Ministry of Youth and Sports. The Ukrainian federation indicated that they do not have the right to exclude athletes from the national team.
World Cup 2022, playoffs ½ final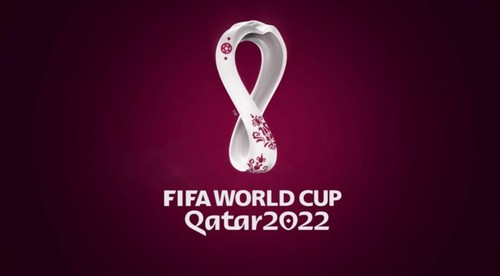 Italy sensationally lost to North Macedonia. The fate of the Italians was decided by a single goal scored in the 90+2 minute. Match score: 0 - 1.
Portugal predictably beat Turkey. There are no questions here. Match score: 3 - 1.
Sweden and the Czech Republic met each other. Sweden won the equal match. And even then, thanks to the extra time. Score: 1 - 0.
In a dramatic match between Wales and Austria, Victoria ended up on the side of Wales. Bale showed that he is not in vain the leader of the team. Wales win: 2 - 1.
The Scotland-Ukraine match has been rescheduled. Another meeting: Russia - Poland did not take place. The match has been cancelled. The Russian team is disqualified.
For now, that's all. There will be more news later. This applies not only to sports.