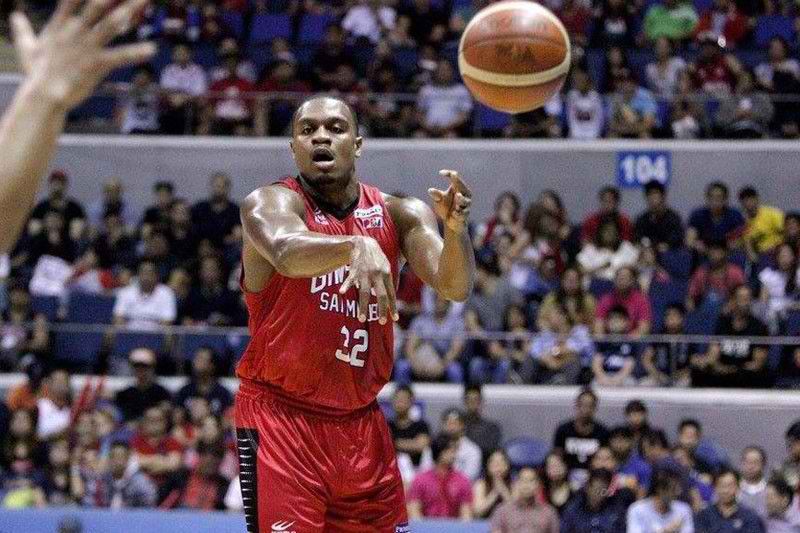 Justin Brownlee, the best import last season, showed his skills again to beat the Alaska Aces yesterday. His shooting skills helped the team to lead the score on the last quarter of the game. He scored with a total of 45 points and 11 rebounds and next to him is Japith Aguilar who also contributed with 24 points and 10 rebounds and helped Brownlee to score a fastbreak points. The two other big guys of the Barangay Ginebra, Greg Slaugther and Kevin Ferrer, also scored 9 and 11 points respectively.
The Alaska Aces played well during the 4th quarter without their import but it is not enough to defend Brownlee's shooting power. Mike Harris, Alaska's import, sprained his ankle during the last minute of the third quarter and is also one of the reasons why Alaska Aces was defeated. He scored with a total of 23 points and 19 rebounds and he has the highest total rebounds in the game.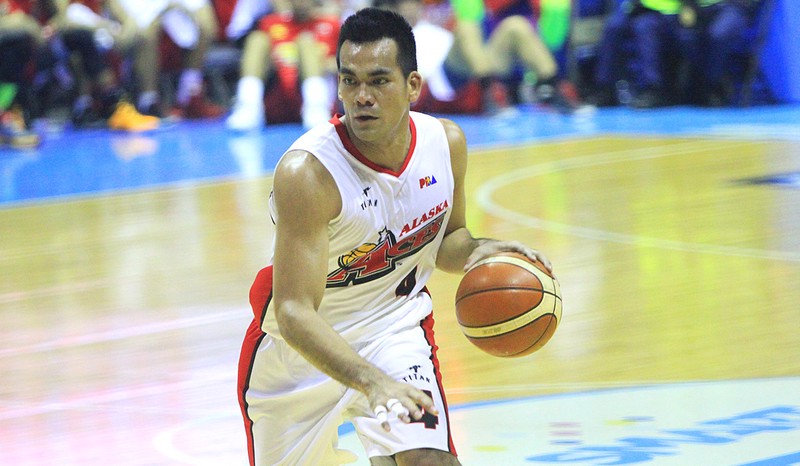 The big guy shooter of Alaska Aces, Vic Manuel, also did a great job who carried the team in the last quarter of the game without their import. Vic has a total of 28 points and 4 rebounds. And also Chris Banchero and Nonoy Baclao contributed with 21 points and 10 points respectively.
Alaska Aces experienced their first defeat in the Governor's Cup after their 3-streak win. While Ginebra has 2 wins and no loss. It make sense that Alaska can't stop Brownlee without their import. Brownlee is still unstoppable when he is in his zone. Just like what he did last championship against the San Miguel Beermen where he also scored 40+ points. Justin Brownlee again showed us why he became the 2-time Best Import in the PBA.
PBA Standings : http://www.pba.ph/standings
Alaska Aces vs Barangay Ginebra Recap : http://pba.ph/recap?match=910775