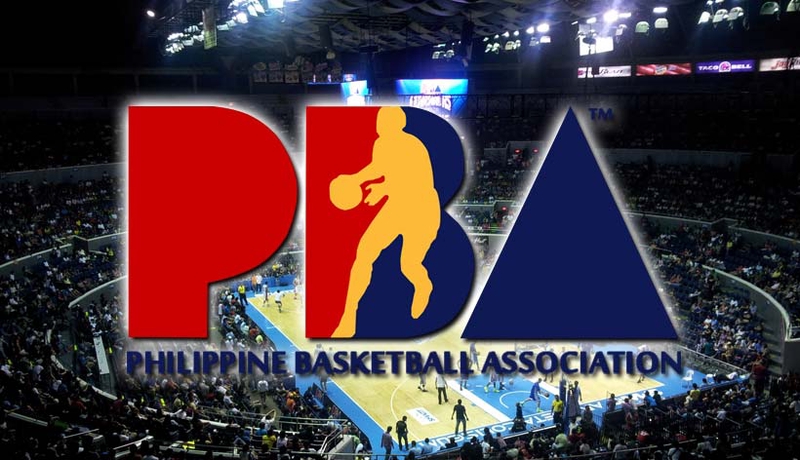 It's another season for PBA for a new conference, the Governor's Cup. It will be an exciting conference for 12 Philippine Teams to compete for each other for glory towards the championship. Just recently 2018 Commissioner's Cup just ended with Barangay Ginebra winning the championship title.
This will be another conference which will test the teamwork and passion of each player. In this conference, four top teams will have a chance to be in twice-to-beat opportunity during the quarterfinals.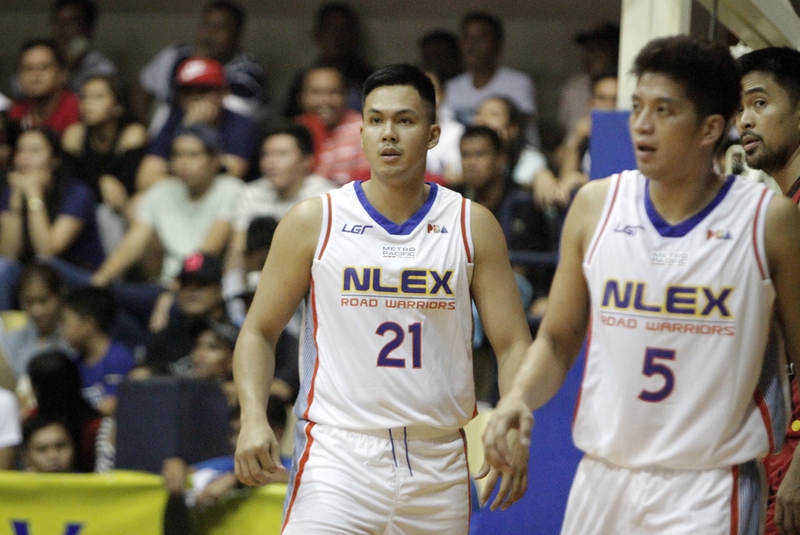 During the opening game, NLEX Road Warriors really done it really well that they both manage to beat TNT KaTropa (103–90) and Northport Batang Pier (123–107). With such good performance, NLEX Road Warriors is now on the lead of the overall rankings with 2 wins and 0 lost. Several matches in basketball league already been announced to the public so basketball fans will fully be aware in advance so they may book their tickets to watch their favorite teams play. Filipino basketball fans are really supportive which we would be expecting a jammed pack crowd will occupy the basketball venue.
It is really early to predict which team will really excel this time since the round robin matches still not finished. Last Governor's Cup, Meralco Bolts made the top rank with 9 wins and 2 lost which they qualify the team to playoffs. Meralco Bolts made it to finals but lost to Barangay Ginebra, giving them 2017 PBA Governor's Cup championship.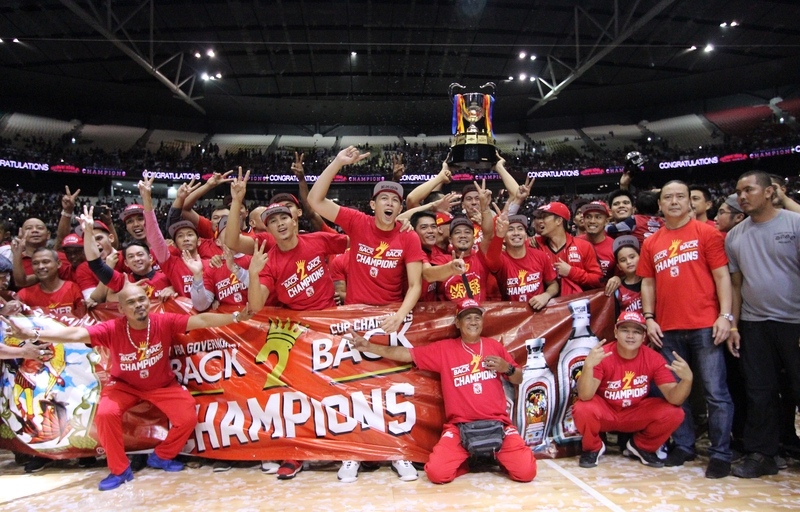 I am now looking forward to the new and old imports on what would be their performance in this tournament. This will be an exciting league for us Filipinos and with that, I will try to update some of their games so Scorum community will be aware of the happenings of the Basketball League in the Philippines.