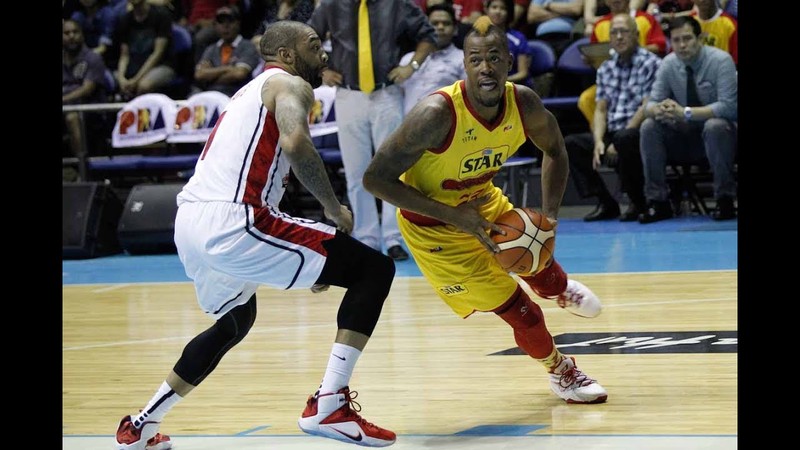 Marqus Blakely who has been playing several teams throughout his basketball career in NBA and in NBA D-League. Aside from that, he plays as an import to Philippine Basketball Association (PBA) from teams Star Hotshots and San Mig Coffee Mixers at around 2013 to 2015. He contributed a lot to the success of San Mig in 2014 Governor's Cup where he manages to have the team get their historical grand slam title for that year.

During his stay in San Mig, he achieved a good field goal percentage shooting while his three-point percentage shooting really needs some development. During those years he had received several awards on his outstanding performance throughout that season. He earned as the best import for 2013 Governor's Cup while grabbing the championship title for two consecutive seasons.
After the end of 2015 Governor's Cup, he then played in Korea Basketball as an import alongside with Courtney Sims but now Blakely now decided to be back to in the Philippines, playing under new team TNT KaTropa, after TNT KaTropa suffering some losses during the start of the Governor's Cup season. With Blakely on their side, they could put up a challenge and possibly regain back their lost standing and easily qualify for playoffs.
Clash with Justin Brownlee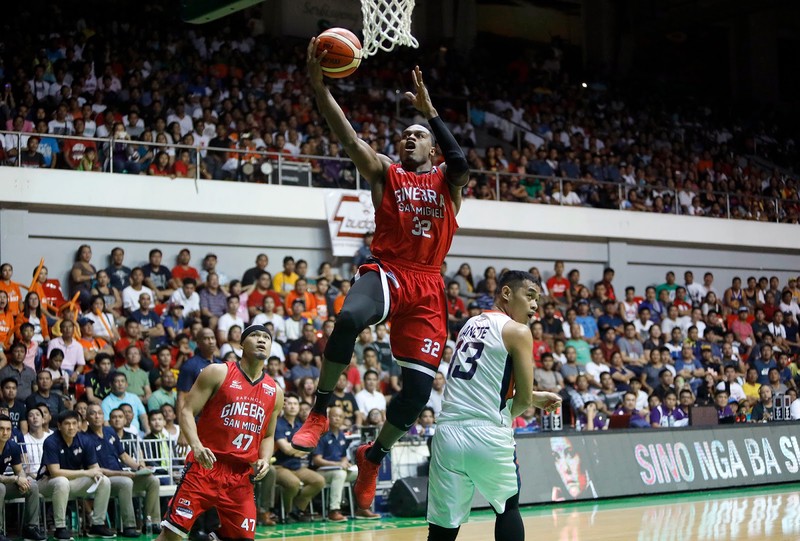 This will be a clash of high-quality imports with Marqus Blakely on board under TNT KaTropa. Justin Brownlee who is currently performing great performance for two years under teams Barangay Ginebra in 2016 and San Miguel in 2018. Brownlee even manages to get awards the same as Blakely as the best import on their played season.
Filipino basketball fans are excited to see the match up of these two imports in the hard court when PBA game schedules start again on September 22 after a several days break to avoid conflict in FIBA basketball. We would be expecting high-quality basketball performance to these two imports and that surely they can lift up their team to a better standing throughout the Governor's Cup.
Marqus Blakely has gained a lot of experience in Korean Basketball and I think that experience will be an asset for TNT KaTropa to regain what was being lost by the team.