In the daytime and into the night in our cities and regions, there are many people training to be the best to reach the highest levels of competition. They are souls driven by competition, with the talent to choose to be the best in each sporting discipline.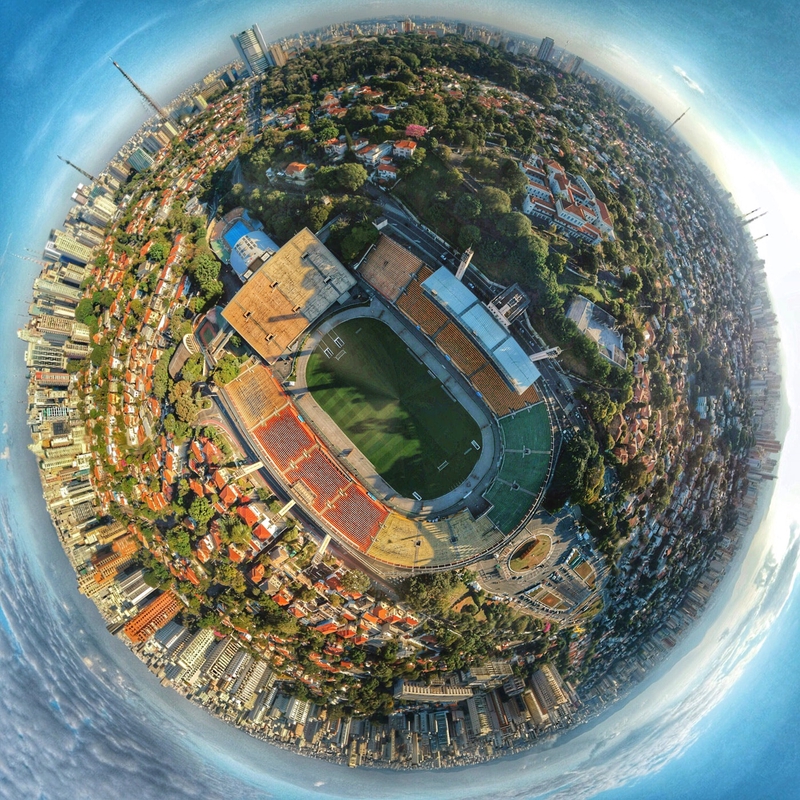 This physical effort to be in the top of sports is carried out by athletes who only have in mind the goal of sports glory and are those heroes who are proclaimed in major events, who were once anonymous and who have been discovered thanks to that personal sacrifice and where at the right time and in the right circumstances stand out as the best and most relevant athletes.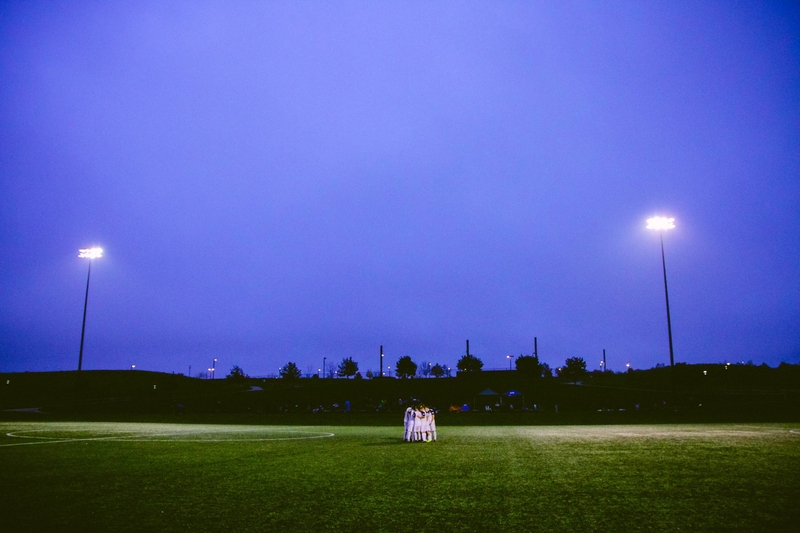 That happens all those days and nights with trainings that require discipline, are many months and hours of improvement, to mold every detail, in the technique, in the resistance, clearing all the unknowns and maintaining all the objectives.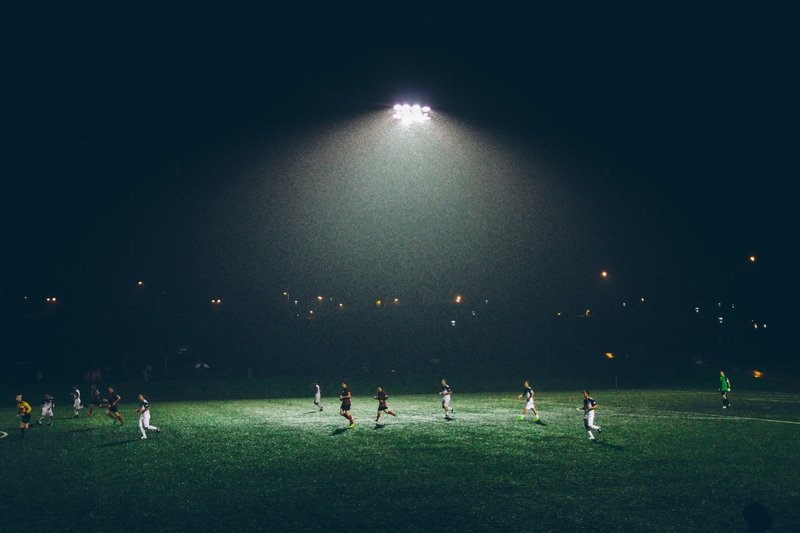 More and more souls and minds are joining together who seek through hard work to be the next superstars, in that race to reach the elite that requires a lot of concentration and only that great load of energy releases that great spirit of competition that points in the sky only to the best athletes who are the souls that rise to compete.