My Youtube channel is quite simple.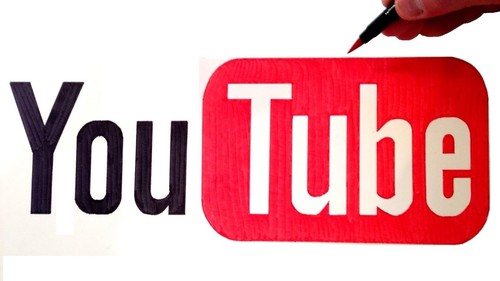 I sit in front of a camera and make predictions for upcoming UFC and mixed martial arts events. I want to expand and improve my channel, but I am having a hard time thinking of ways to do so.
I would like to start adding some custom art to my videos in terms of a thumbnail for each new UFC event. I don't want to have the same tacky fighters posing against each other, but I'd like to have an animated version of either myself or fighters or just a cool introduction.
I am terrible at art and editing and really anything required to make something aesthetically pleasing, but I've seen a lot of talented artists on this platform and this can be a great way to earn some liquid SCR for the future!


Scorum will undoubtedly be huge once the markets are up again, we will see the same trend of the coin's worth and user volume go up.. but until then we can only earn and HODL. Allow me to propel the artists on this site with solid pay in terms of crypto, and please feel free to message me on Telegram.
Thank you for the support, I'll need your help just as we all need each other's.. to the moon!