Hello Scorum-people!
Today I'm starting my Scorum career. @fullcoverbetting convinced met to start blogging here since I'm posting a lot about sports on Steemit (you can find me here).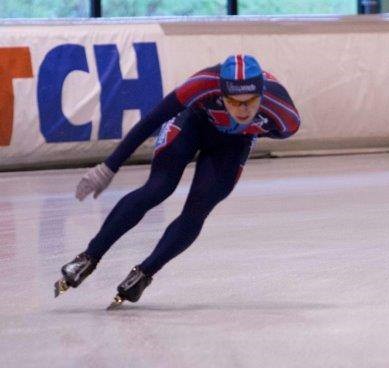 About me
My name is Erik Klok, I'm 30 years and live in The Netherlands.
When is comes to sports I'm an active speed skater (typically Dutch...). I do marathons during winter time and train about 3 to 4 times a week. In the summer (when there's no ice) I do cycling, skating and running. This sometimes turns into epic trips like Tilff-Bastogne-Tilff last May: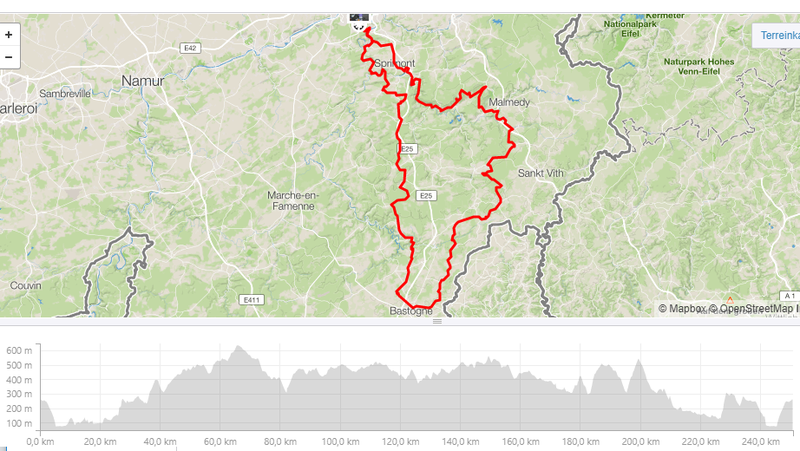 Besides that I'm also a "passive" sporter. I like to watch speed skating, cycling and football (soccer) on TV or in the stadium. I'm supporting the local football team FC Twente, who unfortunately now play at the second level in the Dutch football league
What I'm going to (or should) write about
As an active sporter I'd like to write about my personal experiences in training and competitions. Besides that I like to write about big competitions, like World Championships and the Tour de France, and do some data analysis.
Obviously I like to write stuff that people like to read. I'm curious where you like to read about. Do you prefer personal stories or are you more into big (global) competitions? And what kind of sports do you like, but are not yet covered enough? Let me know in the comments!
What are your tips?
Since I'm new here I'll probably make some errors first and misunderstand certain things. Please let me know whether you see any of those.
Also be invited to give me other tips for the platform. Let me know what I should (not) do more and what I should know more about.