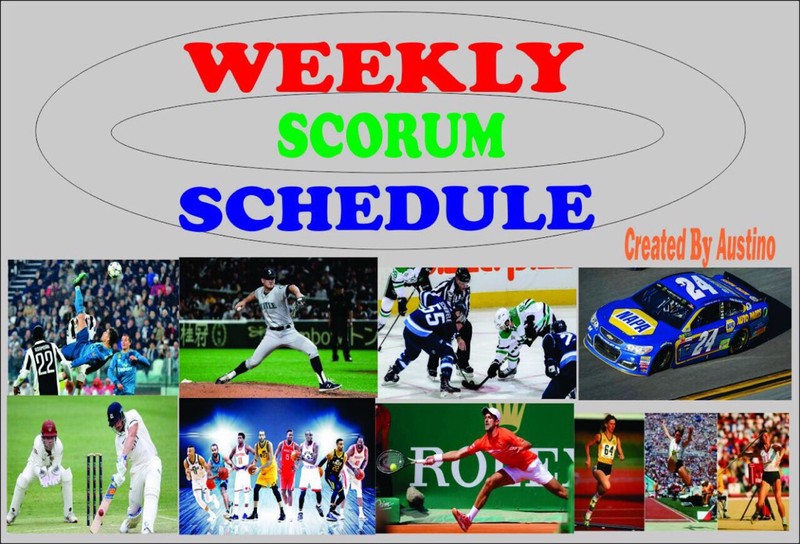 For cricket, ICC World Cup group stage is now toward the close. Top four proceed to the semi finals. Current standings are here (as of 29th June). Australia, India and New Zealand seem to pass this stage. Pakistan, England, and Bangladesh are competing for the remaining one seat.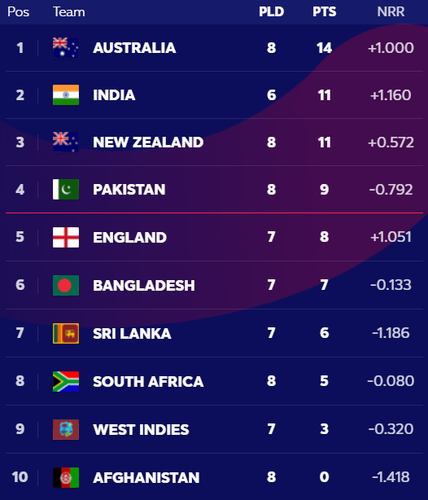 But my eye is on Afganistan, that have not got the first win yet and stay the lowest position. I support Afganistan in this competition. Afganistan, one of the Asian countries, is now re-constructing its governing system after long long term turmoil. Many people are still forced in unstable lives. But cricket popularity is quite high and much of Afghan are support their squad from their country.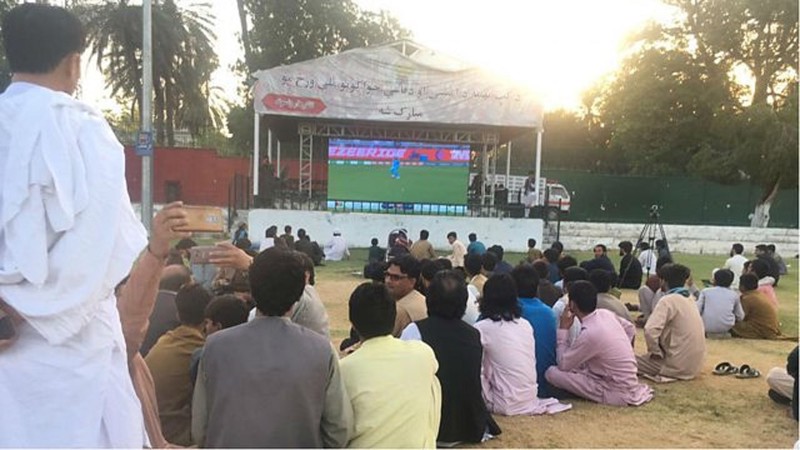 I think it is admirable Afganistan squad is now in England, regardless whether they get one winning or not. I wish the squad to show people the first wining on the last game, it will be held 4th July against West Indies.

Let me share an article about Afganistan cricket from the BBC.
https://www.bbc.co.uk/programmes/p07f20wx
For football, the Women's World cup and several big continental competitions will be finished this week. Japan men's team and women's team are both defeated last week. Thank you for your supporting.
Besides of cricket and football, 2019 Summer Universiade starts from 3rd July, FIVB Volleyball Women's Nations League Final Round starts from 3rd July also.
Which sports do you like? Enjoy sports, enjoy Scorum!
*All the dates showed below are in local time.
Multi Sports
2019 Summer Universiade, in Napoli: Wed.7/3 - Sun.7/14

https://www.fisu.net/sport-events/summer-universiades-events/30th-summer-universiade

CONMEBOL Copa America 2019, in Brazil
Semi Finals: Tue.7/2 - Wed.7/3

Final: Sun.7/7
CAF Africa Cup of Nations, in Egypt
Group Stages: Mon.7/1 - Tue.7/2
Round of 16: Fri.7/5 - Mon.7/8

http://www.cafonline.com/total-africa-cup-of-nations/
CONCACAF Gold Cup, in U.S. Costa Rica, Jamaica
Semi Finals: Tue.7/2 - Wed.7/3
Final: Sun.7/7
Women's World Cup, in France
Semi Finals: Tue.7/2 - Wed.7/3
Final: Sun.7/7
https://www.fifa.com/womensworldcup/
ICC World Cup, in England
Sri Lanka v West Indies: Mon.7/1

Bangladesh v India: Tue.7/2

England v New Zealand: Wed.7/3

Afghanistan v West Indies: Thu.7/4

Pakistan v Bangladesh: Fri.7/5

Sri Lanka v India: Sat.7/6

Australia v South Africa: Sat.7/6

ODI Series
Zimbabwe in Ireland: Mon.7/1, Thu.7/4, Sun.7/7
in the regular season
Wimbledon, in England: Mon.7/1 - Sun.7/14

Monster Energy Cup Series Coke Zero Sugar 400: Sat.7/6
http://www.daytonainternationalspeedway.com/
FIVB Volleyball Women's Nations League Final Round, in China: Wed.7/3 - Sun.7/7

http://www.volleyball.world/en/vnl/women/

FIVB Beach Volleyball World Championships, in Hamburg: Mon.7/1 - Sun.7/7