SCORUM.COM is a cryptocurrencies based sports platform that is perfect for you to join and participate.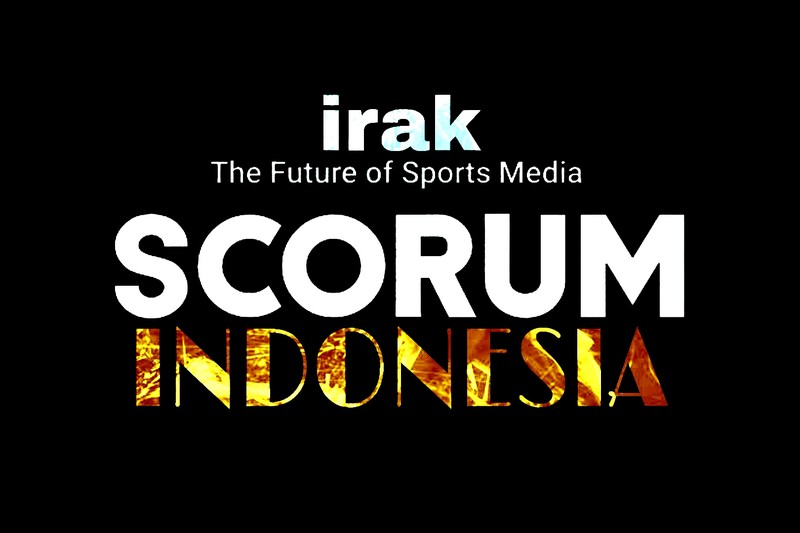 Scorum is a platform that benefits every user, every post on Scorum will be rewarded with a SCORUM reward. the more we are active in scorum, the greater the chance to get votes from scorum users even if your posts are interesting, then it will most likely be supported by the CEO and scorum leaders.

if you want to join, please register yourself at the link below :👇

https://scorum.com/en-us

after you join, introduce scorums to friends, relatives, and everyone through your social media.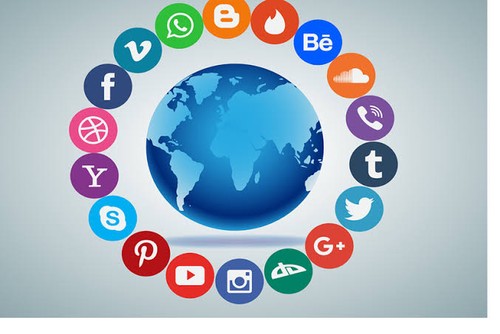 you can also do publications on my social media :👇

https://www.facebook.com/irak23/
I hope that Scorum developers will release applications to make it easier for all users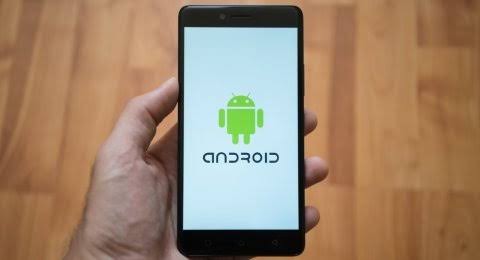 I hope this small post will be useful for all of you. regards @irak23