First, I'll like to appreciate everyine who has been of support to me here on Scorum. From Mr Igze, to Mr Fnemoto to Bamamama (the Scorum grandma) to Sir Pete to Kofpato, Jodcarey, Bjempire, Hassan, Mikey, and others (my friends). Pardon me if your name wasn't mentioned.
I am grateful for the ever encouraging acceptance my content gets on here.
In view of this, I am starting a vlog called "People of Scorum" where I highlight the great job done by everyone. If I didnt mention your name, trust me, I have you in mind.
Back on track to today's post.
What are the things you really want to do while typing your post on mobile or on a computer.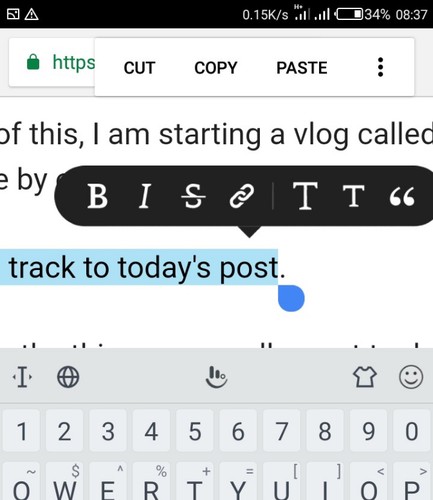 To highlight a text and make it bold, italic, make a quote, or add a link.

How is this done? Lets start by taking a view of a typical mobile screen..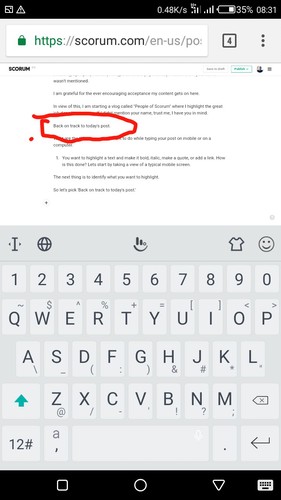 The next thing is to identify what you want to highlight.
So let's pick 'Back on track to today's post.'
The first step is to identify the word while the next is to click on an empty Space like the red mark.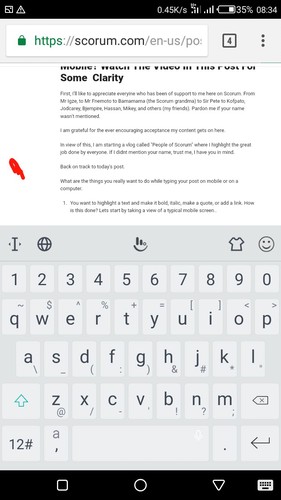 Then make a long impression on any word around the sentence or word you want to highlight.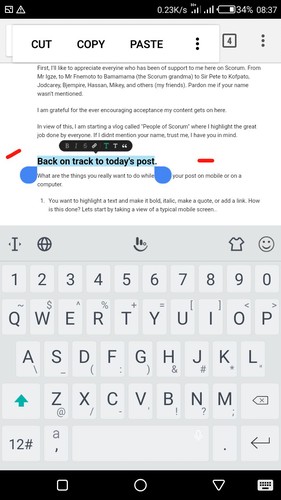 When you do this, the screen will zoom in. Adjust the zoom and pick the word/sentence you want and adjust to your choice.
The 'Copy, Cut, Paste' board may cover the text. In this case, you need to first pick a word far from your choice word, then adjust to desired taste.
The same goes for adding a link and creating a quote. Just pick your desired formating tool.
2. To add a video or picture.
For picture, the picture must be on your device and it should be light (≤2.0MB) is better.
Click on the plus sign after pressing the enter key to enter a new line.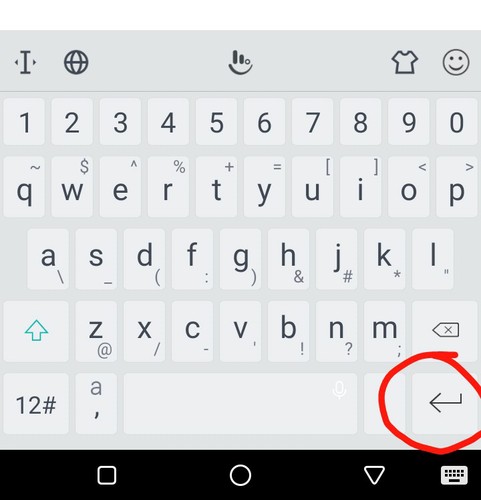 Then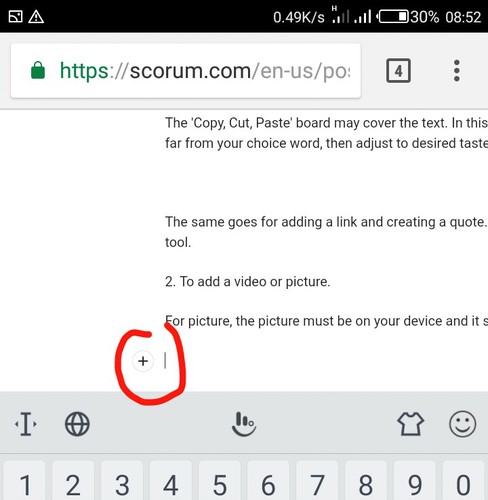 To add a video, the video must have been uploaded on a platform like youtube. You need to copy the link and paste it on here after clicking on the video button.
This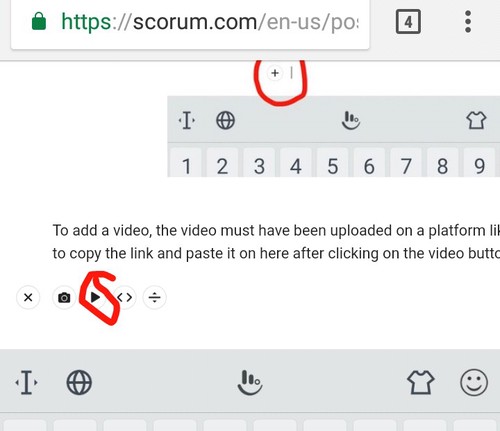 Then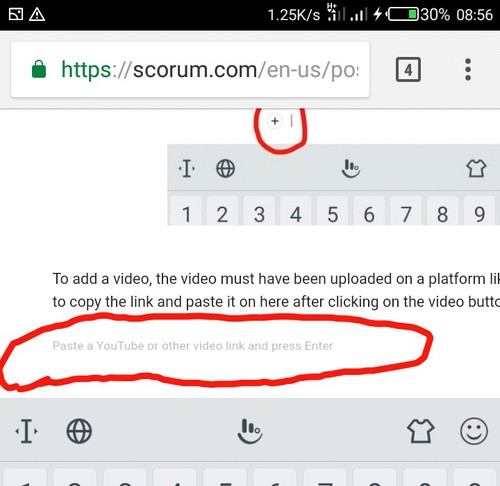 Then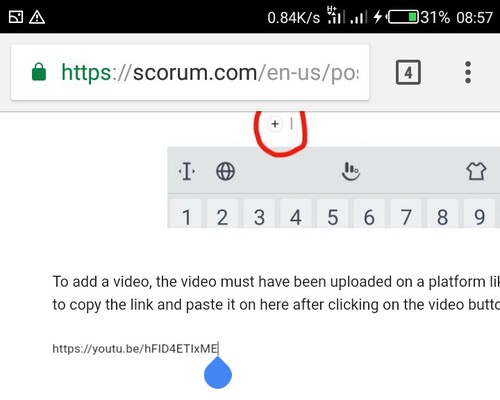 Then, press enter to have it display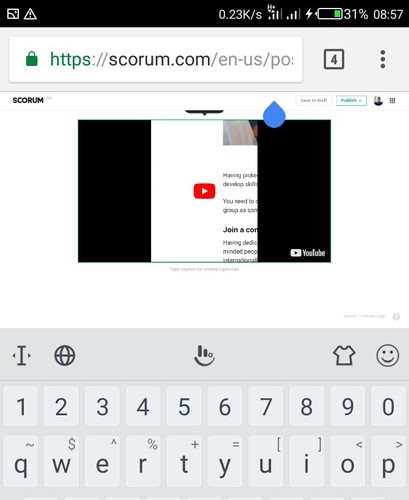 Final closing: Adding Tags
I hope this was helpful.
Feel free to share your view in the comment section.