This I call my birthday special and fittingly it is addressed to the general @Scorum house.
Quite a number of you know I'm quite new here, so I have been on a quest for knowledge whenever the opportunity opens up. To this I must thank the gentle American, Mr Pete[@Pete] and the kind-hearted Nigerian Mr Idegbe[@virus77] for the broad shoulders they regularly give me to lean on especially as I was a novice to the crypto world when I joined @scorum.
I present you with some new things I've learnt. Afterall there's love in sharing, not so?[smiles].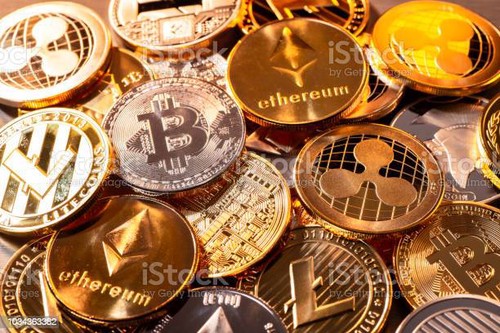 As a background, it is common knowledge now how in recent times, the investment and technology worlds have become a bee-hive of cryptocurrencies, blockchain apps, and related ventures. In spite of the several out there, a certain digital currency has held the attention of the public more than any other: bitcoin (BTC). Of a truth many investors today consider bitcoin to be the original cryptocurrency. It may be recalled that it was founded in 2009 by a programmer (or, possibly, a group of programmers) under the pseudonym Satoshi Nakamoto. Bitcoin undoubtedly ushered in a new age of blockchain technology and decentralized digital currencies.
It is advisable that a person should not look at Scorum in comparison to jobs earning fiat currency, the two are completely different. They should never have started calling crypto's a currency, cryptocurrency is too misleading.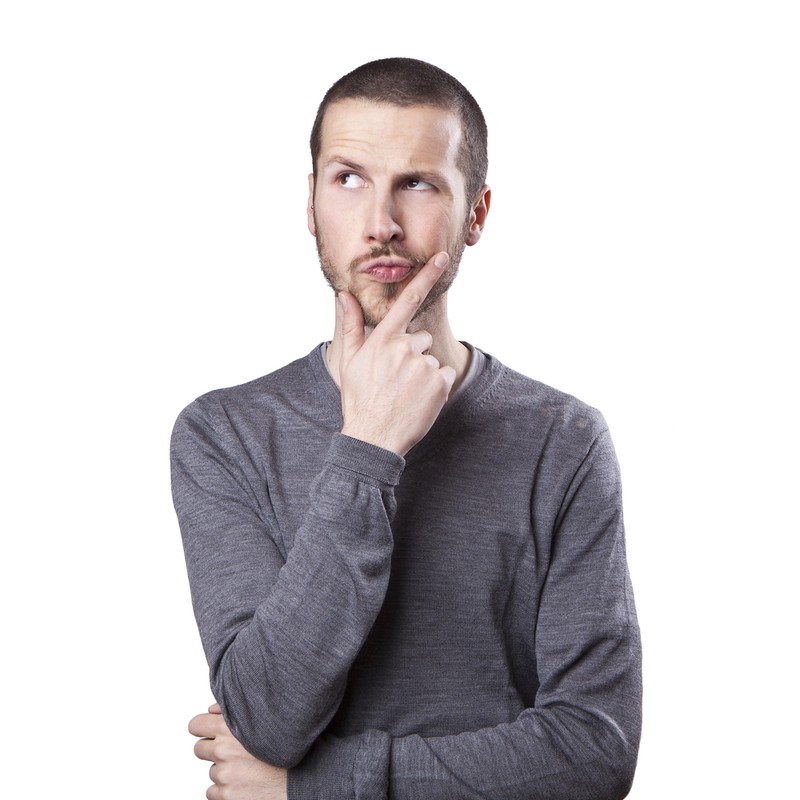 When you own a crypto you own part of a network and that ownership gives you the right to use whatever applications are on that network. If the application of that network is to make purchases in a store for goods or services then you could say that it replaces currency, but it is not a currency itself, it is simply trading value for value making it more like a barter item than a government issued currency.
When we earn SCR on Scorum we can barter them for some other crypto or for a currency. If we save our SCR by converting them to SP then we are investing them into the network and putting them to work supporting network security. They become our "Proof of Stake" which identifies us as network guarantors entitled to voting rights. We are also investing in the network believing that our network will grow and gain value in the future.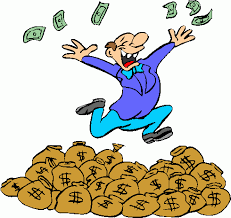 So for those who are converting their earnings to SP not only have a desire to earn more SCR, they are saving their earnings in hope that the network will grow and that one day their earnings will be much more valuable than they are currently.
I am thus minded to conclude that my audience here can be classified into three major classes: The writers or content creators like me; The investors; The developers. You can forgive me if as a writer (who is also new here) if I crave that we have more and more investors who have chosen to save all of their earnings within the network and work to help the same grow and thus giving themselves a chance at a future income far beyond the value of what they currently earn on Scorum. I urge the developers to maintain dynamic innovation that we might achieve widespread adoption. Finally, as for my "alma mater"(the writers) let's give it a go, keep at it with ever improving, engaging world class content. Yes, we can do it @Scorum writers.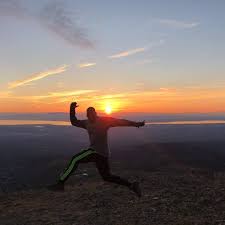 It is such a day in my life that I do not take lightly.I'm so grateful for life and it's many experiences,my parents,siblings and all.It's my first Birthday in the @Scorum family,so it's an added tonic and with the special notice by @sport-frei which I saw today. Most importantly my utmost gratitude to God Almighty through His son Jesus-He being the author of life and the stability thereof.
Thank you all in advance for celebrating with me,my WhatsApp [+2348028500466]. Best regards dear house.
Cheers