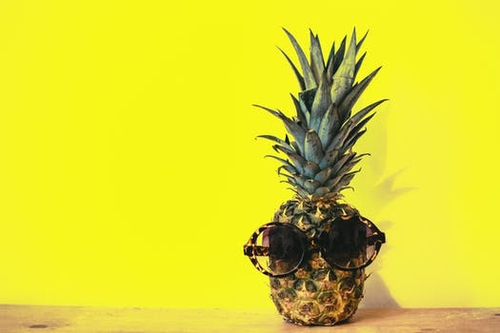 The Scorum platform have been around for a while now. a lot of articles are being posted on a daily basis. However there are some posts which are so resourceful that they need to have a lifeline on this platform beyond seven days
I have come across resourceful post from Scorumites like @zoneboy and @pete
If you are someone who is intent in creating quality content on Scorum , then this post is for you you. Creating quality content takes a lot of work and time, and just like every good work quality content needs to have more coverage so that it can Impact as many people as possible
I urge people to take time creating quality content on this platform, because it is something if done, You can keeping reaping a lot of benefits from. Scorum Bloggers will follow you and upvote your content because they will see you as someone who is contributing positively to this platform
Repurposing content is not hard, it is basically revolves around bringing the content in different formats. This is vital because a lot of people has different ways they learn. Some people are more receptive to video, and some who are always on the go will like to have the information in a medium that allows passive consumption like Audio
Note that this is not a one way street. It is not only written content that you can repurpose. You can repurpose video and even Audio content to other forms. So if you think your content is good enough to have a second shot at getting coverage, the following are ways by which you can repurpose your content
While reviewing this methods, remember that there is a need for us to market Scorum, so these methods can be helpful in achieving that.
Videos
Videos is one of the best ways people can use to consume content. If you check the Alexa rankings, youtube.com is the second most visited website. The only website that has more traffic than it is the almighty google.com.
This shows that people has come to embrace video as one of the top methods of consuming content. Videos are a hot way of consuming cotent as it gives the person maximum stimulation. The person can see and hear what the creator is trying to pass along.
Videos on Youtube are also easy to share or even save for offline viewing. And with the recent giant strides by Instagram to bring us IGTV. Instagram is a growing economy for Video content.It is even easier to get more coverage on Instgram due to the way the Platform was constructed around Human Behaviour.
"How to" Videos have become popular over the past few years due to its simplicity, and once a Video is helpful people will feel obligated to share and you will get more engagement in return. List Posts are also an example of posts that can be converted into video.
EBook
I have been seeing posts on Scorum which was written with the aim of getting newbies up to speed on this platform. Those are examples of the posts that can be converted into ebook format and if possible attached to a help page on the Scorum site. (Give examples)
I am working on starting a series on online branding for Scorumites and when I am done, I will also compile into it an ebook when I am done
Some bloggers don't see themselves as someone that can write an Ebook, they believe that those are up to Authors, but if you are someone who is consistent with the creation of quality content, you will find series of Ebook Chapters sitting there
When you have an Ebook people come to see you as an Authority in your Field and it can boost your personal brand.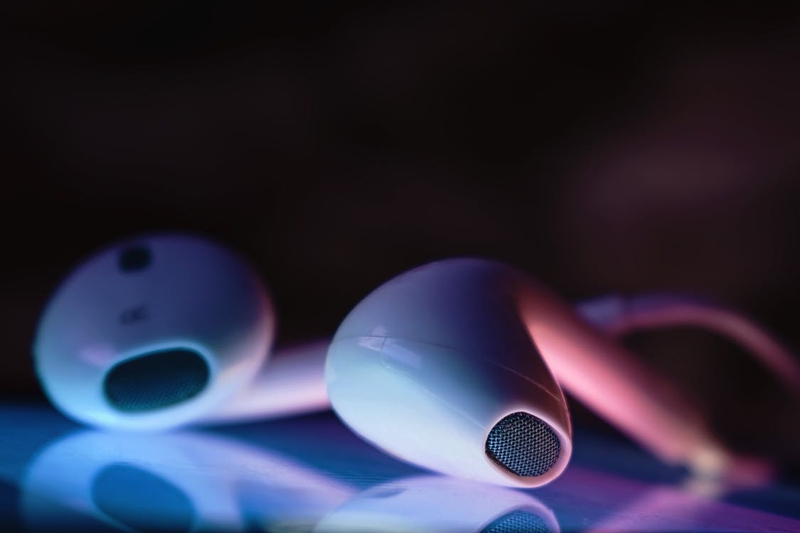 Podcasts
I have seen some podcasts on this platform like The G.O.A.T podcast by @devonclements
Podcasts are popular because it enables passive consumption. You can listen to a podcast while doing other tasks , unlike Video which requires all your attention
Anchor which was recently Introduced is a good way to start a podcast. It is easy to set up. Any great content can be repurposed as a podcast. So start sifting your gem posts and repurpose them as a podcast if they are worth it.
There are different platforms where you can share your podcast like, soundcloud and I-tunes and the more coverage it gets the more traffic you can drive to Scorum
Social Media
The number one mistake people make is treating Social media as a place where you can distribute content from their websites and blogs. It goes way beyond that. People actually spend a lot of time on these platforms and when you create content that can be consumed on those platforms you will win.
If you can break through on Social Media if you know the ropes and in the race to create a solid presence online all Mediums are necessary.
When creating content on Social Media, create those content based on the psychology of those platforms, give people cool Infographics on picture economies like Instagram and Facebook, you can also make small quotes on Twitter that has a limted character
Scorum
Yeah you can repurpose content on Scorum. Like I said there are some vital Information that needs to be constantly written about again and again. As more and more people join Scorum, they will need access to those resources so that they can have a solid footing.
You just need to update the post and make sure that all facts and figures are up to date. You will also need to add the current relevant context
Posts like this are evergreen and need to be talked about constantly so as to Improve the level of participation on this Platform. Repurposing content is very vital and eliminates the issue of Stale content
Content is like water, it can take any shape and form
I will like to hear from you in the comments below. Which of these ways of consuming content is your favourite. I will like to hear from you in the comments below :)