Promo.scr continues its work for the community, we will continue to believe in Scorum until the next official update, I want to see what happens with the new sportbook!

I have heard that some users that I consider very important want to leave Scorum to migrate to subgroups of Steemit, a coin token worth 0.40 cents, tokens exchanged on an irregular and useless exchange such as a steem-engine. Steemit has disappointed me for two years, Dapp ghost, Ponzi games like DrugWars, Smart Media Token we have been waiting for over 2 years, Witnesses selling their votes to smartsteem or other bots, all extremely ridiculous. Abandoning Scorum which with all its faults is a little gem with its exchange like Betscorum, to become an insignificant little fish on Steemit. One of the few serious projects Utopia.io turned off his witness because he is looking around, more precisely towards Eos. Some members of us also write about Steemit, compare the rewards and see how difficult it is to earn something on Steemit, if we have to abandon Scorum we at least try something better ...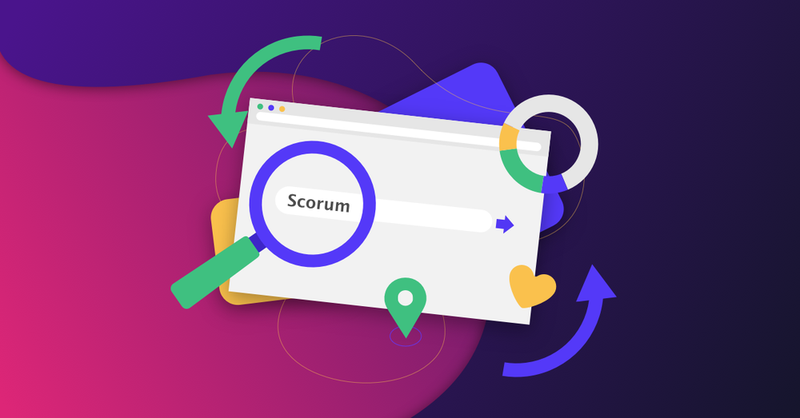 But back to us, the first week has flown, I have to thank some users who are helping me with the Promo.scr project.

Over 40 posts have been shared on Steemit, facebook, twitter etc etc,but we can do much more, I hope that soon @zoneboy will restart with his project; the Turkish community has started some projects to promote Scorum so thank you @tr.coach.

For now I quote all the authors who helped me this week and who have earned an upvote:

@sport-frei
@bdn
@betman
@sixx
@dexpartacus
@talesfrmthecrypt
@dwin0603
@frafiomatale
@centercourt
@chimzysports
@akudozen
@ablaze
@jon.bonomo
Anyone can participate and receive a vote
Rules:
At the end of your post, link the social media where you have shared.
Leave your post in our telegram channel https://t.me/promo.scrchat
For those who prefer Discord: join our @scorum-italia server and add a link to your post in the promo.scr room https://discordapp.com/invite/SPRasMU
For each social network: Facebook, Reddit, Steemit, Instagram, Youtube, Twitter, Voice, etc... you will receive a 5% upvote. Example: if you share on 3 social networks you will have a 15% upvote.
To avoid abuse, accounts on other social media sites must be active and have a good following.